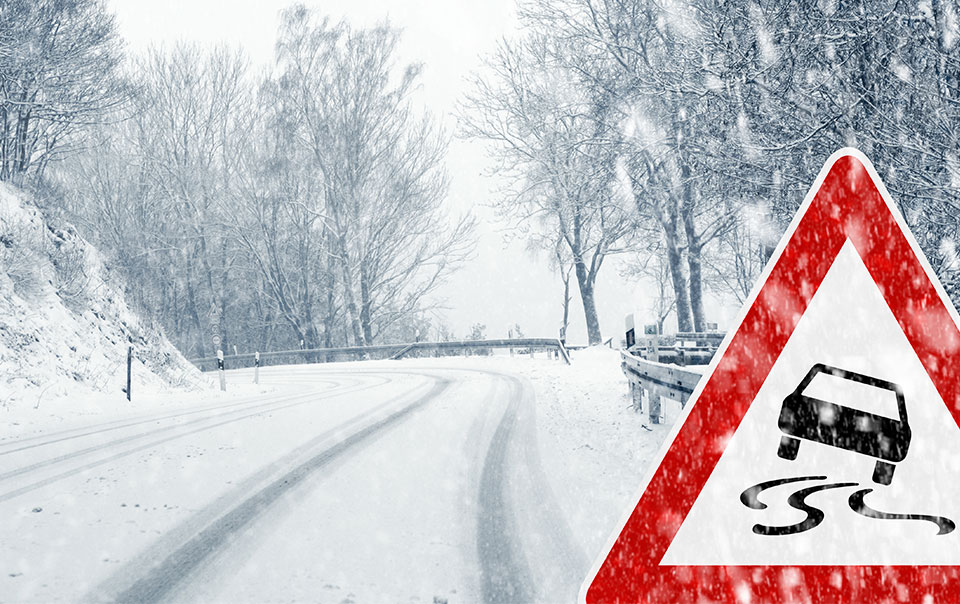 The University of Houston is no stranger to the cold weather, especially after the occurrence of Winter Storm Uri earlier this year.  With the winter quickly approaching, it's always important to remember some winter weather driving tips (Winter Safety Guide):
If you must use the roadways during wintery and icy conditions, remember to Always Use Caution
Plan Before Hitting the Road and don't get caught by surprise
During those winter months, always Do an Auto Safety Check
Keep a Road Emergency Kit in your vehicle at all times
Take Extra Precautions as road conditions can change quickly in Texas
Stay Informed by checking the National Weather Services and Drive Texas before heading out on that holiday road trip
Be Winter-safe
Lastly, also remember to inventory and restock your basic emergency supplies for this winter season. Generators should only be utilized outdoors and away from windows to prevent carbon monoxide poisoning. 
Winter Storm Uri reminded all us the importance of being prepared for severe winter weather event.  Don't let another winter storm take you by surprise.  Prepare now for what may come later.