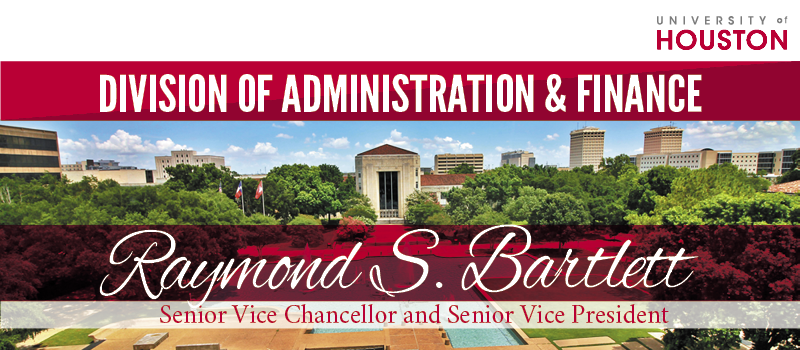 It's an exciting time in March as we continue to enhance and improve the many services provided from across the Division through innovative technology to the UH community. 
Notably within this issue are also highlights that feature innovative approaches through our valued partnerships that heighten our efficiency in all things technologically focused.
As you learn more about each story throughout this issue, I would also encourage each of you to examine how you might not only heighten, improve and technologically enhance your respective areas, but also specifically focus on delivering excellent service in the most cost-effective way possible, which requires each of us to reimagine what we do and how we do it. Being astute financial stewards is especially important work that is critical in today's environment in how we both effectively and efficiently support the broader mission in service to the University.
Send along your story ideas so we can include your highlight in a future issue of this newsletter and share this information with your UH colleagues.
Thank you again for your enduring commitment and support. And remember…
Stay the course,
Stay safe, and
Stay healthy.