Signature Programs & Events
For event dates please visit our Calendar of Events
Code Red Assist Training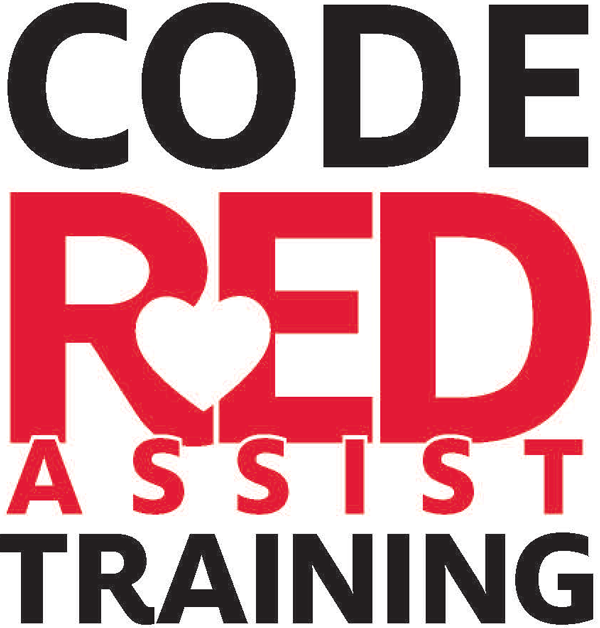 Code Red Assist (CRAT) is a new training program offered by the WGRC's Sexual Misconduct Support Services (SMSS) Program. This training is designed to equip staff and faculty with skills and knowledge to respond to disclosures of sexual violence (or sexual misconduct) in a compassionate and compliant way. Upon successful completion of the training, participants become Code Red Assist Liaisons (CRAL's) CRA Liaisons will have their names posted on the WGRC website, and will have a special placard to place on their office doors or work areas.
Take Back the Night
Take Back the Night (TBTN) is an annual program commemorating a national day of action bringing attention to sexual violence and interpersonal violence on college campuses. Participants gather to rally and march around campus to advocate for safe spaces against sexual violence. The evening also includes a campus and community resource fair, guest speakers including sexual assault survivors, and concludes with a candlelight vigil for victims of sexual trauma and interpersonal violence.
Phenomenal Woman
An evening of celebration, awareness and empowerment for UH Women. This program includes a keynote empowerment speaker and dinner. Students, Faculty and Staff are welcome to attend. Registration Required, space is limited.
Real Talk Discussion Series
Real talk provides an opportunity for UH community members to come together to discuss the latest hot topics on gender equity, sexual violence, gender diversity and inclusion and more. Discussions take place in the WGRC (Student Center North 201) and are led by members of the WGRCs CORE Team Student Ambassadors and occasionally special guests.
Gender Pride Week
Gender Pride Week is a week-long program series celebrating the gender diversity at UH. Programs may include: educational workshops, panels, resource fairs, film screenings and ends with a campus-wide festival including games, activities, performances and more.
Feminist After 5
Each year, the WGRC hosts a Networking Social to bring staff, faculty, and graduate/professional school students together to "build connections and increase support" for equity on campus. This event includes networking opportunities, games, prizes, refreshments and more.
UH Goes Teal
This program serves as the Kick-off each April for Sexual Assault Awareness Month (SAAM). The program includes a resource fair, information and resources on sexual assault support at UH, interactive activities, prizes, food and more. * During the month of April, participants are encouraged to wear Teal.
The Healing Gallery
During Sexual Assault Awareness Month (April), the WGRC hosts the annual Healing Gallery. The gallery includes art, performances, and exhibits related to sexual violence and survivor empowerment. Students, Faculty and Staff are encouraged to submit art and participate in the exhibits, and all are welcome to attend the gallery. Following the gallery, there is a reception and an opportunity to meet some of the artists and WGRC staff.
Summer Book Club
The Book Club is a partnership between the WGRC and UH Libraries. Staff, Faculty and Students are welcome to read the two selected books on their own, and come together for discussion. Discussion One: Non-Fiction Selection, Discussion Two: Fiction Selection.