July 19, 2021
Student Centers Welcomes New Sales and Events Manager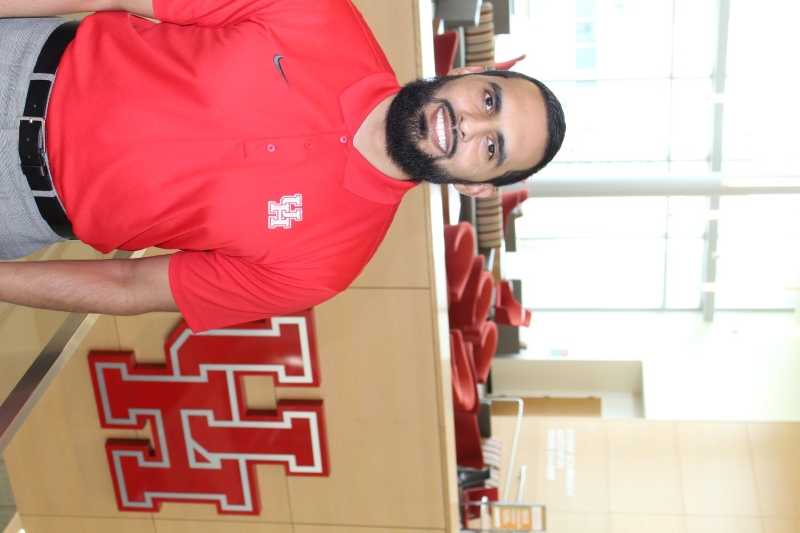 Carlos Rodriguez has joined the Student Centers team as the Events and Sales Manager.
Carlos is responsible for helping customers with event space reservations and providing leadership to Conference and Reservations Services (CARS) within the Student Centers. He will work with Registered Student Organizations and student groups, campus departments, and off-campus clients to understand and navigate building and space use policies and procedures when going through the reservations process. Additionally, Carlos will work to understand each group's needs and help connect them with necessary campus resources to ensure successful events.
Carlos has a B.S. in Kinesiology-Sports Administration & M.S. in Hospitality Management both from the University of Houston. In his previous role, Carlos worked with the Sugarland Skeeters and most recently as the Operations Manager at the Hilton Americas-Houston.
"I'm looking forward to providing memorable experiences for all of our clients and being able to give back to the university that gave me so much," Carlos states.
Join us in welcoming Carlos Rodriguez to the Student Centers.