Student Employee of the Month
Each month we recognize an outstanding student from one of our 10 units based on their contributions to the Student Centers and display of our core values: Customer Service, Communication, Diversity & Inclusion, Education, Fun, Innovation, Integrity and Team Work.
Recent Recipients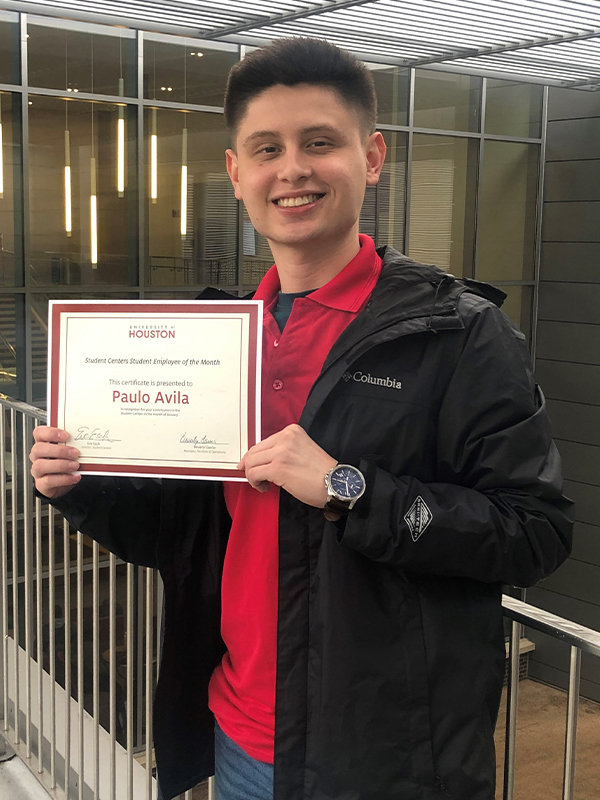 Paulo Avila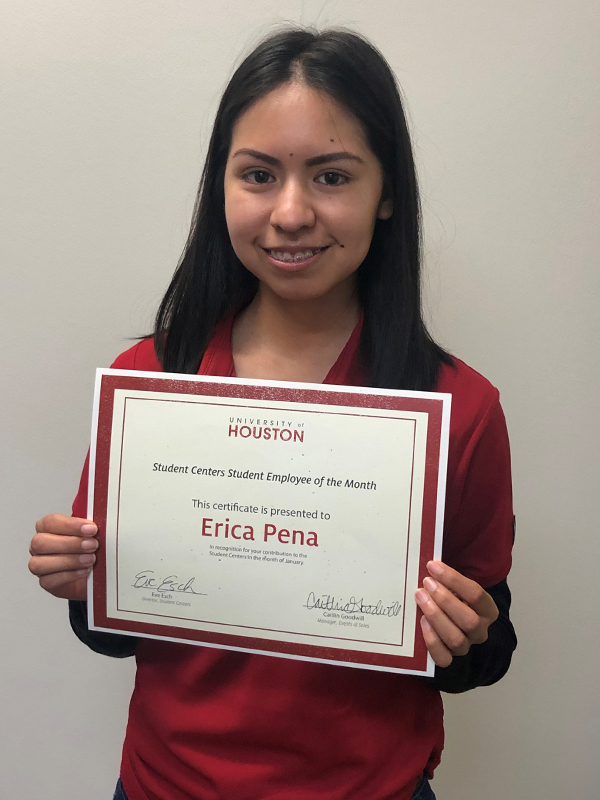 Erica Pena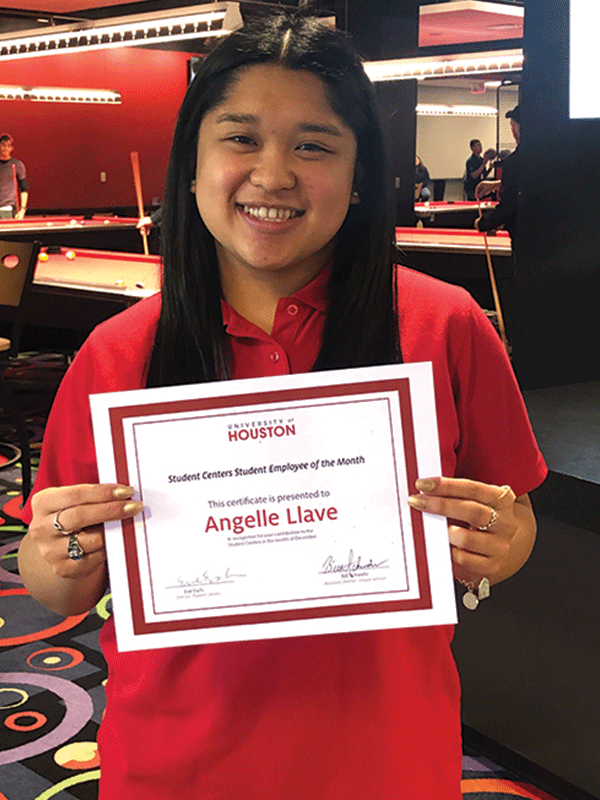 Angelle Llave
View previous Student Employee of the Month recipients
Appreciation
Student Staff Appreciation Week
Student Life Potlucks
Student Life Student Employee Training Program
The Student Life Student Employee Program is dedicated to providing a comprehensive learning experience to the student employees in the nine departments that comprise the Student Life unit within the Division of Student Affairs and Enrollment Services. The goal of the program is to aid in student development beyond specific job duties.
Resources
Customer Service Trainings
Tour Cheat Sheet