Practicum Placement Sites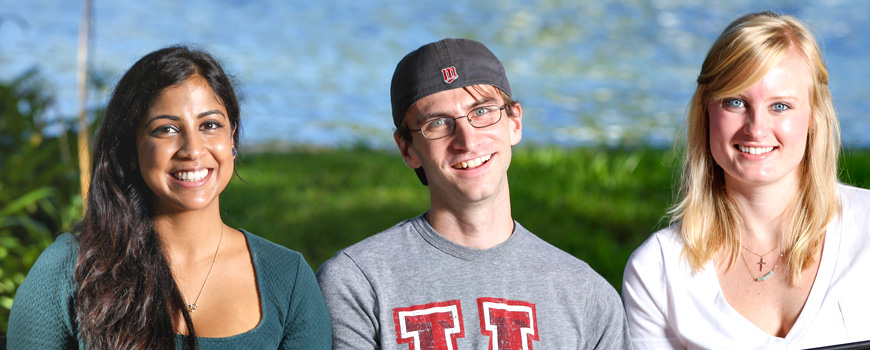 Agencies and organizations partnering to offer practicum education experiences are affiliated based on their alignment with the GCSW's vision and mission, commitment to ethical social work practice, and learning opportunities/ support for students.
The Graduate College of Social Work is affiliated with hundreds of diverse agencies locally, nationally, and internationally, offering a wide range of exciting opportunities for learning and growth. We appreciate our community partners who support learning experiences and students who help bring their influence in shaping practice and future learning opportunities.
Becoming an Affiliated Agency
GCSW Practicum Education Guidelines
The UH GCSW PRACTICUM AGENCY GUIDELINES sheet is a general overview of what is needed to engage and support students as a practicum opportunity. To find out more about becoming an affiliated partner or start the process, please email the practicum office at  fielded@central.uh.edu.