New Podcast Makes Research Discoveries Accessible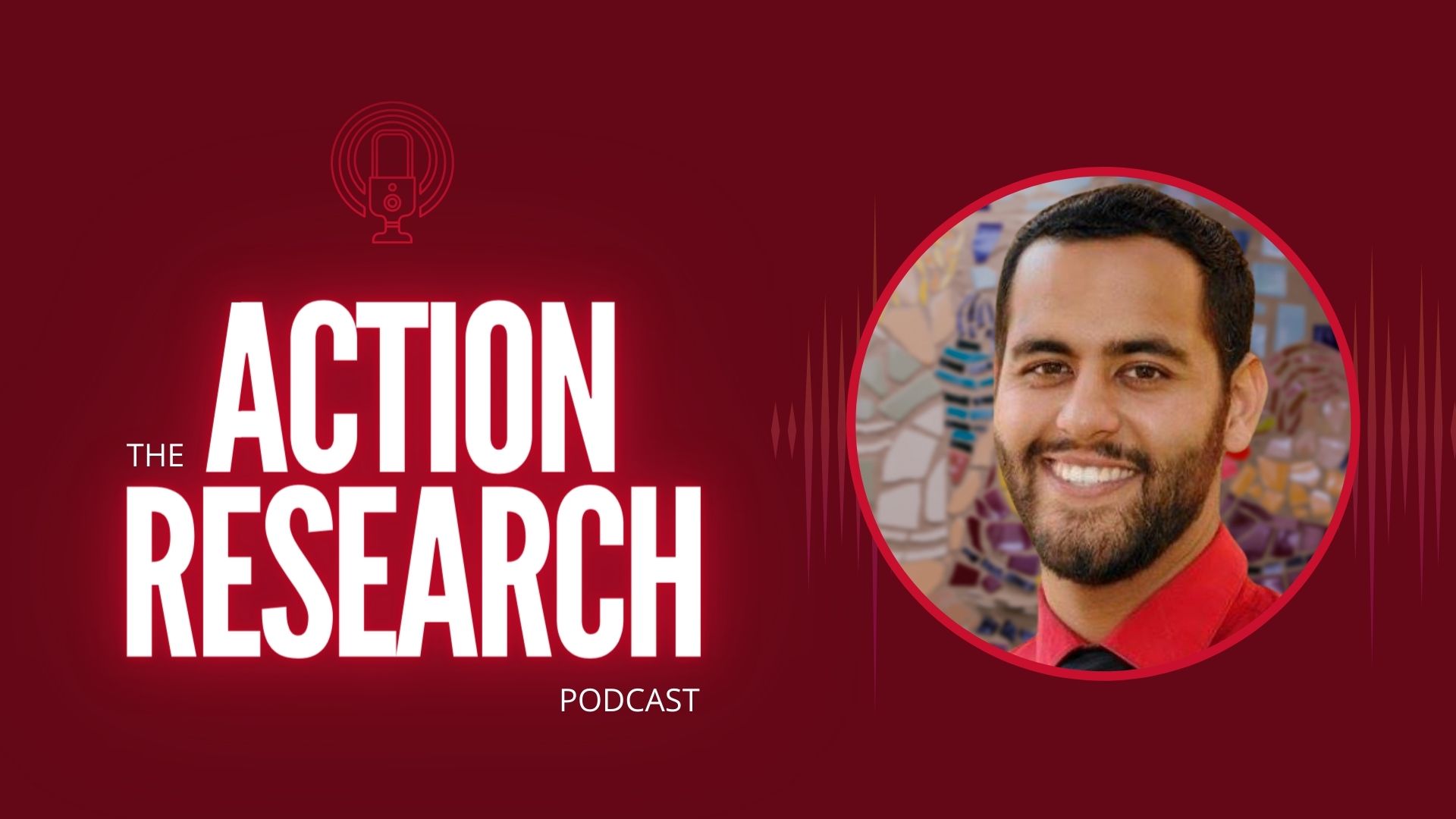 January 6, 2023  |  Houston, TX
The Hub for Engaged Action Research (HEAR Lab) has launched a new podcast with the goal of bringing conversations around anti-racist research beyond paywalls and into public awareness. GCSW students, faculty, and community partners will share their experiences with public impact scholarship in  The Action Research Podcast beginning January 6 with new episodes each month.
This endeavor is a product of the HEAR Lab's mission to support scholars in making their research accessible and impactful. You can also find the HEAR Lab team on Twitter sharing research discoveries in one-page briefs.
"The team has really been creative in thinking about ways to break down research articles that have been published in academic journals and put them into accessible mediums that make it easier for people to interact with," explains Anil Arora, Ph.D. student and podcast host. 
Arora makes the case in the first episode, available now on Apple Podcasts, Google Podcasts, and other podcast apps. "Research should be done to create an impact. By hosting this podcast, my hope is to have more awareness around anti-racist research approaches and to show how research can change policy and practice."
"How do we really take an anti-racist approach to research in our college?" is a critical question that drives Dr. Sarah Narendorf, Assistant Dean of Research. "From designing questions to building a research team, ideally, we are bringing in and centering community and the impact that we want to have at all points in the research process. And it's challenging to do that. It takes resources. It takes time. And a lot of times the incentives in academic institutions haven't lent themselves to that." 
Riya Bhatt, Ph.D. student and HEAR Lab Amplifier, has been looking forward to the release of the podcast for several months. "One of the most exciting things about the podcast is the focus of the podcast around anti-racist research. I think a lot of people want to have these conversations but don't know how to start."
Subscribe to The Action Research Podcast now on your favorite podcast app. 
Listen Now