MSW Students Complete "Dive Into Action Research" Training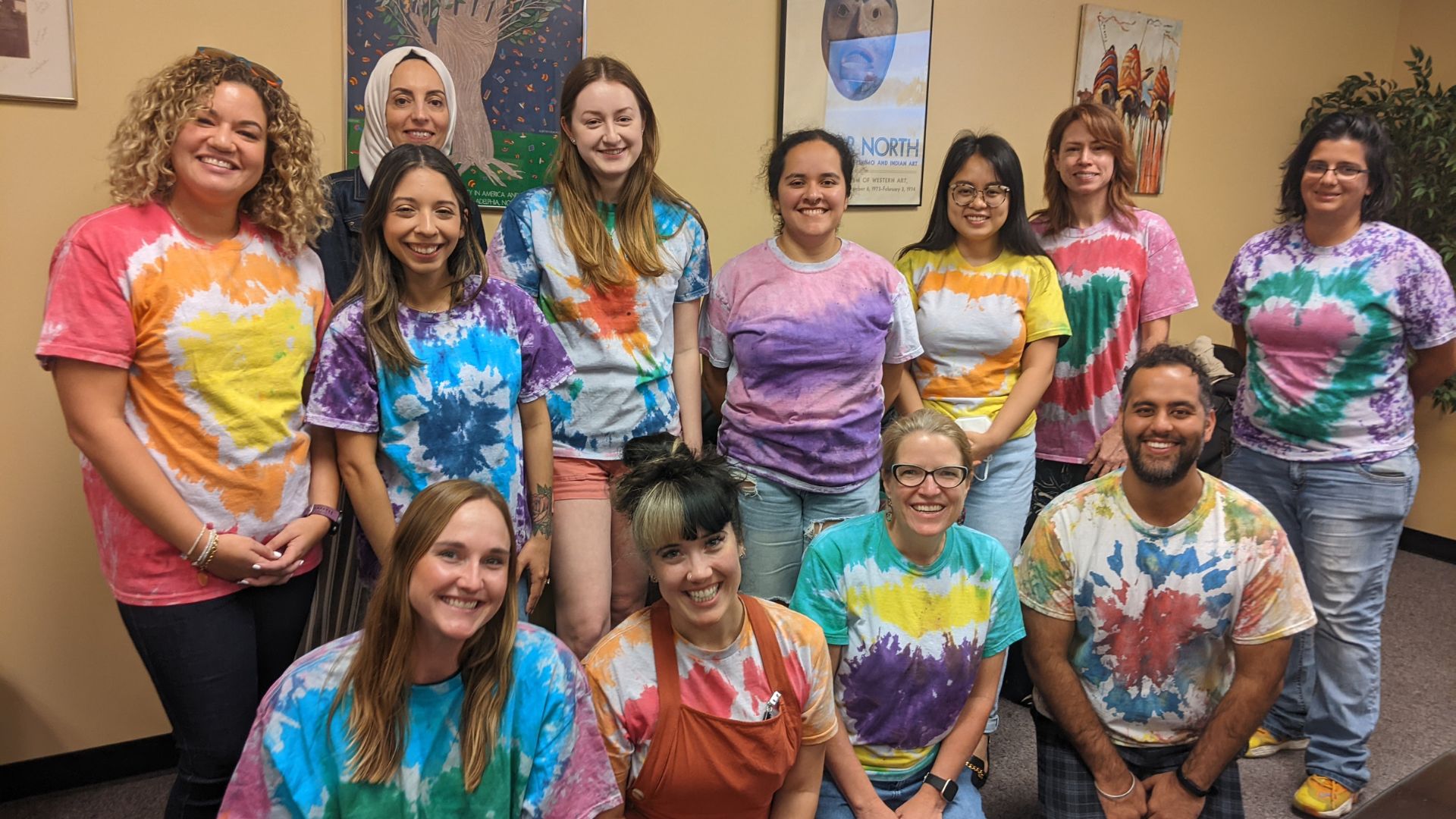 (Houston, TX) This summer the Hub for Engaged Action Research (HEAR) Lab collaborated with the Mental Health Advanced Practice in Social Work (MHAPS) Focused Learning Opportunity (FLO) to offer a 6-week training for MSW students interested in research.
The "Dive Into Action Research" Training offered students professional development, opportunities to connect with faculty members and their research, and activities aimed to help students better understand the connection between social work practice, research, and policy.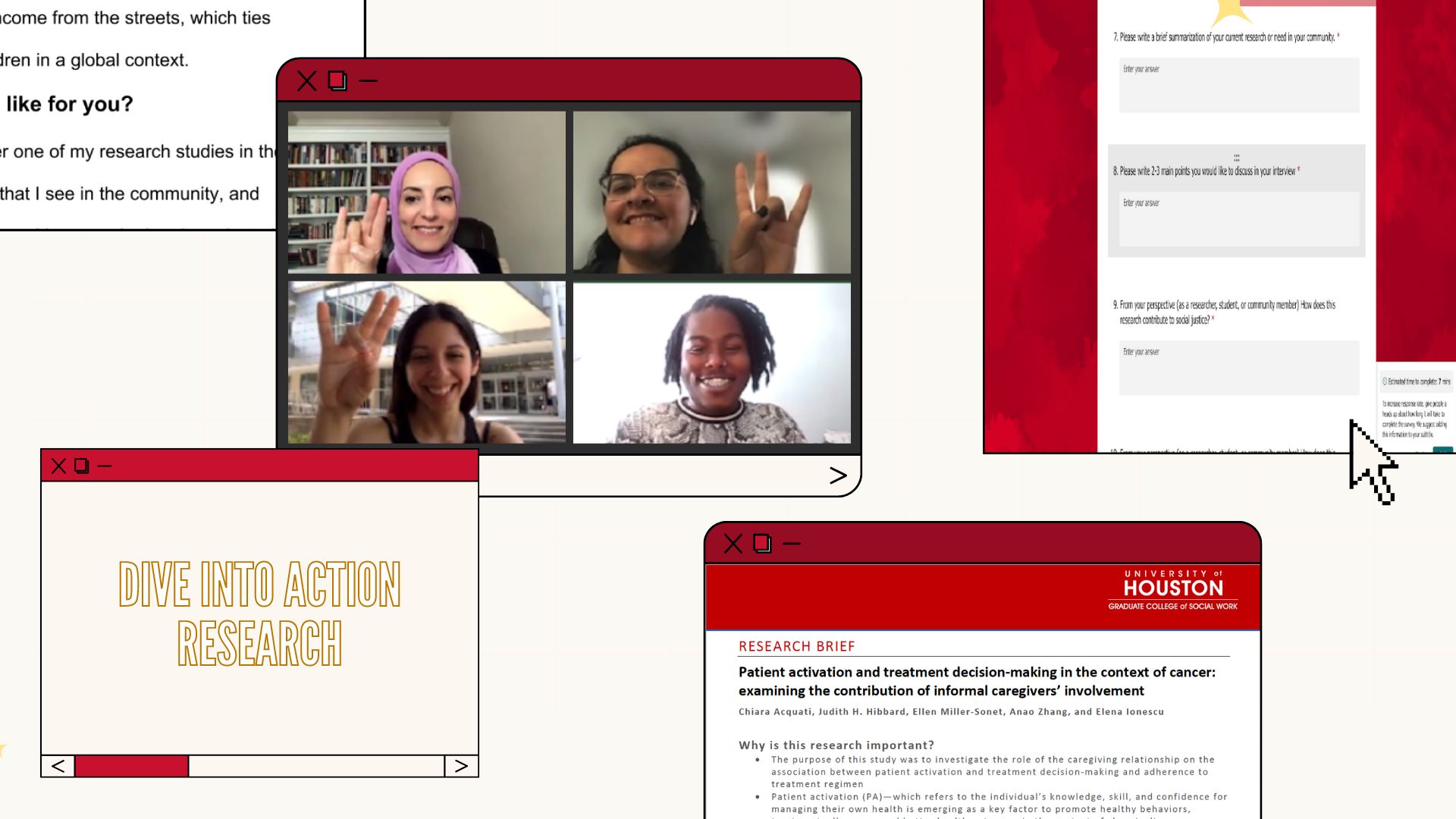 Participants acquired hands-on experience in research dissemination methods by creating one-page briefs of articles, writing podcast episode outlines, conducting faculty interviews, and designing infographics. 
Doctoral students Helen Spencer, Riya Bhatt, Katya Strohl, and Aly Jacobs led professional development workshops including how to build a Twitter platform for research, how to conduct anti-racist research, how to read stats in papers, and the role of policy and research in school social work.
The MSW students that participated in the training shared their experiences: 
"The experience will help me in the future because it has taught me of all the creative ways to make research accessible to everyone."
"Being a part of the HEAR Lab made it possible for me to establish connections with individuals that I would not have had the opportunity to connect with otherwise as easily. By participating in creating one-page briefs, I can now understand research papers with greater efficiency and confidence. The people were amazing as is the mission."
"The HEAR lab tries to bridge the gap between academic research and the people it is intended to serve. It was a great experience learning how to make research more accessible and how implementation practices need to be considered from the beginning. I would love to stay connected with the HEAR lab to continue this learning experience in the hopes of benefiting future programs and research I will be a part of."
"My experience working with the HEAR lab over the summer actually made me enjoy research. I learned how to break down and digest research in a way that I haven't before. I will definitely use these skills when reading research for my classes and beyond the GCSW."
The "Dive Into Action Research" Training is an investment in social work students aligned with the HEAR Lab's mission to build the capacity of scholars to create collaborative, accessible anti-racist research that centers community and fuels social change.