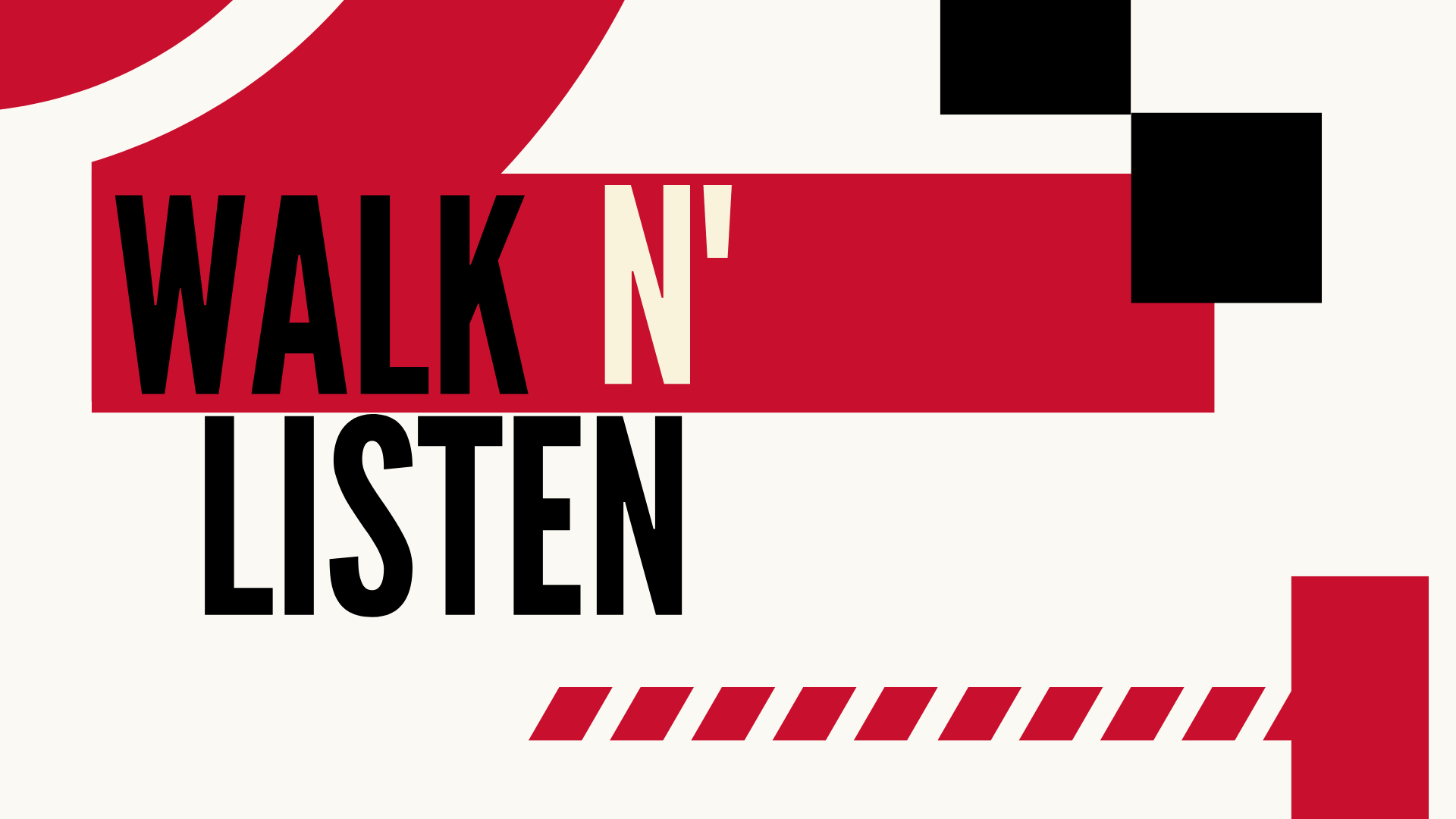 "Racial Justice is a Journey. We believe that racial justice is an active journey; therefore, we commit to continuously working on ourselves and with our communities to act both individually and collectively to achieve the systemic fair treatment of all people." - GCSW's Racial Justice Principles
Racial Justice is a Journey: Walk N' Listen 2022
The GCSW will spend the 2022-2023 academic year exploring the seven Racial Justice Principles formally adopted by the College in May 2022. Inspired by the principle "Racial Justice is a Journey," the HEAR Lab team has curated four podcast episodes as a way to start conversations around anti-racist research. Beginning November 6, we invite you to walk and listen each week to join us on this journey.
How to Participate
Listen to the podcast episode while taking a self-care walk. You can follow this podcast playlist on Spotify. 

Join in the conversation on social media! We invite you to tweet a picture of yourself walking, a picture from your walk, or a key takeaway from the chosen episode, with our hashtags #WalkNListen and/or tag @GCSWHEARLab on Twitter.
Schedule
Week of November 6 
This episode features Ruby Bridges, a civil rights activist, and the first African American child to desegregate an all White school in New Orleans in 1960.  Listen →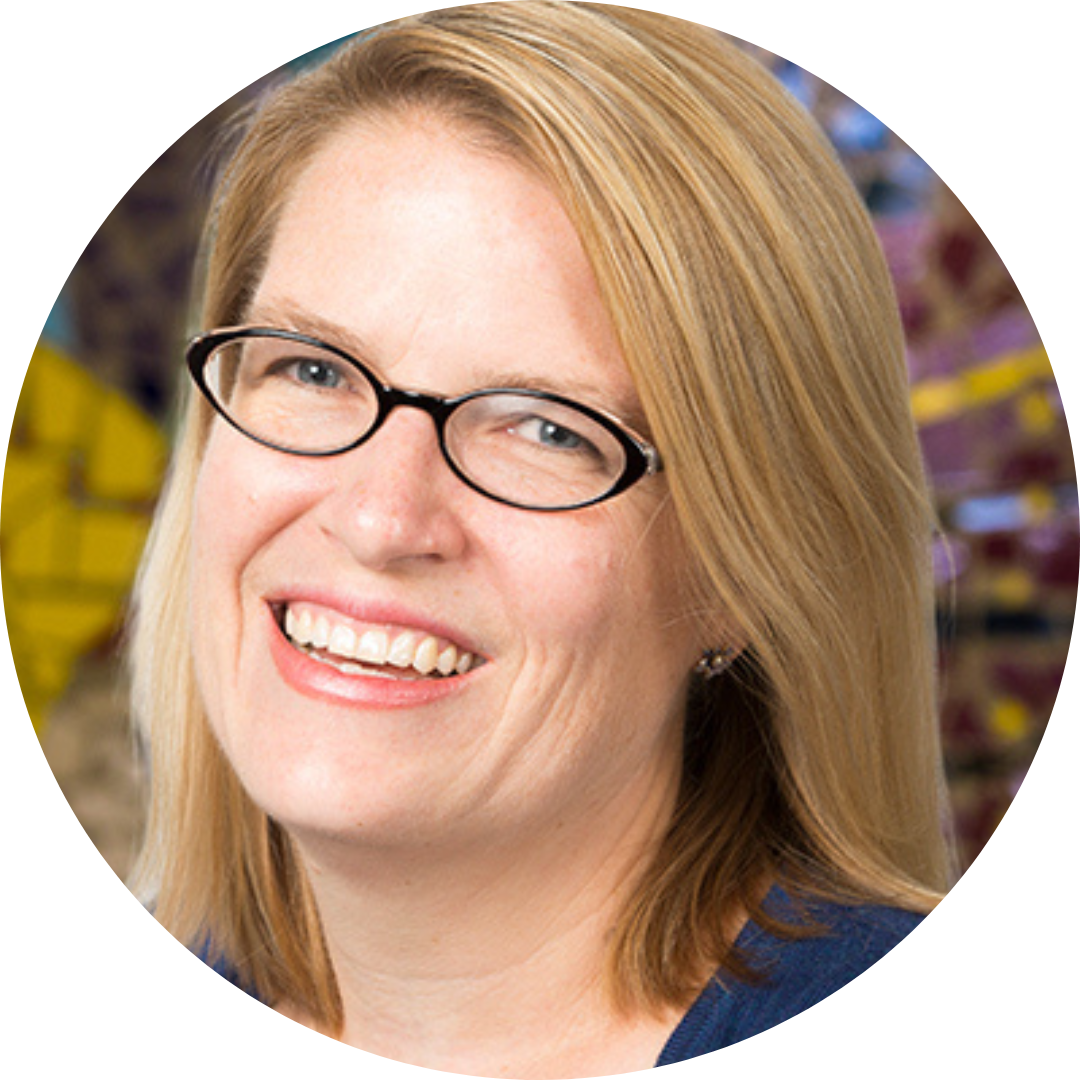 "I loved revisiting this history and connecting again with the courage of Ruby and her family.  Her story reminds me of where we have been and provides inspiration for us all in our own work as scholars for continuing the journey." - Dr. Sarah Narendorf
Week of November 13
Jason Johnson is joined by UCLA Law Professor LaToya Baldwin Clark, a leader of CRT Forward. That's a project that tracks attacks on CRT, and works to reframe the public policy discussion around it.  Listen →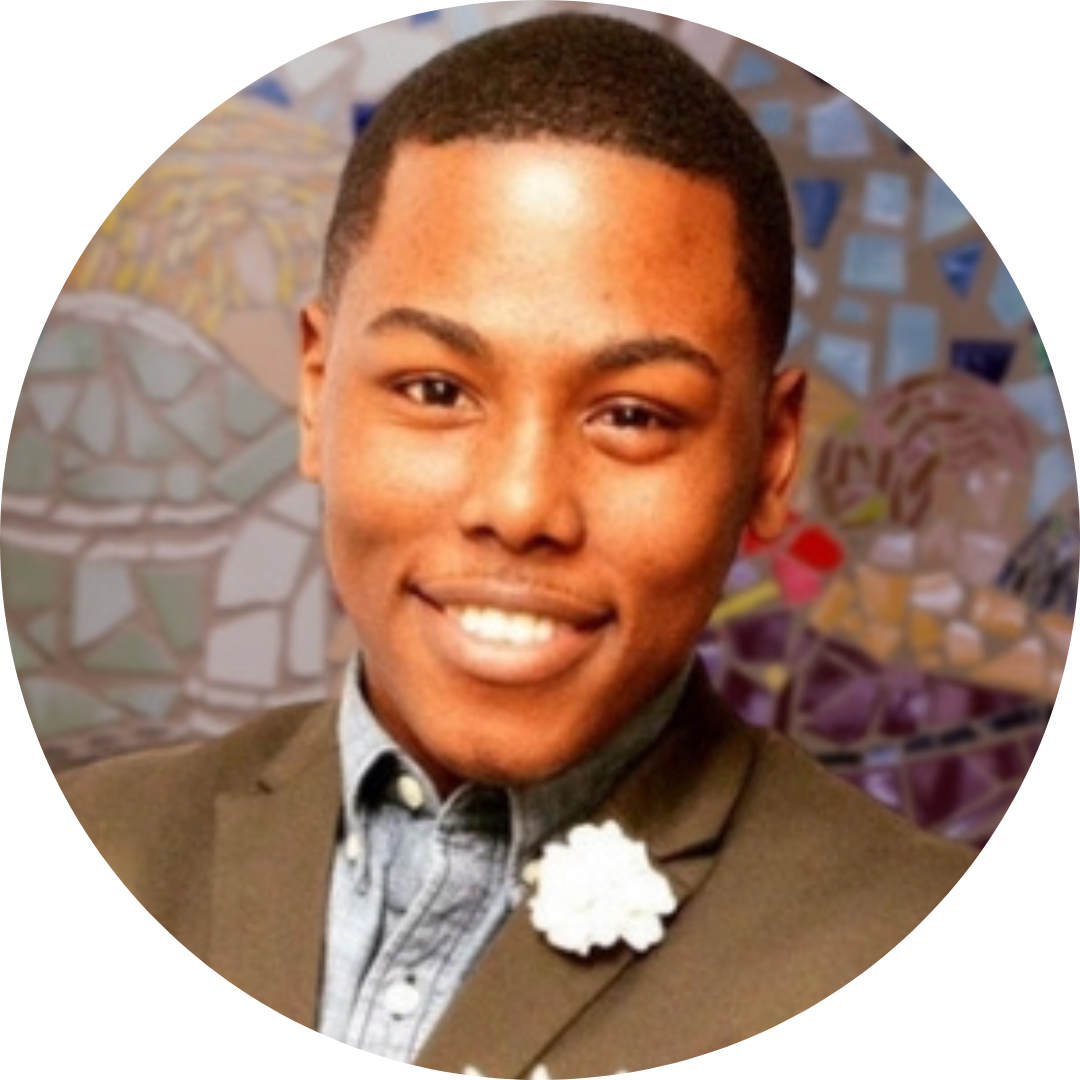 "I chose this because it relates to the overall racial justice theme of the HEAR Lab. What are some ways that you personally believe that Critical Race Theory can be applied to our everyday lives?" - André Marcel Harris 
Week of November 20
This episode discusses different environments in which people experience casual racism and the challenges of addressing it. The mental gymnastics of casual racism at work, with family, or online and how we manage those moments can be taxing. Listen →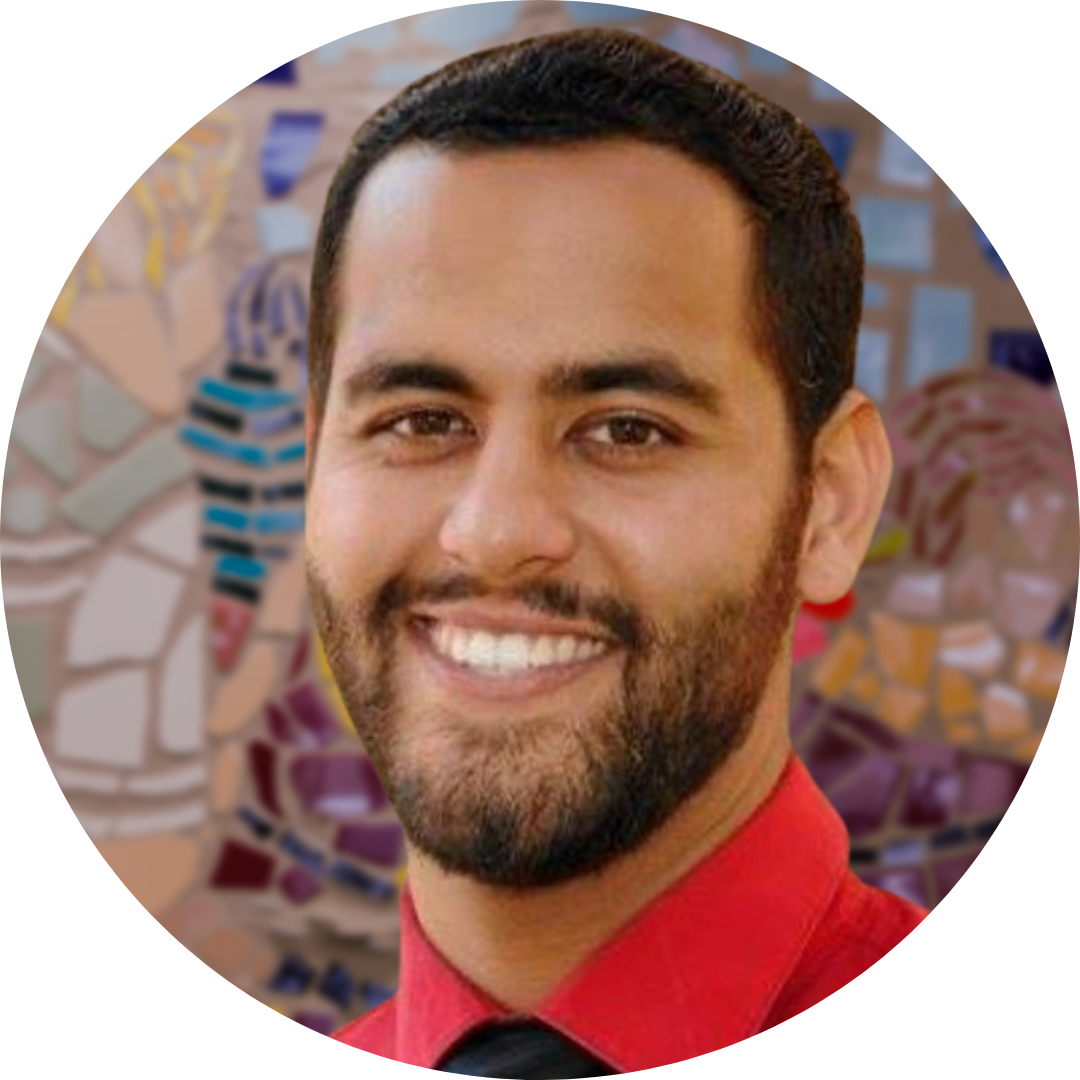 "As a student researcher, I think it's important to see how research can be community-driven and aware of race, class, and gender. Researchers should be mindful of these intersections and intentional in creating questions, collecting data, and disseminating results during the process."  - Anil Arora
Week of November 27
Dr. Bianca Williams from The Graduate Center at CUNY and Dr. Dian Squire from Loyola University Chicago share what they've learned from their journey and their view on the future of anti-racist work. Listen →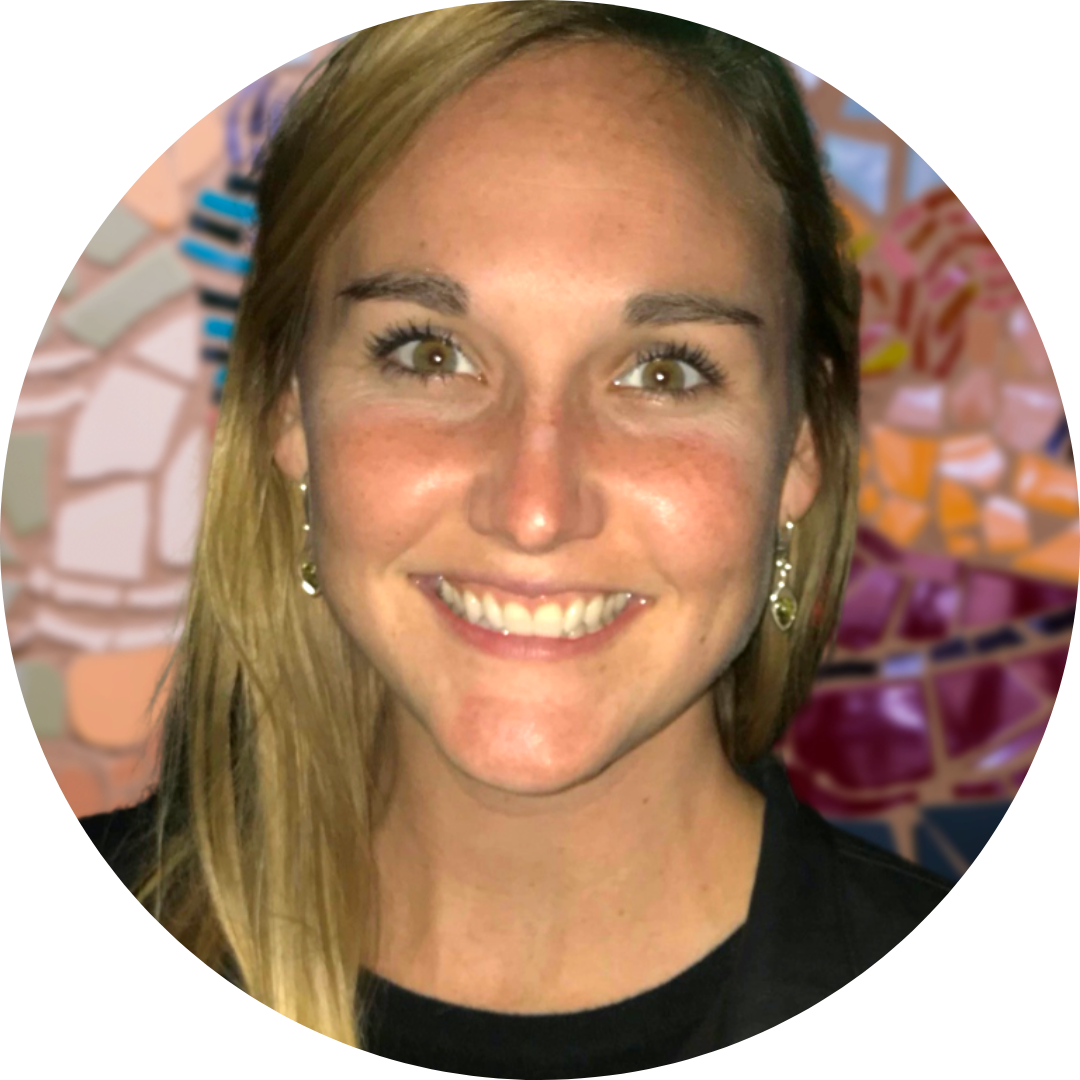 "I chose this podcast because as a student engaged in academia, I believe it is important to understand how to engage in anti-racist teaching efforts to be better prepared for the future." - Jody Gardner