Step 3: COI Committee and Submission Dates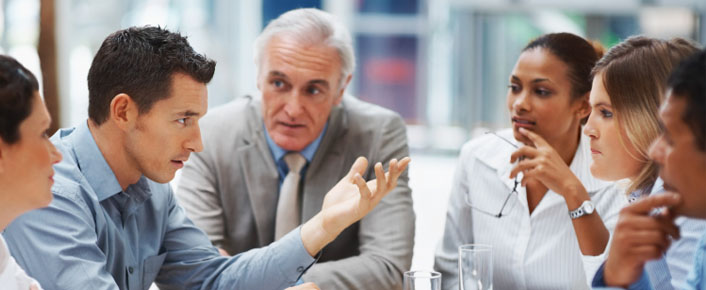 COI Committee
All certifications for which a significant financial interest is indicated, the associated disclosures, and any recommended arrangements by or concerns of the signatories will be reviewed by the University of Houston's Conflict of Interest Committee, who advises the Vice Chancellor/Vice President for Research and Technology Transfer (Institutional Official). The Committee is comprised of members of multiple UH Colleges and Departments, appointed by the Institutional Official with the intention to represent expertise in both the broad and the more unique aspects of the university's culture. A member from the Research and Scholarship committee is also appointed.
Ex officio membership includes representation from UH General Counsel and the Office of Technology Transfer and Innovation (OTTI). The COIC may choose to consult with a subject matter expert in certain cases upon request by the committee Chair.
Conflict of commitment is not under the COIC's scope of review. Conflict of commitment is defined and managed under the following University of Houston System Administrative memorandums:
COIC Meeting Dates
The COIC meets the fourth Tuesday of each month throughout the year. All disclosures submitted at least 2 weeks prior to the meeting date will be placed on the meeting agenda.