Instructional Design Support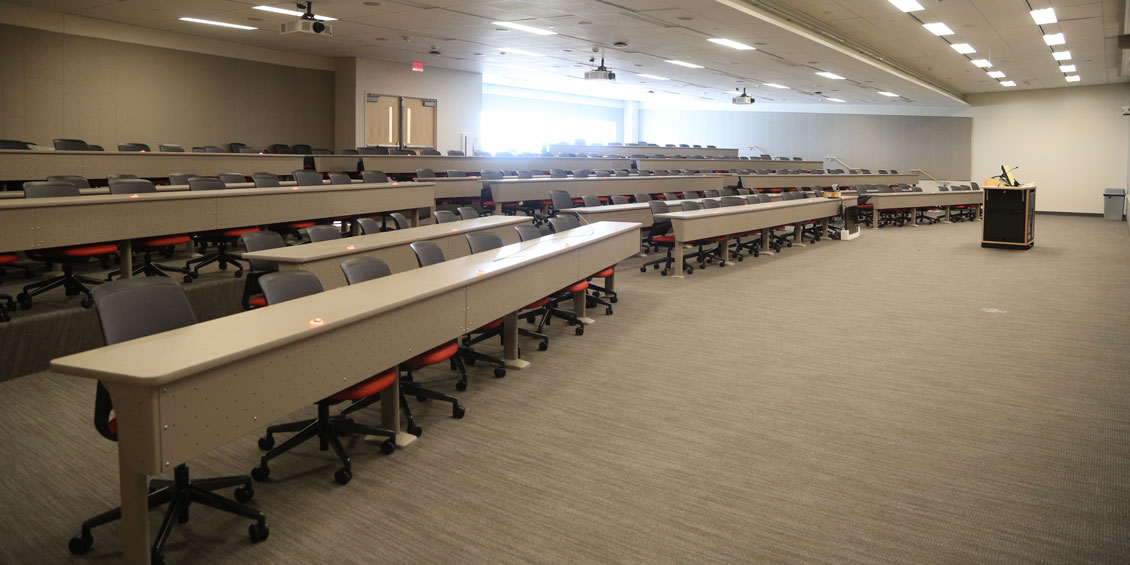 Instructional Technology Design Assistance
How Can Instructional Design Assist You?
Assess overall course effectiveness.
Determine which course elements can be delivered online to maximize in-class time.
Design, develop, and implement technology-enhanced courses.
Identify appropriate technologies to achieve course objectives.
Provide support and revisions as courses progress.
Provide support and training to implement new technology and all functions to Blackboard Learn.
To accomplish these objectives, instructors can receive help with the following:
Blackboard Learn

One-on-one training
Course requests and designs
Ongoing support/trouble-shooting during the semester
Grade Book management
Creating assessments and surveys
Integrative technologies
Turnitin, Wimba Voice tools, and Wimba Live Classroom

Course development
Instructional software training

PowerPoint: Integrating video/sound; conversion to web format (Impatica)
Respondus/Exam View: uploading entire exams
Snagit
Hot Potatoes
Creating PDF files

Scanning graphics and documents
Student response systems
Syllabus design or redesign
Video taping, audio taping, and editing
Our goal is to support your efforts to create an engaging, effective and challenging learning experience for your students.
For more information, please contact:
Paul Boyle
Director, College Education Technology
pjboyle@central.uh.edu
713-743-5239