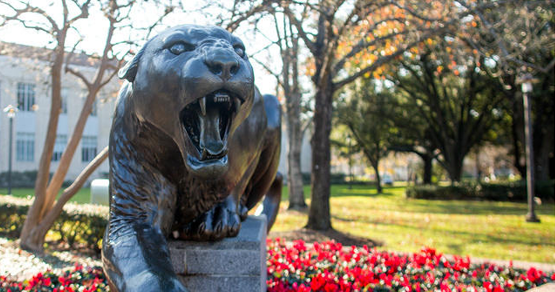 Monthly HUB Trainings/Seminars/Showcases

Month

Seminar/Showcases

Wednesday, September 23, 2020

Cooperative Purchasing Workshop

Speakers address the purpose of purchasing cooperatives, UH campuses use of cooperatives, membership benefits, and how to join a cooperative

8 Panelists
115 Participants

April 12, 2021- April 16 2021     &     
April 21, 2021 – April 22, 2021          

Select HUB vendors providing priority goods & services will be invited to provide a 15-minute pitch to UH staff with purchasing authority. Exhibitor Selection Criteria:

Certified by the State of Texas as a Historically Underutilized Business (HUB)
Vendors with a current profile within the UH HUB database or will establish a vendor profile www.uh.edu/hub prior to submitting an Exhibitor Request Form

Meet the criteria and interested in being considered for an exhibitor slot? Please complete and submit your Exhibitor Request Form by March 1, 2021 to hubevent@uh.edu.