Claudia Bernier is One of 10 Students Selected
Claudia Bernier, an M.S. student in the Department of Earth & Atmospheric Sciences at the University of Houston, is one of 10 students selected nationally for the 2018 National Centers for Environmental Prediction (NCEP) Student Internship Program. The internship covers airfare, housing, and a stipend and will be located at the NOAA Center for Weather and Climate Prediction in College Park, Maryland, from June 4 – August 10, 2018.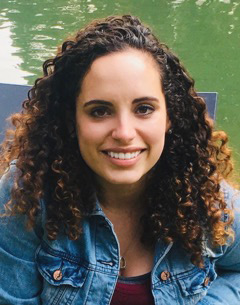 The NCEP is part of the National Weather Service under NOAA. This year, NCEP is offering 10 paid summer internships for current undergraduate and graduate students. The students will be assigned to areas where they will learn skills to meet the future needs of NCEP's ever-broadening user community and to address the strategic climate-water-weather issues. Each student will collaborate with scientists at NCEP's five centers located in College Park, MD: Climate Prediction Center, Environmental Modeling Center, NOAA Central Operations, Ocean Prediction Center, and Weather Prediction Center.
Bernier will be placed within the Environmental Modeling Center (EMC), working with internationally renowned scientists on air quality and weather modeling.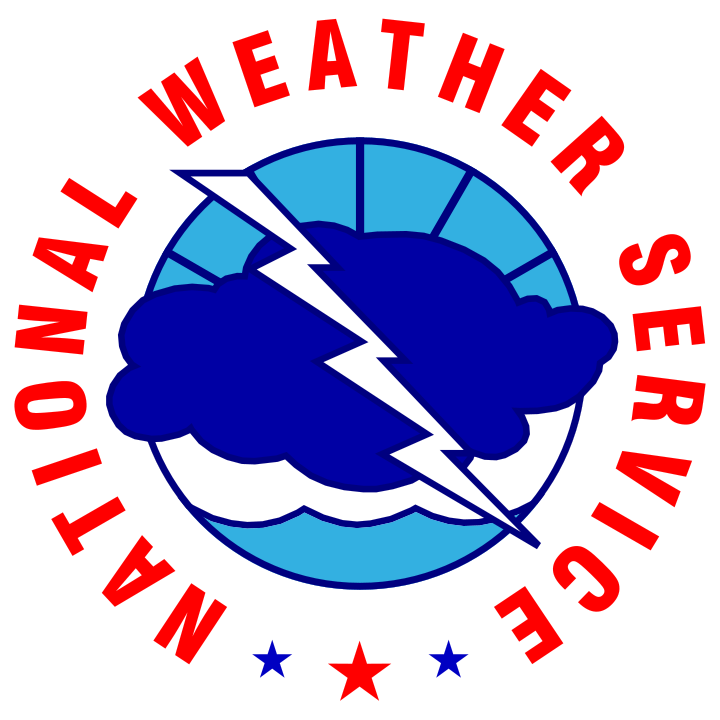 "I am very excited to spend my summer in the NCEP Internship Program. I believe the internship will have a lot to offer, and I will gain knowledge in air quality modeling that I will be able to take advantage of in my future studies," Bernier said.
Bernier's M.S. thesis investigates ozone air pollution in Texas using both observations and models and is under the guidance of EAS assistant professor Yuxuan Wang.
"EMC has the best numerical forecast systems of not only weather but also air quality. The internship at EMC will benefit Claudia's research and professional development. I am happy she was selected for the Internship Program," Wang said.
Upon her return from the internship, Bernier will share her internship experiences with the EAS department.