Bojan Cukic Takes the Helm of the Largest Computing College in North Carolina
Bojan Cukic was named dean of the College of Computing and Informatics at the University of North Carolina at Charlotte, effective December 1, 2022. Cukic received his M.S. and Ph.D. degree in computer science from the University of Houston in 1993 and 1997, respectively, and B.S. from the University of Ljubljana (Slovenia).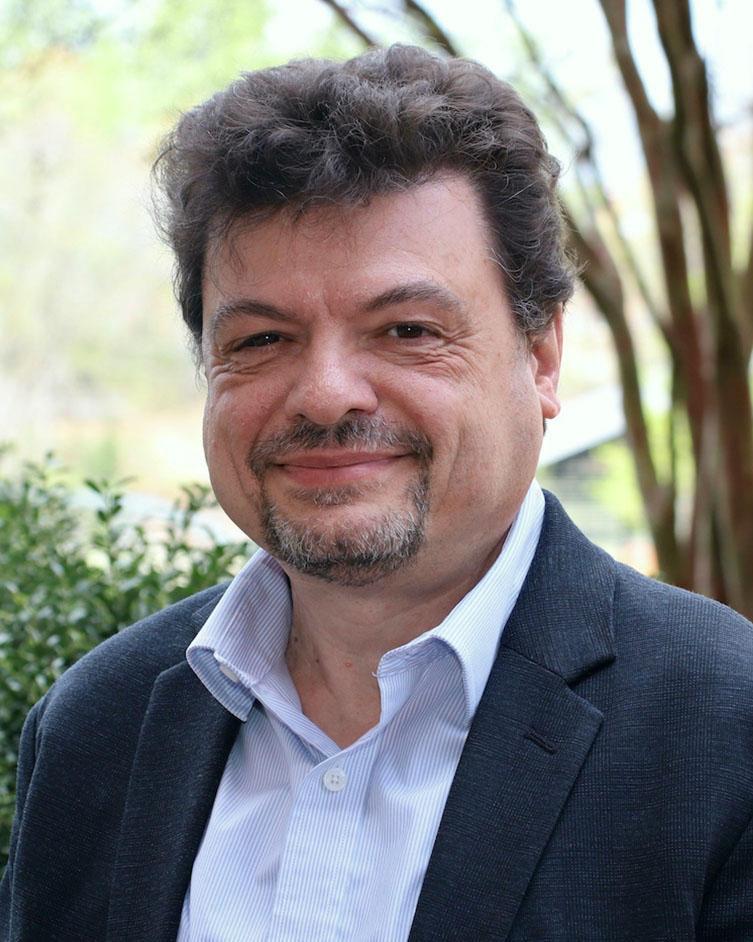 "It is always gratifying if one's students attain significant achievements" said Ernst Leiss, UH professor of computer science who served on Cukic's dissertation committee. "It gives me great pleasure to acknowledge our former doctoral student, Bojan, on his appointment."
Cukic has held various administrative roles since joining UNC Charlotte in 2014 including interim dean, associate dean for undergraduate program and student success, interim director of the University-wide Data Science Initiative, and chair of the Department of Computer Science.
Prior to UNC Charlotte, Cukic spent 17 years with the Department of Computer Science and Electrical Engineering at West Virginia University where he rose through the faculty ranks from assistant professor to receiving a Robert C. Byrd Professorship.
In addition, Cukic served as the director and a deputy director of two NSF Industry-University Cooperative Research Centers. He also co-founded NexID Biometrics LLC, the company that commercialized anti-spoofing solutions for biometric systems.
His research interests include software engineering with an emphasis on verification and validation, resilient computing, authentication systems and biometrics. He has had an extensive research career with more than 250 peer reviewed publications.
A National Science Foundation Career Award recipient in 2002, Cukic has received research awards from NASA, the Office of Naval Research, Department of Justice, Department of Homeland Security, and commercial companies. His research was recognized with the Tycho Brahe Award and an Outstanding Project Award from NASA's Office of Safety and Mission Assurance.
Cukic was recognized with a UH Computer Science Outstanding Alumni Award during the department's 50th anniversary in 2017.
"His appointment as dean of a computing college is a reflection of his accomplishments as a researcher, mentor, and leader," said Shishir Shah, UH professor and chair of computer science. "We are certainly very proud that one of our graduates has risen through the ranks in academia and look forward to his continued success."
Information excerpted/modified from a University of North Carolina at Charlotte news release.
- Matthew Pariyothorn, Department of Computer Science