Computer Science Ph.D. Candidate Uses Image Analysis of Lecture Videos to Create Visual Summaries
Even before the coronavirus pandemic, Mohammad Rajiur Rahman was working to make online academic lecture videos more accessible to students and easier to navigate.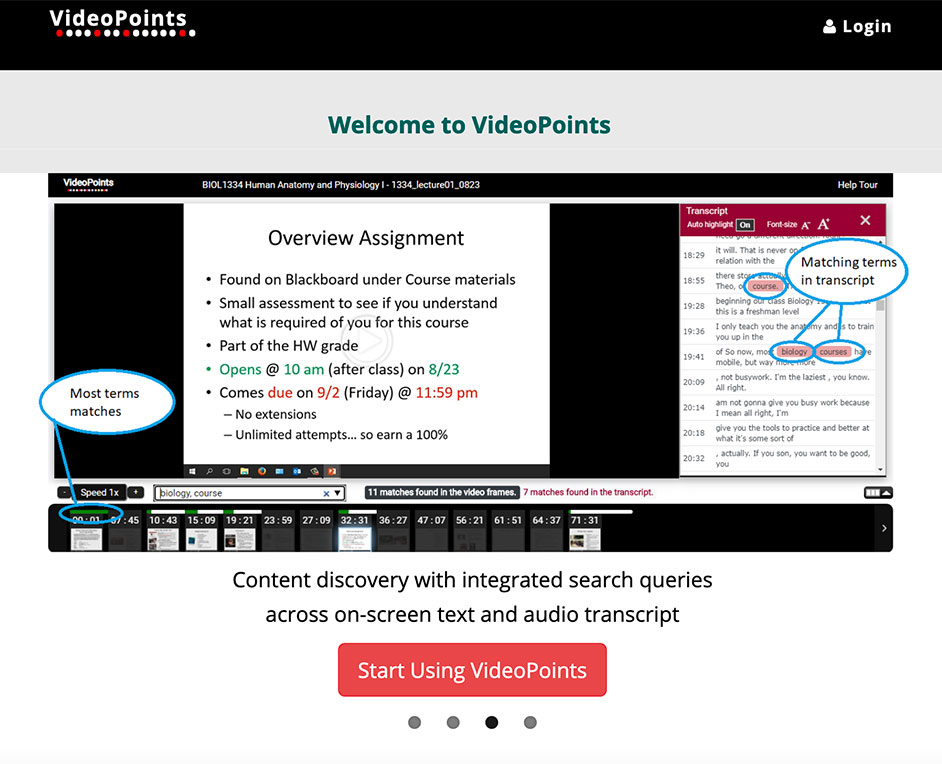 As a computer science Ph.D. student at the University of Houston, Rahman uses image analysis tools to extract visual content from lecture videos and create visual summaries for quicker navigation.
Rahman's work contributes to the Videopoints.org platform developed by his advisor, computer science professor Jaspal Subhlok, and his team. Many faculty members use the platform to share their lecture videos with their students at UH.
Rahman explains that lecture videos, as opposed to online text, can be more time-consuming for students to navigate when looking for a specific topic.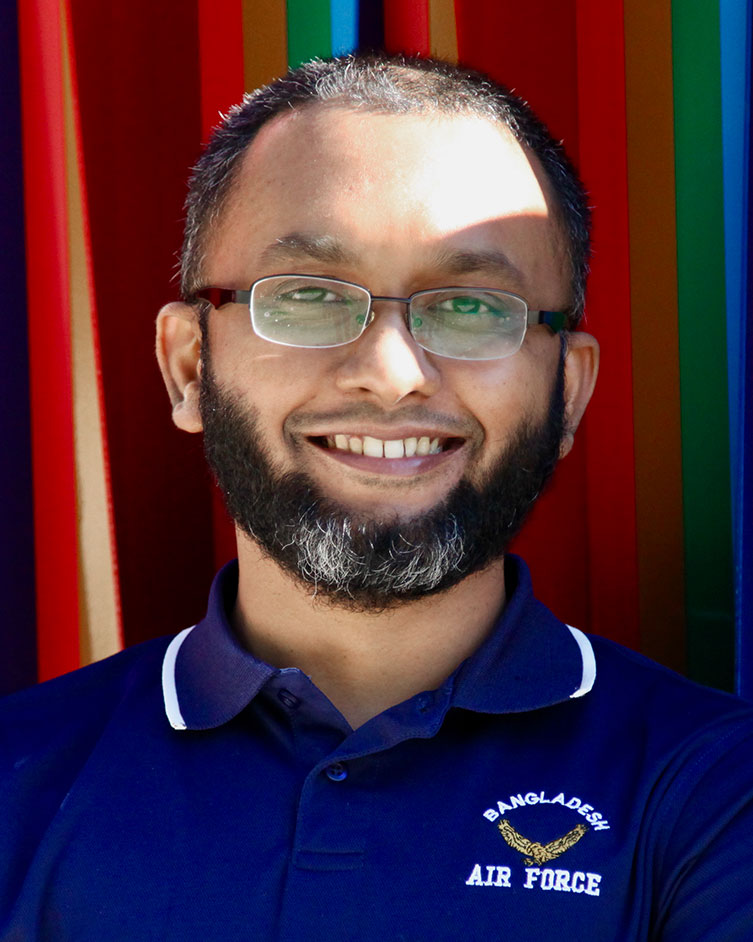 "For example, a traditional lecture video can be an hour and 20 minutes long," Rahman said. "If you want to find a topic, you might know which lecture it was, but you might have to go through the whole video to see what you were looking for."
The VideoPoints platform indexes video content so users can easily use keywords to search across the whole course or a particular video. It also segments the videos into smaller pieces so the subject is more digestible for students, similar to a textbook.
"For video, it was not possible, but now, we are making it possible," Rahman said.
Bringing a Research-Focused Education to Bangladesh
One of the primary motivations behind his involvement with Subhlok's VideoPoints was the opportunity to help students. In his native country of Bangladesh, he worked as a lecturer for a year. It was then he realized he enjoyed teaching.
Rahman appreciated the graduate level courses he took at UH as most of them were assignment and project-heavy.
"It's not just what the teacher teaches in the class, what you learned from the book, but it's about how to apply what you learned," he said. 
He hopes to bring the research-focused education he received at UH to Bangladesh, when he returns later this year.
Switching from Air Force to Academia
Before deciding to pursue a Ph.D. at the University of Houston, Rahman served in the Bangladesh Air Force, tackling engineering, first-line aircraft maintenance, and information technology projects.
Some of his career highlights include deployment with United Nations peacekeeping forces in Africa for a year.
"I never had any intentions to go after advanced degrees when I completed my undergrad," he said.
However, his desire to teach, sparked by his job as a lecturer and his curiosity for new technologies, led him to pursue a doctoral degree in computer science. Technologies, like artificial intelligence and image processing, were not as prolific when completing his undergraduate degree.
He looks forward to sharing the knowledge he learned at UH in Bangladesh.
- Rebeca Trejo, College of Natural Sciences and Mathematics