Aron Laszka Uses Data Science and Artificial Intelligence to Optimize Transit Operations
The COVID-19 pandemic has upended nearly all facets of life and businesses. Transit agencies are no exception.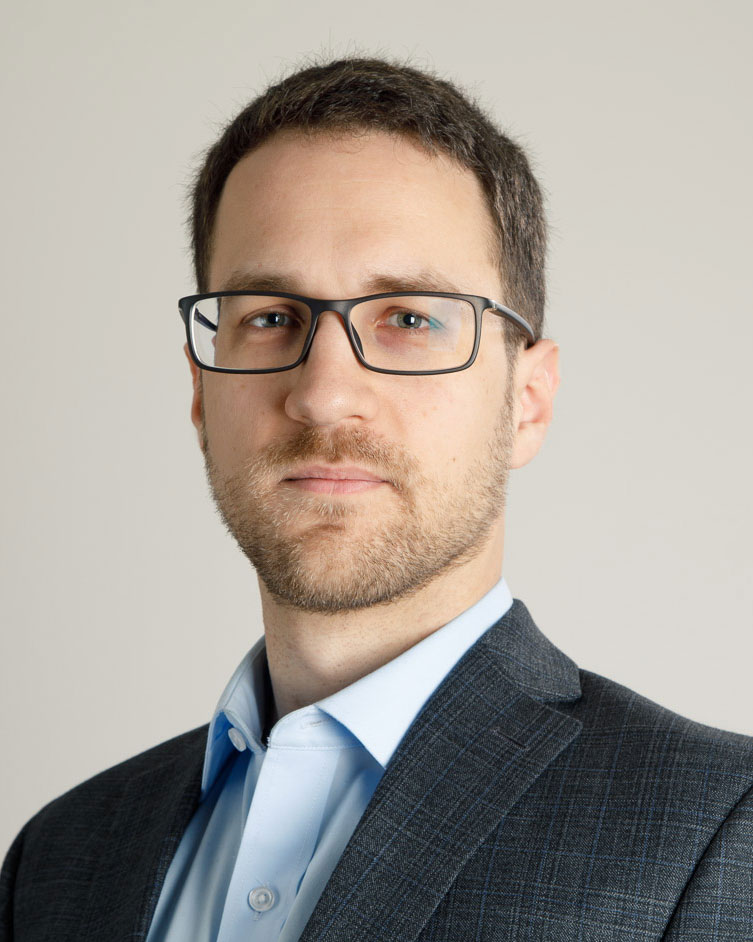 University of Houston computer science assistant professor Aron Laszka seeks to help agencies better manage their transit systems during the pandemic through artificial intelligence.
"On public transit vehicles, you have to maintain social distancing," said Laszka. "A bus that could transport 30 to 50 passengers can now transport only about half. Transit agencies' capacity has been essentially slashed by 50% or more. There are not enough vehicles to serve everyone."
There are also fewer drivers. Many drivers come from at-risk populations, and they may be staying home because they contracted the virus or know someone who has.
Thanks to a grant from the National Science Foundation, UH College of Natural Sciences and Mathematics researchers, including Laszka, along with Vanderbilt University scientist Abhishek Dubey, are collecting and analyzing data from Nashville, Tennessee's WeGo Public Transit System and Chattanooga, Tennessee's Chattanooga Area Regional Transportation Authority.
Laszka was formerly a research assistant professor at Vanderbilt and is a co-principal investigator on the grant.
The team gathered their findings in a paper submitted and under review for the 2021 Transportation Research Board Annual Meeting in Washington, D.C.
Tracking Ridership and Location Changes
In the publication, the group looked for larger trends within ridership data. For example, how ridership changed during the day and week and how it varied among different neighborhoods.
They found the largest declines in ridership were during the morning and evening commutes. Additionally, there was a significant difference in ridership decline between the highest and lowest income areas in Nashville, 77% and 58% respectively.
To track changes in neighborhoods, the group gathered the GPS locations of buses at the time of boarding, which was available for each boarding in Nashville. However, for Chattanooga, there were many missing GPS readings.
To make up for this, the computer scientists combined the ridership data with data provided by ViriCiti, a fleet monitoring company. For each boarding, they used the unique vehicle identifier to find the nearest GPS reading in the ViriCiti dataset.
"Our hypothesis is that the phenomena that we see in Nashville and Chattanooga are universal," said Laszka. "The same changes are happening in other cities in the U.S. And that means that the results that we present here should be applicable to other cities as well."
With the data they collected, the researchers hope to make a real-time map of open seats that would be available to the public.
Laszka co-authored the paper with UH graduate students Afiya Ayman and Vincent Poon and Vanderbilt University researchers Michael Wilbur, who is corresponding author, Anna Ouyang, Riyan Kabir, Abhiram Vadali and Abhishek Dubey, who is also co-principal investigator on the NSF grant.
The group also worked closely with Philip Pugliese from the Chattanooga Area Regional Transportation Authority and Daniel Freudberg with the Nashville Metropolitan Transit Authority.
- Rebeca Trejo, College of Natural Sciences and Mathematics