Commitments Span Three Years
The next few years will be busy for University of Houston computer science professor Albert Cheng.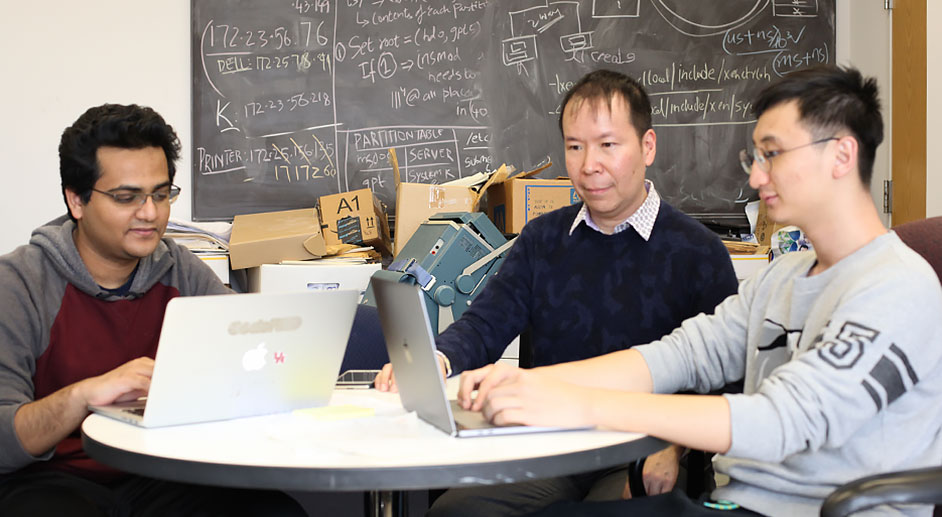 He has been selected as a U.S. Department of State Fulbright Specialist and as an Association for Computing Machinery Distinguished Speaker. Both appointments last three years.
Service as a Fulbright Specialist
As a Fulbright Specialist, he can accept assignments to travel to host institutions worldwide to engage in two- to six-week, project-based exchanges.
Last December, he visited Panama as his first Fulbright Specialist assignment, where he organized and chaired seminars and workshops for faculty and students at the Universidad Metropolitana de Educación Ciencia y Tecnología on how to perform research with positive societal impact.
"My passion is not just publishing papers, getting research grants and improving the ranking of the computer science department in the College of Natural Sciences and Mathematics," said Cheng. "Really, my passion is to translate research results into societal contributions so I can contribute to improve the well-being and lives of people."
He will visit Panama this April again to assess progress made by students on their research projects and to evaluate how the faculty and university leadership have enhanced the research environment and capabilities.
Cheng adds that the Panamanian university sought him because they were looking for someone with his specialty and who could speak Spanish fluently. Cheng spent his middle school and high school years in Venezuela.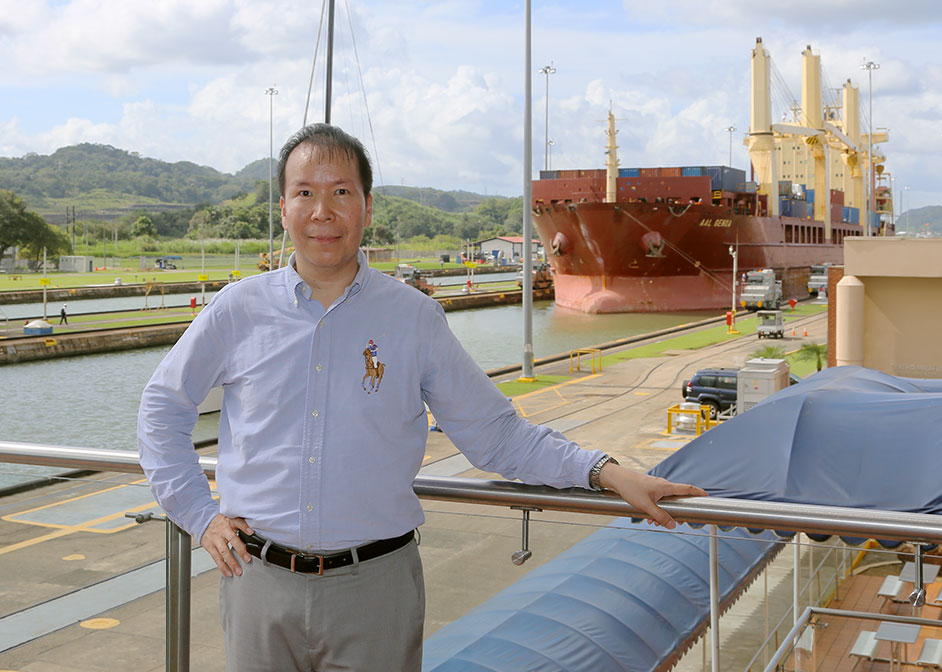 He said many of the students he visited in Panama are bright but have limited resources due to low incomes and families to provide for.
"Even though they are good students, they are not getting the opportunity," he said.
According to the Fulbright Specialist Program, the benefits to host institutions include: gaining global perspectives from experienced academics and professionals; executing projects that require a rapid response or flexible timeline; and building relationships with people and institutions in the U.S.
ACM Recognition
As an Association for Computing Machinery (ACM) Distinguished Speaker, Cheng is on a list of speakers that ACM members and chapters can schedule to give lectures on their field of expertise at chapter and regional events worldwide.
"They're looking for top researchers who are good at presenting their work," Cheng said. "Schools, organizations and government agencies can invite you."
Cheng's research focuses on real-time systems – anything with timing constraints.
"In real-time systems you have to be on time every time you execute a task, not 99.9% of the time," he said.
Often, real-time systems can be used to control physical processes including autonomous vehicles, pacemakers, smart devices and the Internet-of-Things, just to name a few.
"My research contributes to make these processes safer, more efficient, more convenient for us," Cheng said.
Through the recent opportunities afforded to him and through his research, Cheng said he wants to inspire students and faculty to do things "ethically and to translate research into something people use."
- Rebeca Trejo, College of Natural Sciences and Mathematics