Research Enables Automated Design Assistance for Text
Reza Shirani, a University of Houston Ph.D. student in computer science, had a paper accepted for the 57th Annual Meeting of the Association for Computational Linguistics (ACL 2019), which is widely recognized as the premier conference for natural language processing. Co-authors include associate professor of computer science Thamar Solorio, as well as researchers from Adobe Research.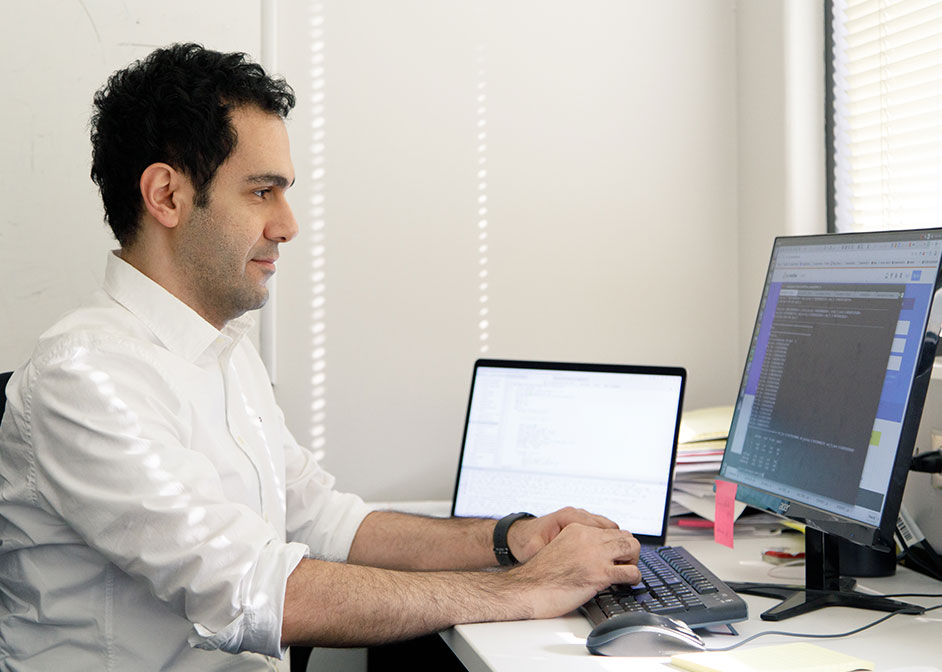 This paper, titled "Learning Emphasis Selection for Written Text in Visual Media from Crowd-Sourced Label Distributions," uses natural language processing to enable automated design assistance for text.
Shirani's research employs a machine learning technique known as label distribution learning to solve a new type of task called emphasis selection. In emphasis selection, texts are analyzed, with candidate words suggested for emphasizing. Typical applications include creating flyers, posters, drawings, advertisements and material found online and across social media platforms such as Pinterest, Instagram, and Snapchat.
This research is the outgrowth of a summer internship project Shirani conducted at Adobe Research and is now a university collaboration that is generously funded by Adobe.
ACL 2019 took place in Florence, Italy, from July 28 to August 2.