UH Forum May 21-22 Promotes Education, Collaboration and Innovation
Blockchain technology. It's being called the most important invention since the internet.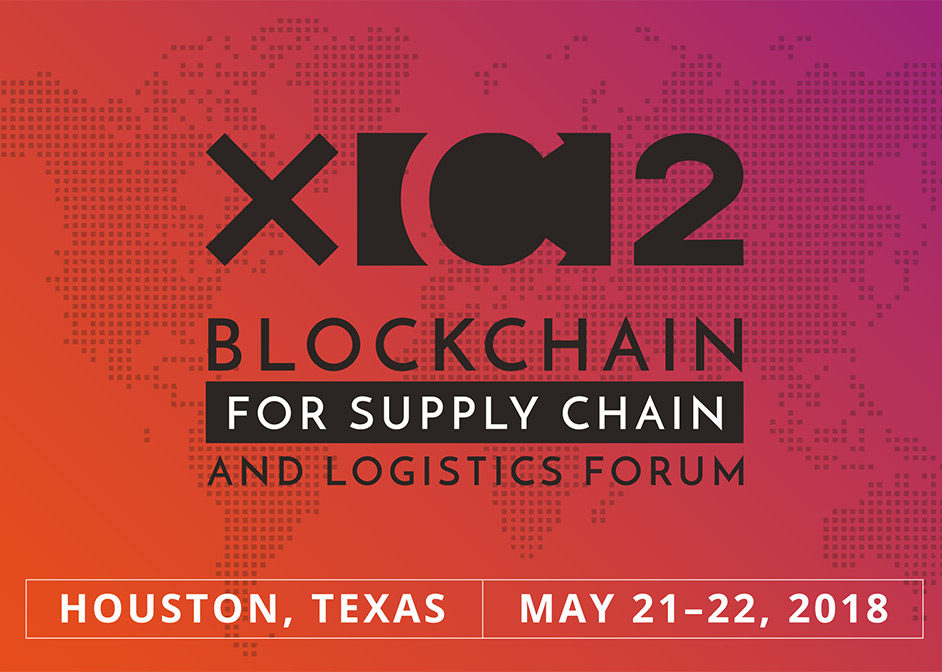 The popular technology behind Bitcoin is a digital spreadsheet of transactions that are continually updated and accessible to all users at the same time. Some of the biggest companies in the world like IBM, FedEx and UPS are planning to use blockchain to more efficiently track the flow of goods and services nationally and globally.
A team of computer science researchers at the University of Houston College of Natural Sciences and Mathematics has been exploring the possibilities of blockchain to improve the supply chain management system. The group believes the technology can support various tasks such as bill of lading, international trade compliance and customs clearance.
"Blockchain technologies can build a trust layer between multiple parties such as owners, buyers, sellers and shippers. It can also curtail the exposure to cyber attacks and insider threats," said Weidong "Larry" Shi, associate professor of computer science, who is conducting blockchain research for the UH Borders, Trade and Immigration Institute.
Shi and computer science associate professor Omprakash Gnawali are hosting the XChain2: Blockchain for Supply Chain and Logistics Forum Monday, May 21, and Tuesday, May 22, from 8 a.m.-5:30 p.m., at the Hyatt Regency Houston Intercontinental Airport, 425 North Sam Houston Parkway E., Houston, TX 77060.
The event features blockchain experts from industries such as maritime trade and transportation, energy, trade finance and agriculture/food retail. They'll show how their pilot blockchain projects are lowering administrative costs and providing businesses an extra layer of security.
"The forum will promote innovation, collaboration and education among technologists, stakeholders, solution providers, startups and business leaders," said Nolan Shah, computer science research assistant and forum co-organizer. "It is an important step towards pushing blockchain technology beyond cryptocurrencies and into the mainstream, and we hope the supply chain industry will lead the way."
- Sara Tubbs, University Media Relations