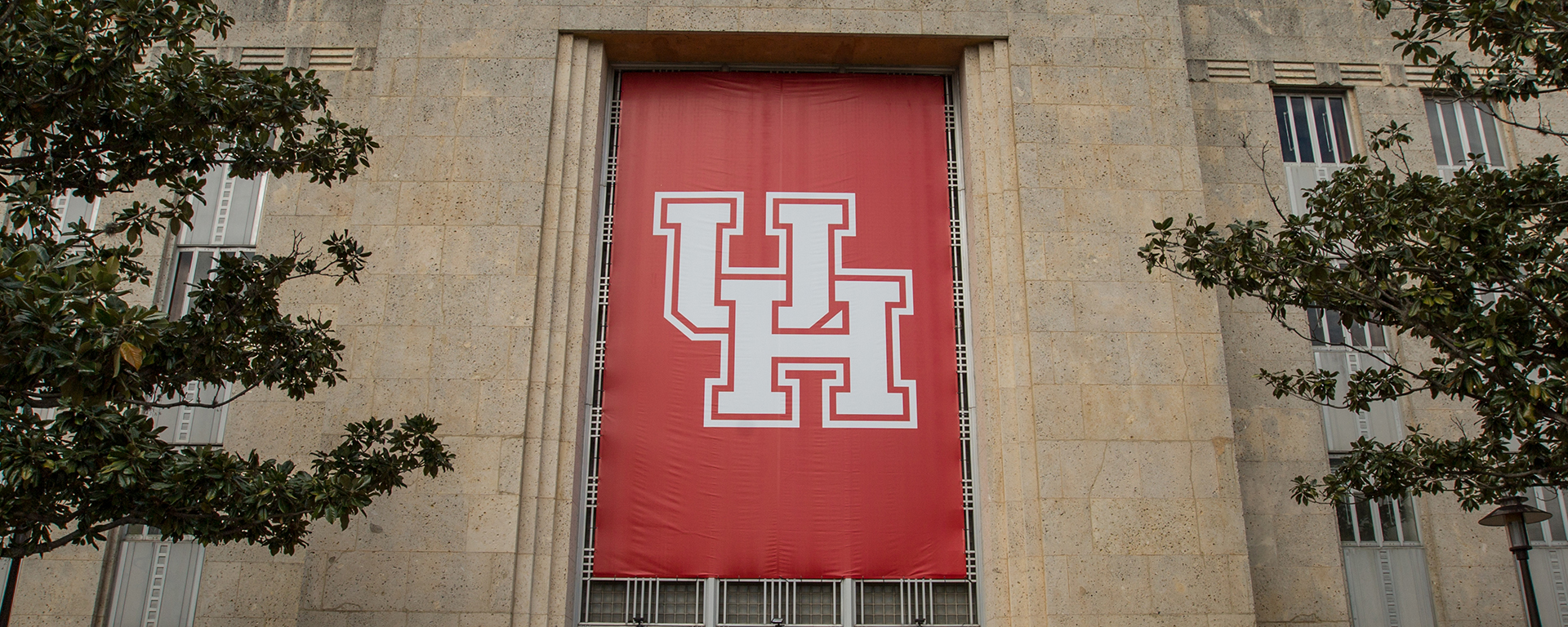 Americans with Disabilities Act (ADA)
Persons with disabilities have a right to reasonable access to employment opportunities and academic programs, including our facilities and electronic resources. The University of Houston seeks to ensure the intellectual richness of the University by fostering an inclusive community. The University strives to be supportive of the academic, personal, and work-related needs of all of our community members and is committed to facilitating the full participation of faculty, staff, and students with disabilities in the life of the University.  
Reasonable Workplace Accommodations
The Office of Equal Opportunity Services (EOS) oversees the reasonable accommodation process for employees. When an employee makes a request for a reasonable accommodation that involves performance of their job, EOS works with the employee and the employee's supervisor to ensure that an appropriate accommodation is provided that meets the individual's disability-related needs and enables the individual to perform the essential functions of their position.
Students with disabilities in need of information regarding reasonable accommodations in the educational environment should contact the Justin Dart, Jr. Student Accessibility Center. 
Digital Accessibility 
The University of Houston is committed to ensuring that web and electronic communications are accessible to individuals with disabilities. To learn more about Electronic and Information Resources (EIR) accessibility at UH, please visit the EIR Accessibility section of our website.