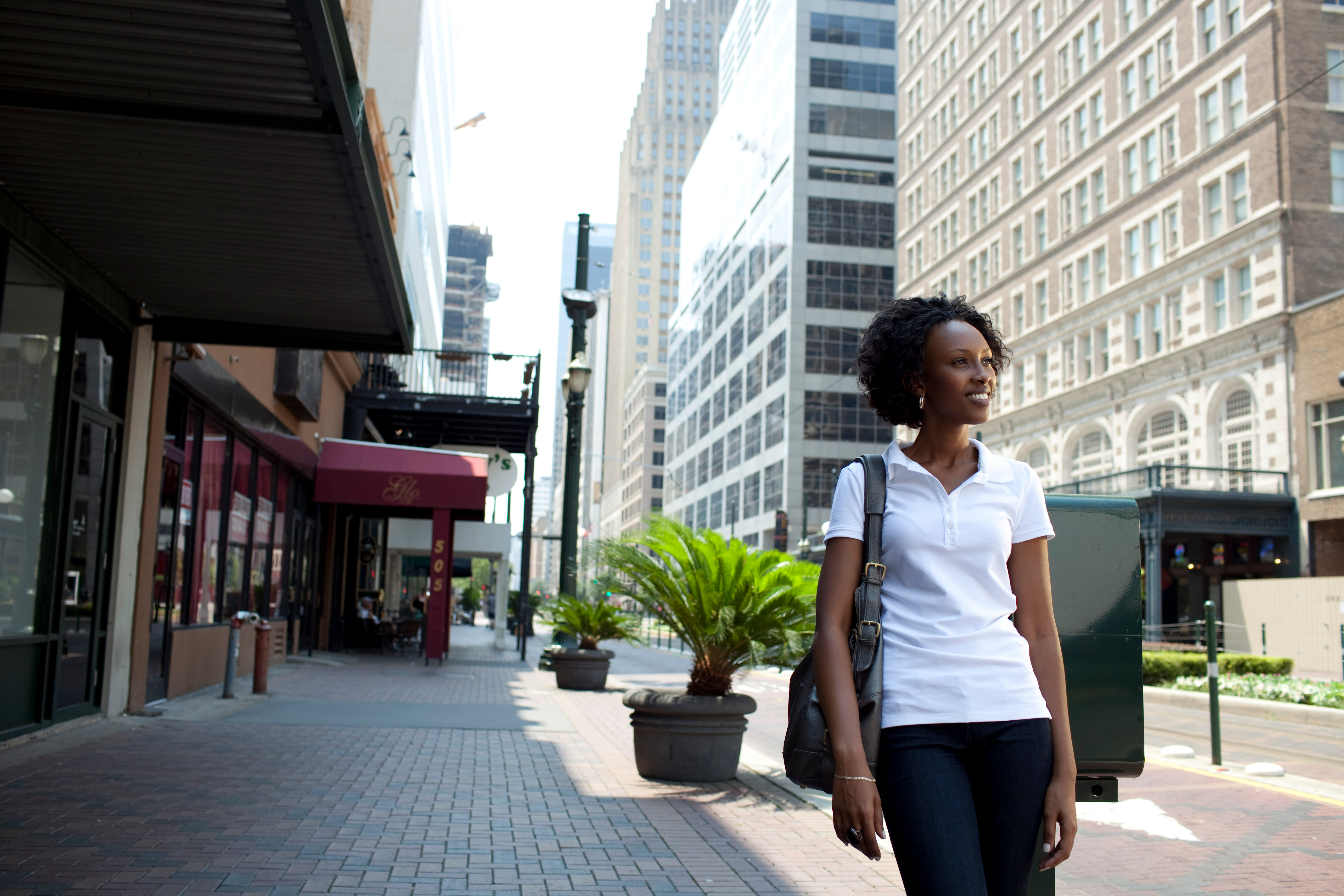 The Women's Gender & Sexuality Studies Program is proud to have a 3 semester credit hour Capstone for our Women's, Gender and Sexuality Studies majors and GLBT Studies minors. Students are expected to complete supervised research, field-based service or an internship.
Field Based Service & Internships
The capstone is an a opportunity for our students to partake in service learning and gain real-world experience in the growing fields such as advocacy, healthcare, non-profit leadership, with organizations which service or focus on women, LGBQ+ persons, and transgendered, non-binary and/or gender-non conforming individuals.
The Women's Gender and Sexuality Studies Program is proud to work in consortium with the following organizations, nonprofits and causes in order to develop the next generation of innovative leaders for the city of Houston.