Online Graduate Certificate: Spanish as a Heritage Language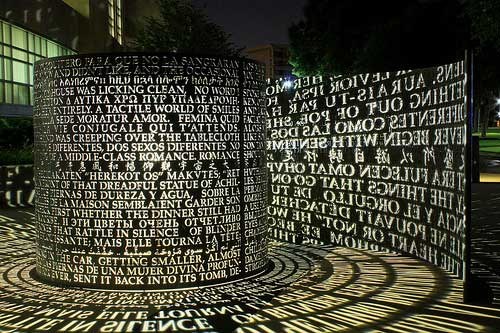 The online Graduate Certificate in Spanish as a Heritage Language (SHL) is a twelve (12) credit post-baccalaureate program that will offer training in U.S. Spanish and Heritage Language Education. The certificate includes courses from a variety of perspectives that will prepare teaching professionals to work with Hispanic heritage language learners at secondary and post-secondary levels.
The certificate would allow direct entry to those who seek some graduate-level work to enhance their knowledge and skills in particular areas but who are not interested in earning a graduate degree. Upon completion of the certificate, those participants interested in continuing their graduate studies will be able to apply to the M.A. program in Spanish, and if accepted, petition for the credits to be counted toward the master's course load.
After completing the program's four courses, students currently enrolled in the Spanish M.A. or Ph.D. programs will be granted the SHL Certificate.
Why Certificate?
Since 2015, the University of Houston has offered the nation's first graduate certificate in Spanish as a Heritage Language.
The online Graduate Certificate in Spanish as a Heritage Language draws from linguistic, literary, pedagogical, political, psychological and other disciplines, and has one of its main objectives Spanish-language maintenance among heritage learners and speakers.
The online Graduate Certificate adds an entry point to the research of Spanish as a heritage language to a student's course of study. It will increase the depth and coherence of a student's work on the growth and increasing importance of the Spanish culture as it is evidenced in changes in business, education, government, media and policy structures.
Given the growing importance of Spanish language in both education and social policy, many students find this formal recognition of their work in Spanish as a Heritage Language to be a valuable credential in both academic and non-academic job markets.
Students who have earned or are pursing the online Graduate Certificate also can use their credits toward the M.A. or Ph.D. in Spanish degrees offered by the Department of Hispanic Studies.