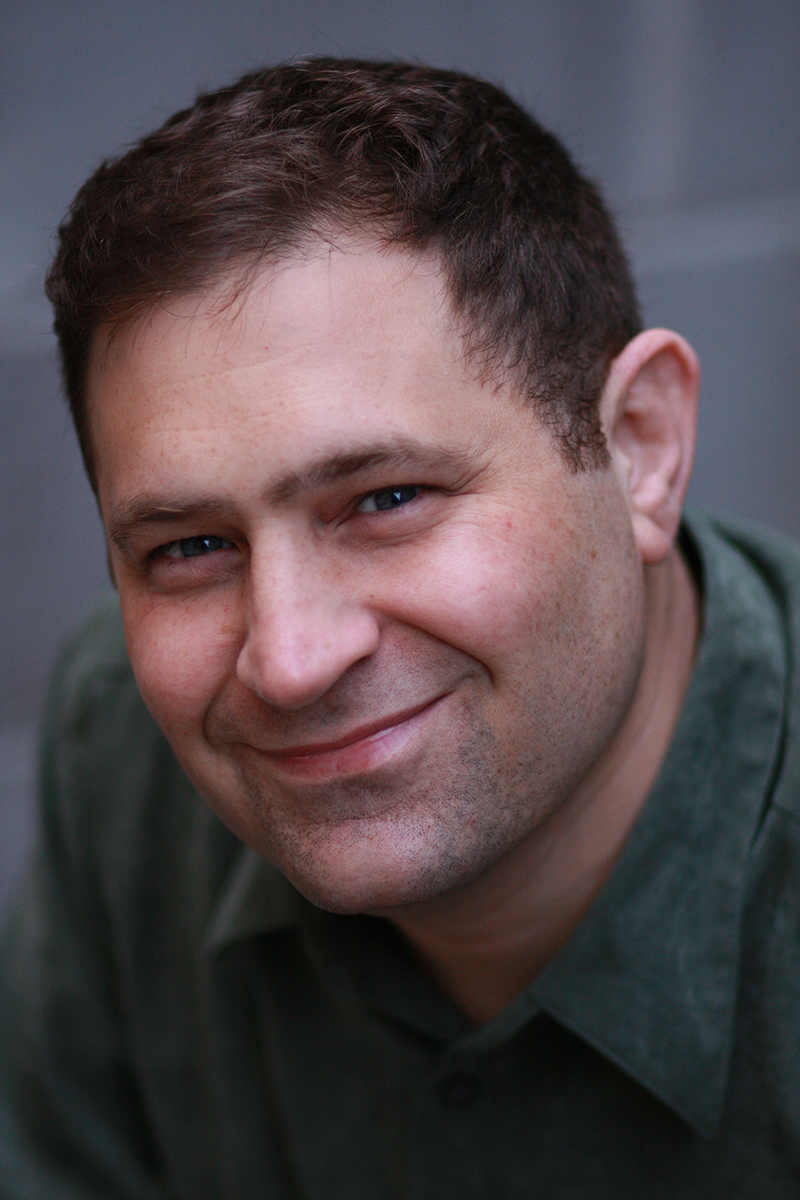 Associate Instructional Professor
Phone:713.743.7987
Email: snelson4@uh.edu
Office: 483 Philip G. Hoffman Hall

 

 
Education
Ph.D., Sociology, University of Arizona
M.S., Sociology, University of Arizona
J.D., The Ohio State University College of Law
B.A., Psychology, University of Chicago
Biography
Steven M. Nelson is an associate instructional professor in the department of sociology. He received his Ph.D. from the University of Arizona in 2007 and his J.D. from The Ohio State University in 1995. He has taught numerous sociology courses at Clemson University, Miami University and Creighton University.
He has made teaching a focus of his career and teaches courses in the areas of criminology, deviance, criminal justice, law and society, social psychology and general sociology.
His research has focused in the social psychology of crime and deviance, particularly the means by which culturally-derived meanings, language and identities facilitate or prevent socially problematic behavior. He uses quantitative and qualitative methods and has made contributions in the area of affect control theory.
Research Interests
Deviance
Social Psychology
Criminology
Publications
2006 - Nelson, Steven M. "Redefining a Bizarre Situation: Relative Concept Stability in Affect Control Theory." Social Psychology Quarterly 69:215–234.
Teaching
Criminology
Deviance
Sociology in a Global Context
Introduction to Sociology
Systems of Justice
Self and Society (Social Psychology)
Law and Society
Juvenile Delinquency
Gender Identities, Interactions and Relationships
Group Processes
Research Design