Several Political Science Majors Join the Mellon Research Scholars Program
Three political science majors were accepted as Mellon scholars in 2020. The program is dedicated to providing support for students from underrepresented groups who aim to pursue careers in the humanities. Each student receives $5,000, conducts a summer research project, and participating in academic and mentorship programming for their last year and a half a UH. The three recipients of this competitive award are listed below.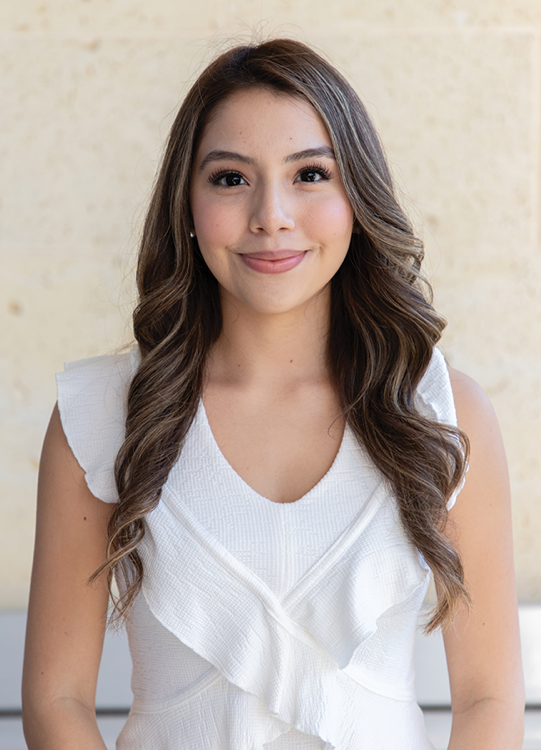 Daniela Contreras is researching the extent of religion's influence on American voting patterns and partisan identity. Particularly, she is focusing on racial demographics within each religion, and examining how race and religion intersect with regard to voting behavior. She plans to attend law school in fall, pursing a Juris Doctor degree. She is a member of Phi Kappa Phi and Pi Sigma Alpha, and previously worked as a senate intern.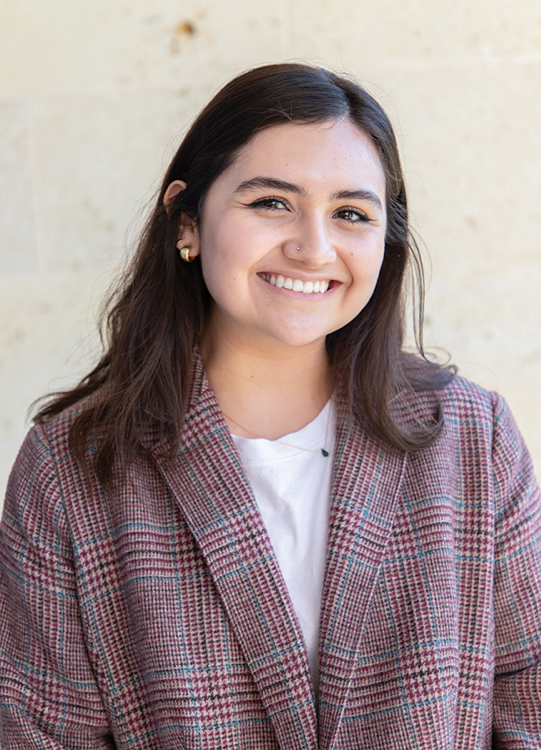 Paulina Ezquerra's research focuses on one of the leading consequentialist accounts for the distinction between moral and intellectual virtues. This account, spearheaded by Julia Driver, posits that what distinguishes the moral virtues from the intellectual ones is not, as Aristotle famously argued, that the former are cultivated through habit while the latter are a product of teaching and instruction; rather she argues that virtues are valuable character traits that produce good consequences, where the intellectual virtues produce goods for the self and the moral virtues produce goods for others. Ezquerra argues that it seems as though there are virtues that do not derive their value from benefiting oneself or others – or that we would not desire to classify as valuable for those reasons.
After graduating from the University of Houston, Ezquerra plans to pursue a Ph.D. in either philosophy or political science, with a focus on political theory.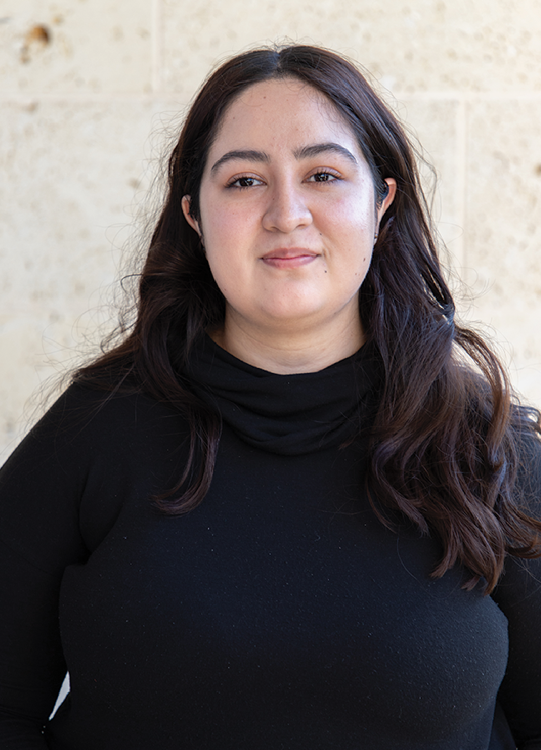 Karla Grado's research focuses on Latinx political consciousness and political advertising directed toward them. In particular, she is interested in the causes behind the apparent discrepancies between issues Latinx voters prioritize (healthcare and education), and the messages that political elites target them with (which mainly focused on family and immigration). She is working with Dr. Jason Casellas in her work, and hopes to extend her project into an undergraduate honors thesis. After finishing her degree, she plans to obtain a Ph.D. in political science, with a major in American politics.