Letter from the Chair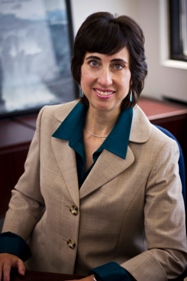 Dear Friends of UH Political Science,
Click here to read the Spring-Summer 2018 edition of the Political Science newsletter, which will tell you out about the Jyle Nogee Graduate Scholarship, exciting faculty research projects and awards, recent department events, and much more. 
We invite all of our alumni to stay in touch, and tell us what you are up to.  We hope to hear from you!
Past Newsletters