Haimo Li Wins CLASS Dissertation Completion Fellowship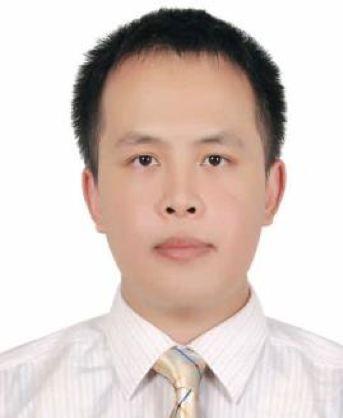 The College of Liberal Arts and Social Sciences at UH offers the Dissertation Completion Fellowship to reward academic excellence and diligence for doctoral students with financial support for their final semesters' work. This year it was awarded to political science's Haimo Li for Fall 2020 and Spring 2021.

Li's dissertation engages the late Thomas Jefferson's (1809-1826) political writings. Combing this treasure trove, he found a collection of ideas that are, somewhat counterintuitively, not so different from Edmund Burke's post French Revolution writings (1790-1797), even though it is very well known that Jefferson harshly criticized Burke's Reflections on the Revolution in France in 1791. Li has several articles from the dissertation project that have has been presented at several professional annual conferences, and one of them obtained a revise and resubmit status at History of European Ideas (A&HCI journal).