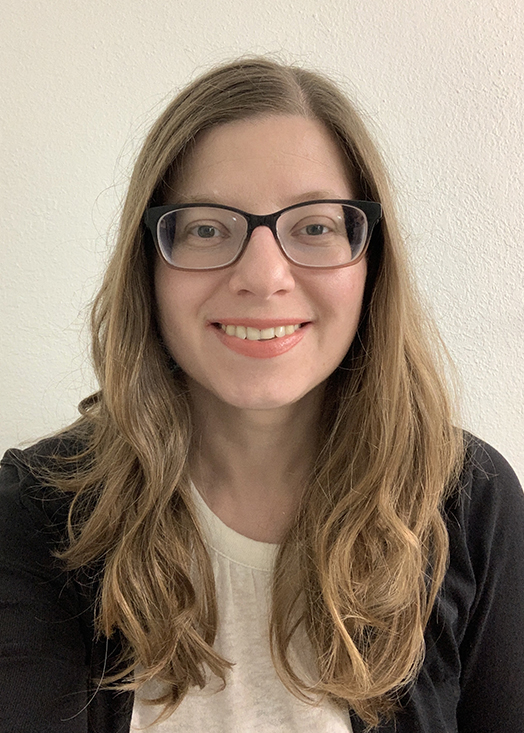 Assistant Professor
Office: PGH 408
Phone: 713.743.2215
rkoganzon@uh.edu


Research Interests
Political theory
History of political thought
American political thought
Education, childhood, and the family
Biographical Summary
Education
Ph.D., Harvard University, 2016
M.A., Harvard University, 2012
B.A., University of Chicago, 2007
My research focuses on the themes of education, childhood, authority, and the family in historical and contemporary political thought. My first book, Liberal States, Authoritarian Families: Childhood and Education in Early Modern Thought, examined the justifications for authority over children from Jean Bodin to Jean-Jacques Rousseau, and explored how Locke and Rousseau departed from their absolutist predecessors by refusing to model the family on the state but nonetheless preserved authority over children within the family for the sake of the liberty of adults.
My current book project examines the history of American education, tracing the debate between proponents and opponents of schooling from the early republic through the twentieth century to show how many of our educational system's contradictions originated from an effort to reconcile the liberal imperative of individual freedom with the democratic imperative of public schooling.
In addition to my research, I contribute book reviews and essays to the Hedgehog Review, National Affairs, The Point, and the Chronicle of Higher Education, among others. Before coming to the University of Houston, I taught for six years at the University of Virginia.
Selected Publications:
- Liberal States, Authoritarian Families: Childhood and Education in Early Modern Thought (Oxford University Press, 2021).
- "Why Not Universal Homeschooling? Locke and the Liberal Objection to Institutional Education" in The Beginning of Liberalism: Reexamining the Political Philosophy of John Locke, ed. Will R. Jordan (Mercer, GA: Mercer University Press, 2022).
- "Pork Eating Is Not a Reasonable Way of Life: Yeshiva Education vs. Liberal Educational Theory," in Religious Liberty and Education, eds. Bedrick, Greene, and Lee (Rowman and Littlefield, 2020).
- "'Contesting the Empire of Habit': Habituation and Liberty in Lockean Education," American Political Science Review 110 (2016), 547-558.
- "The Hostile Family and the Purpose of the 'Natural Kingdom' in Hobbes's Political Thought," Review of Politics 77 (2015), 377-398.
- "'Producing a Reconciliation of Disinterestedness and Commerce': The Political Rhetoric of Education in the Early Republic," Barnard Prize Essay, History of Education Quarterly 52 (2012), 403-429.