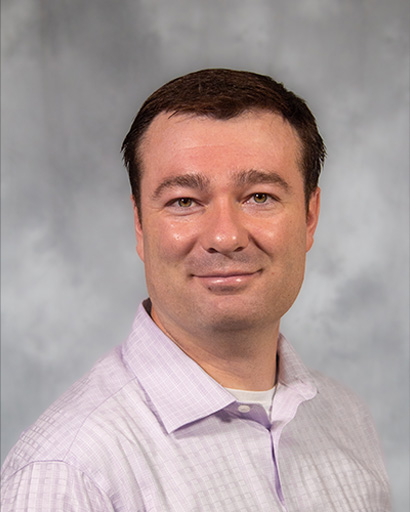 Assistant Professor
mchawley@uh.edu
Phone: 713.743.6454
Research Interests
Classical Republicanism
Liberalism
Rhetoric
Islamic Political Philosophy
Just War Theory
Biographical Summary
Education
Ph.D. Duke University, Political Science
M.A. Duke University, Political Science
B.A. Tufts University, Political Science
Michael Hawley is a political theorist specializing in the history of political thought. Prior to coming to Houston, he taught at the University of Notre Dame, Bowdoin College, and Duke University.
His first book, Natural Law Republicanism: Cicero's Liberal Legacy, examines the way in which the ideas of Cicero shaped the development of early modern liberalism and the American founding. In particular, the book explores the process by which universalist liberal theories of justice were reconciled with voluntaristic commitments to popular sovereignty.
His next book project explores the theory and ethics of political rhetoric that aims to mobilize rather than persuade an audience. In addition, he has research interests in political theology, Islamic political philosophy, and contemporary just war theory. 
His articles have appeared or are forthcoming in the American Journal of Political Science, Journal of Politics, Polis, History of European Ideas, the Journal of Military Ethics, and the European Journal of Political Theory, among others.