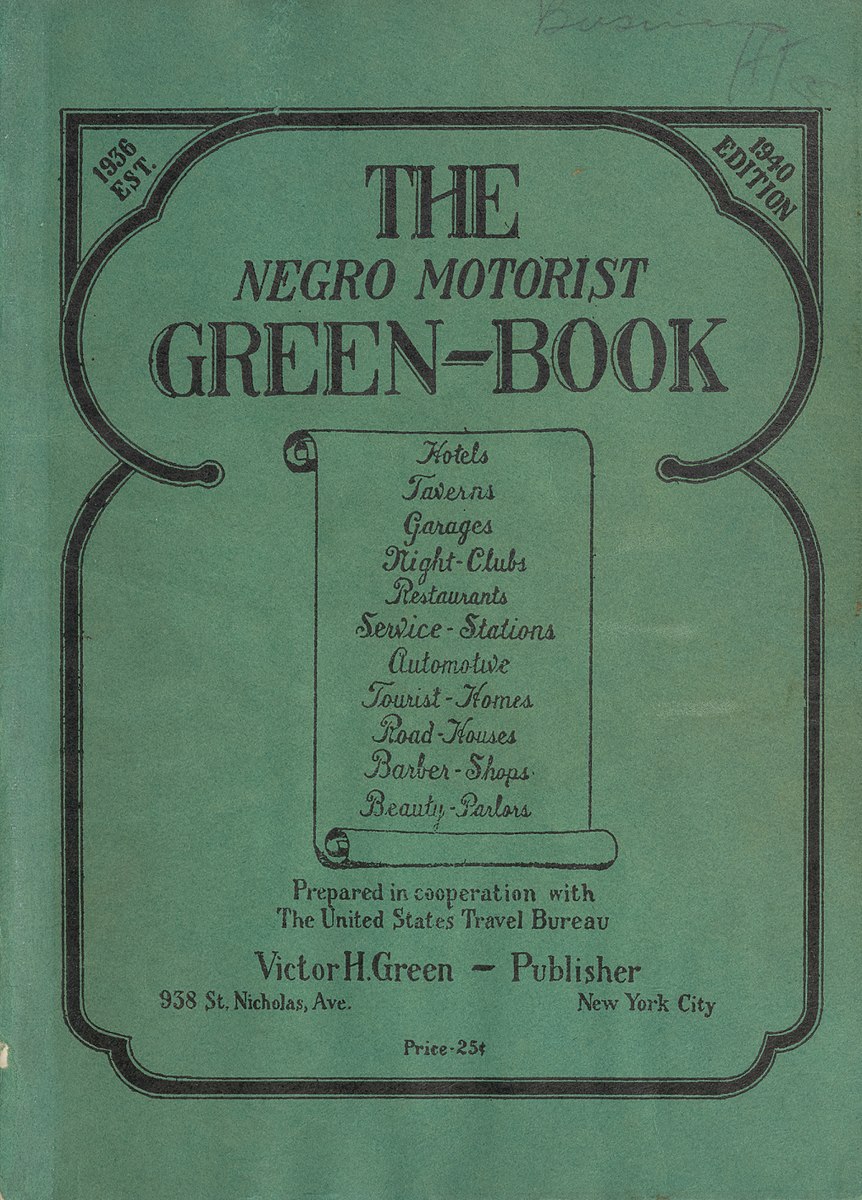 Before "Green Book" was awarded Best Picture at the 91st Academy Awards, University of Houston Department of History associate professors Monica Perales and Todd Romero had the foresight to develop an assignment based on the publication that gave the film its name. "The Negro Motorist Green Book," commonly referred to as "The Green Book" (1936), was a Jim Crow-era guide for African-American travelers in search of hotels, restaurants, gas stations and other establishments that would welcome and serve them.
"Critical education often requires students and professors to interrogate the challenges of the past," said Antonio D. Tillis, dean of the UH College of Liberal Arts and Social Sciences (CLASS). "I applaud professors Perales and Romero for their innovative and timely assignment on 'The Green Book,' which places students in an America under oppressive segregation in order to examine through critical thought, our socio-cultural past. In a way, they have brought a small piece of the Best Picture Oscar back to the University of Houston through their cutting-edge teaching."
In a course titled "Introduction to American Food History," students used "The Green Book" to map out trips that could have taken place in 1947 and 1956, paying close attention to lodging and dining options. In an age of sundown towns, segregation, and lynching, "The Green Book" became an indispensable tool for safe navigation.
"We were pleasantly surprised at how effective the assignment was in taking students out of their comfort zones, because today, we take eating while we travel for granted," Romero said. "But that was not always the case, and it was especially difficult in a period when stopping at the wrong place could have violent repercussions. Having students go through 'The Green Book' to plan a trip caused them to ask deep questions. It really was one of the best discussions we had."
Professors Perales and Romero wanted to highlight how food played a central role in the civil rights movement, how black-owned restaurants often served as important meeting places for activists, and how food sales both fed and funded civil-rights efforts. Their course exposed students to the importance of lunch-counter sit-in protests throughout the South at the height of the civil rights movement.
"The civil rights era is central to the themes of the class, and an assignment tied to 'The Green Book' seemed like a meaningful way to take students out of the present and help them fully comprehend the denial of rights and basic dignity inherent in segregation," Perales said. "Food brings people together, but it can also be used to define differences and separate us from one another."
Both professors were pleased the assignment inspired students to think critically and adopt the perspectives of travelers living under segregation.
"The 'Green Book' assignment proved especially eye-opening for many students. It made them aware of the ways in which racism and segregation restricted African Americans' ability to enjoy travel and tourism, two key elements of American life during a prosperous postwar era," Romero said. 
The class is under consideration to be taught again during the next academic year.