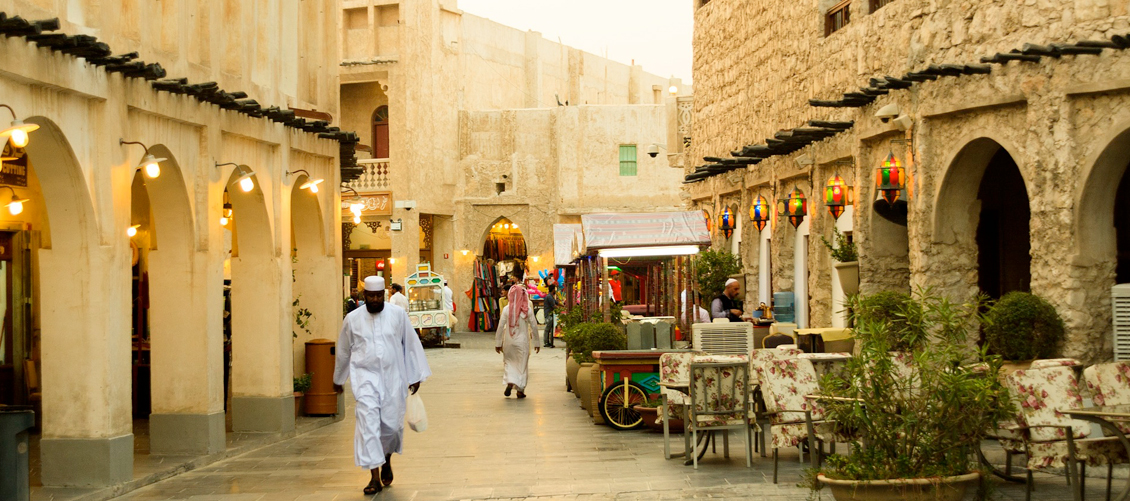 The Middle Eastern Studies Program offers students two types of learning abroad experiences, Faculty Led Programs and Affiliated Programs. Faculty Led programs are taught and lead by UH faculty who accompany students abroad. Middle Eastern Studies currently offers a faculty led summer program in Amman, Jordan.
In addition, Middle Eastern Studies regularly sends students to a variety of Affiliated Programs in a range of institutions in various Arabic speaking countries. Though not officially led by UH faculty, Middle Eastern Studies maintains cooperative relationships with these affiliated programs and recommends them based on several factors including instructional quality, cost, and past student success.
To learn more about these two types of programs, click on their respective pages at the left menu.