Welcome to the University of Houston Department of History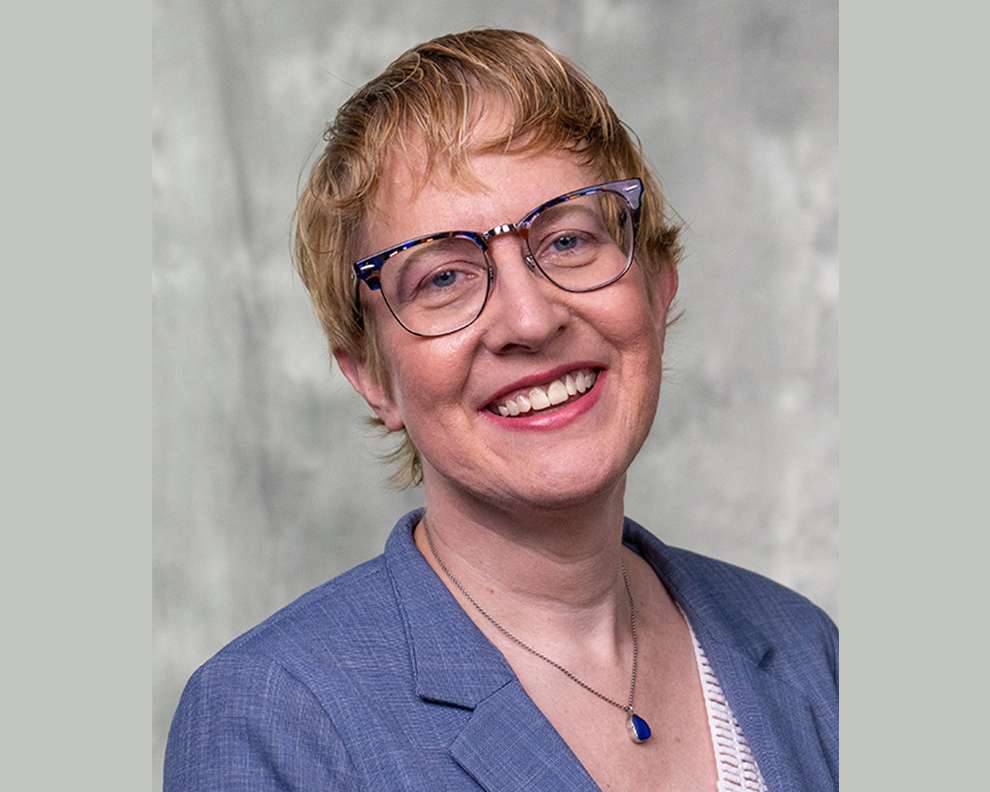 Nancy Beck Young, Department Chair
The Department of History celebrates the dynamic and diverse city in which it is located and the students who call Houston home.

Our more than 30 full-time faculty members pursue exciting research agendas and regularly publish important works in their fields. Members of the department have published more than 85 books, including many national prize-winners, with 35 books since 2000 alone! Individual members hold degrees from the best graduate programs in the nation and are active in major professional organizations.
We are no less committed to teaching undergraduate and graduate students; a fact reflected by the numerous recipients of UH teaching awards in the faculty ranks. We offer excellent programs in United States history, Latin American history, Mexican American and immigration studies, African and African American history, European history, public history, environmental history, family and gender history, foreign relations and war, and various other areas of student and public interest.
Our graduate program is a particular point of pride. Since the late 1970s, when our doctoral program began, we have graduated well over 100 Ph.D. students, most of whom are now teaching at universities and colleges throughout the United States. Our graduates have collectively published more than 50 books, the vast majority since 1990, with some of the most prestigious academic presses, and two have won the Fehrenbach Prize for the best book in Texas history.
We also remain an active part of the community, working with the African American Studies, Mexican American Studies, Women's Studies, and Public History programs in collaborative and outreach programs. Take a look at our website and learn more about our faculty, our publications, our students, our classes and our accomplishments. And you're always welcome to visit us, contact us, or even make a contribution to help fund student scholarships. Our mission is to enrich our knowledge of the past, educate our students and be an active part our city's life — we welcome you to join us in this pursuit.