Mass communication explains the development of modern media systems and their impact on society. For centuries, humans have relied on sweeping channels of communication -- such as television, newspaper and radio -- to reach their intended audience. Often one-sided, mass communication is an interdisciplinary approach that studies how societies communicate with the masses.  Our graduate mass communication programs allows students to analyze and examine how media contribute and respond to political, social and economic issues.
In our graduate program, mass communication students primarily study the following:
How we consume media, and the impact of its exposure
Media corporations and their effect on our perceived social reality
Featured Courses
For a full list of graduate-level courses at the Valenti School of Communication, view the UH Graduate Catalog.
Faculty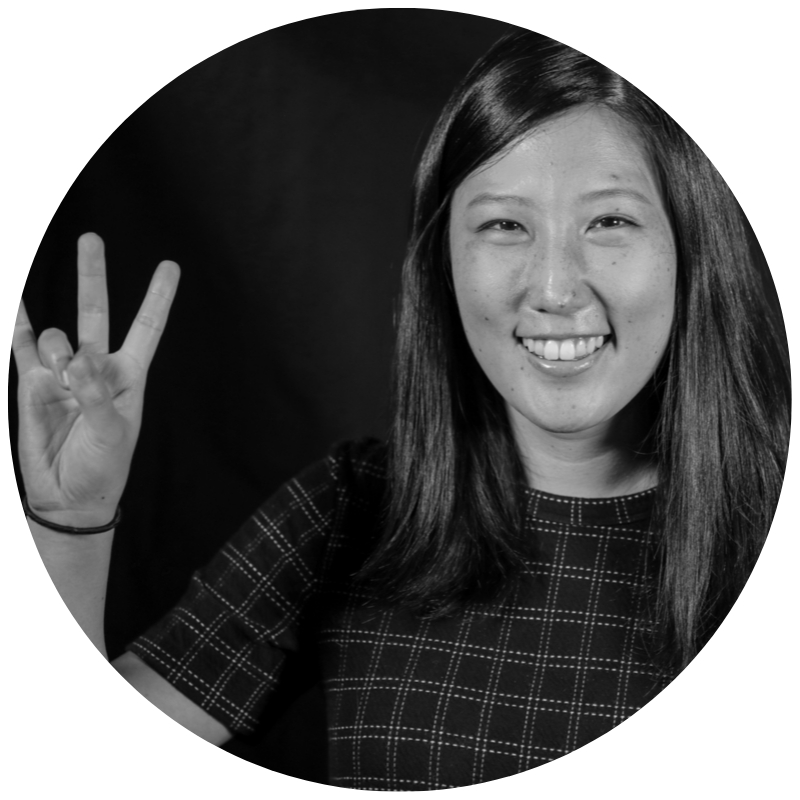 Assistant Professor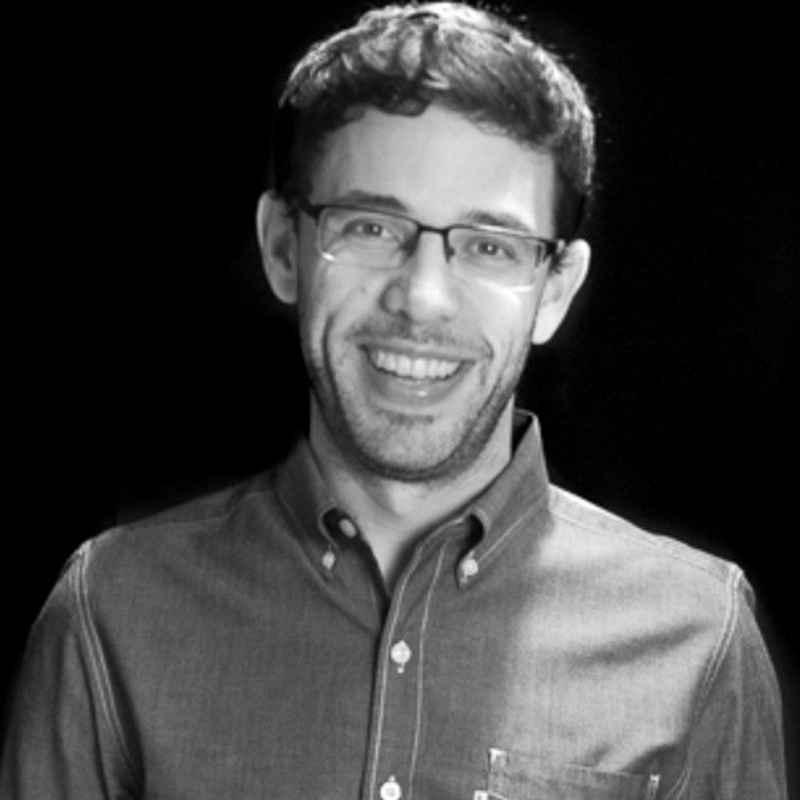 Assistant Professor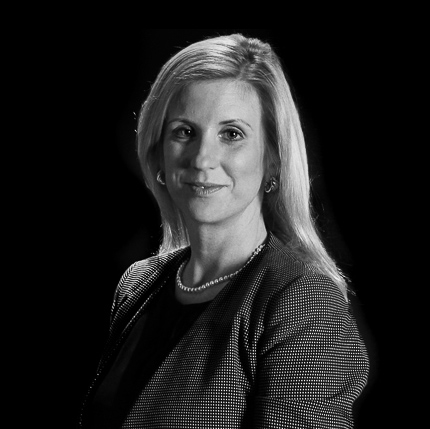 Assistant Professor