Applying to Our Master's Program
The graduate program at the Valenti School of Communication accepts applications for fall semesters only. All required application materials must be received by the application deadlines outline below in order to be considered complete and submitted for review by the admission committee.
All applications are reviewed by the Valenti School of Communication's admission committee. Afterwards, a recommendation will be made to the Dean's Office in the College of Liberal Arts and Social Sciences. Approve applicants will be notified via an official letter or email.
Due to the COVID-19 related challenges, the Valenti School will waive the GRE test scores for graduate admissions for the Spring 2021 application cycle.
Application Deadlines
Priority Applicants: January 15, 2021
Domestic Applicants: June 1, 2021
International Applicants: April 15, 2021
*Late applications are considered on a case-by-case basis. Please contact our graduate director, Dr. Lindita Camaj, if you are unable to submit applications by these dates.

Application Process
Applications to the graduate program are processed through an automated admission system. Please submit your application online using the following link.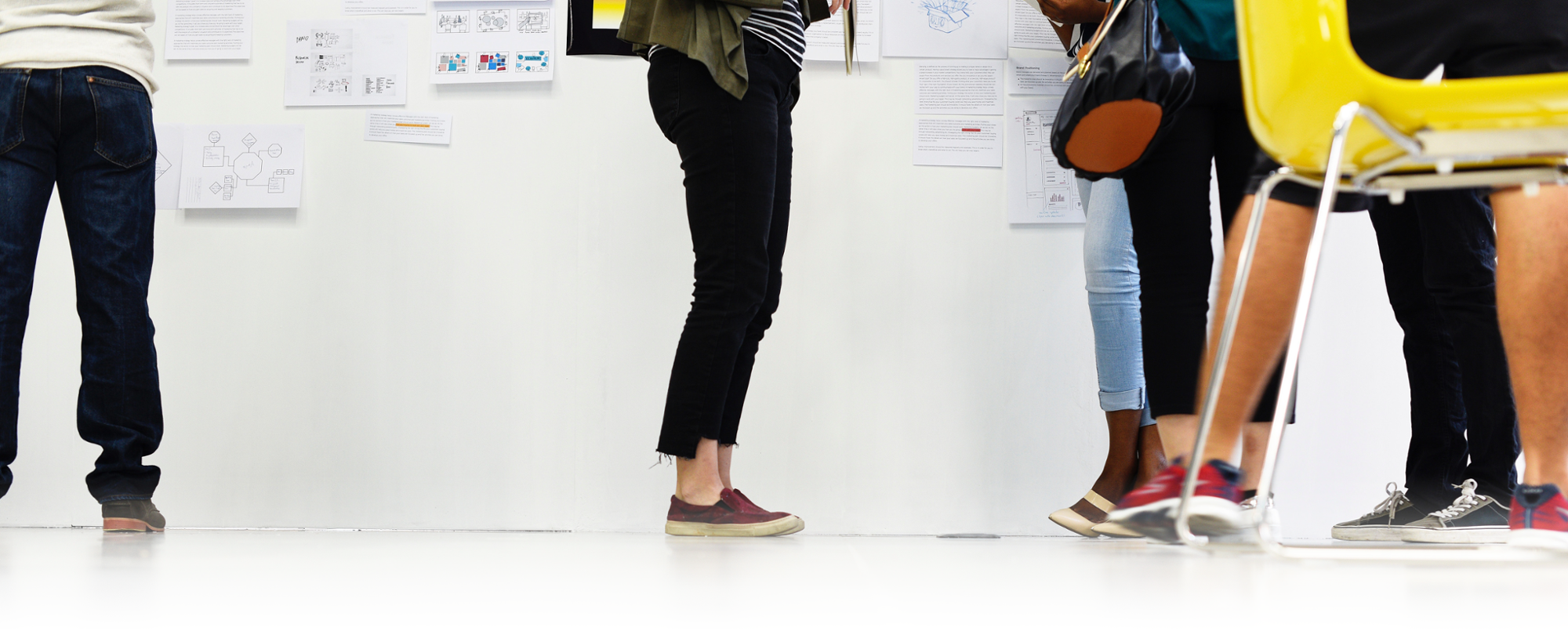 Acceptance Status
Keep in mind that all of the materials in the application packet are factored into admission decisions.
Below, we have outlined the requirements for both unconditional - or, guaranteed - admission and conditional admission into its graduate program. These acceptance statuses are impacted by the  strength of the student's application.
Unconditional vs. Conditional
Unconditional Acceptance

To be considered eligible for unconditional acceptance, a prospective student must have the following:

A Bachelor's degree in an appropriate field from an accredited institution. Students may have to complete required leveling courses if they do not have adequate background in the degree they are pursuing. Please be aware that these leveling courses will likely extend how long it takes to complete the program.
A minimum 3.0/4.0 GPA in the last 60 undergraduate hours attempted
Competitive GRE scores - i.e., a combined score of 295-300 on the GRE quantitative and verbal sections and a 3.5 on the analytical writing section

Students who have earned several grades of C or below in undergraduate communication courses will not be deemed eligible for this level of admission. 

 

Conditional Acceptance

Applicants who do not meet the criteria for unconditional acceptance might be considered for conditional acceptance. Any student admitted conditionally must demonstrate the following:

A GPA of at least 2.7/4.0 in the last 60 hours
A GPA of at least 3.00 in communication hours
Acceptable GRE scores
Additional application materials that suggest the student can succeed in this graduate program

 Please also note the following post-enrollment requirements for conditional acceptance:

The student maintain at least a "B" average in the first 12 hours attempted in graduate school. Once these hours have been completed satisfactorily, conditional students must submit a course adjustment form (available from the director of graduate studies) requesting that they be granted unconditional status.
Students cannot embark on the next stage of the M.A. program -- the thesis option or the comprehensive exam option -- until they are granted unconditional status. This is normally conferred (1) if the student has completed all undergraduate deficiencies noted at the time conditional status was granted, (2) if the student has fulfilled all graduate degree prerequisites, (3) if the student has terminated all incompletes on her/his graduate record, and (4) if the student has maintained a minimum (3.0) GPA in the graduate program.