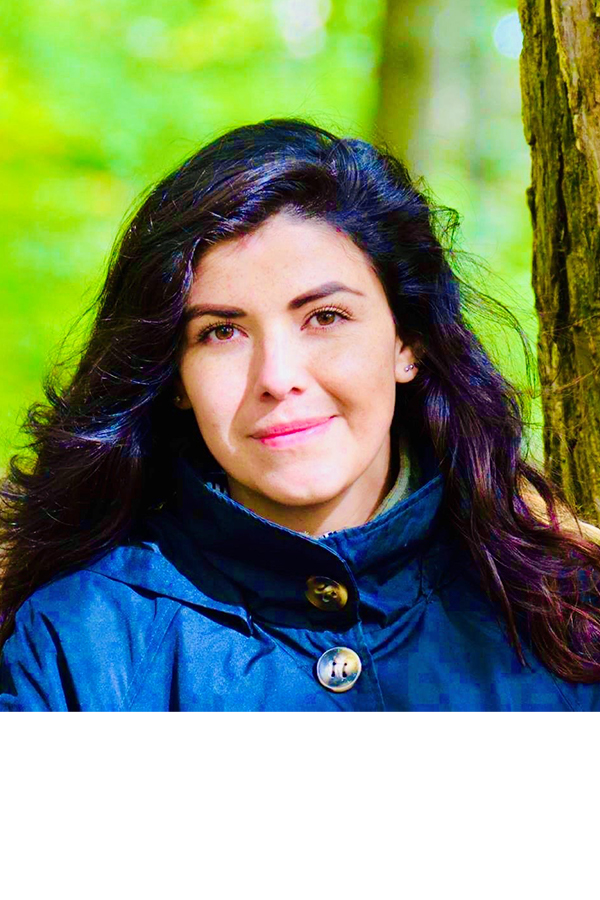 Financial Coordinator

Office Location: Melcher Life Sciences M162A

Phone: (713) 743-8176

Email: mgallegos8@uh.edu
Yoan Gallegos is the COMD Financial Coordinator. She assists in clinic reception operations, works with the client coordinator to hire, train and schedule student staff. Yoan also assists the department business administrator with processing financial duties, coordinates the deposit of cash for the unit and coordinate travel arrangements, travel requests and travel reimbursements for department faculty and staff in Concur travel system.