Michelle L. Ivey, Ph.D., CCC-SLP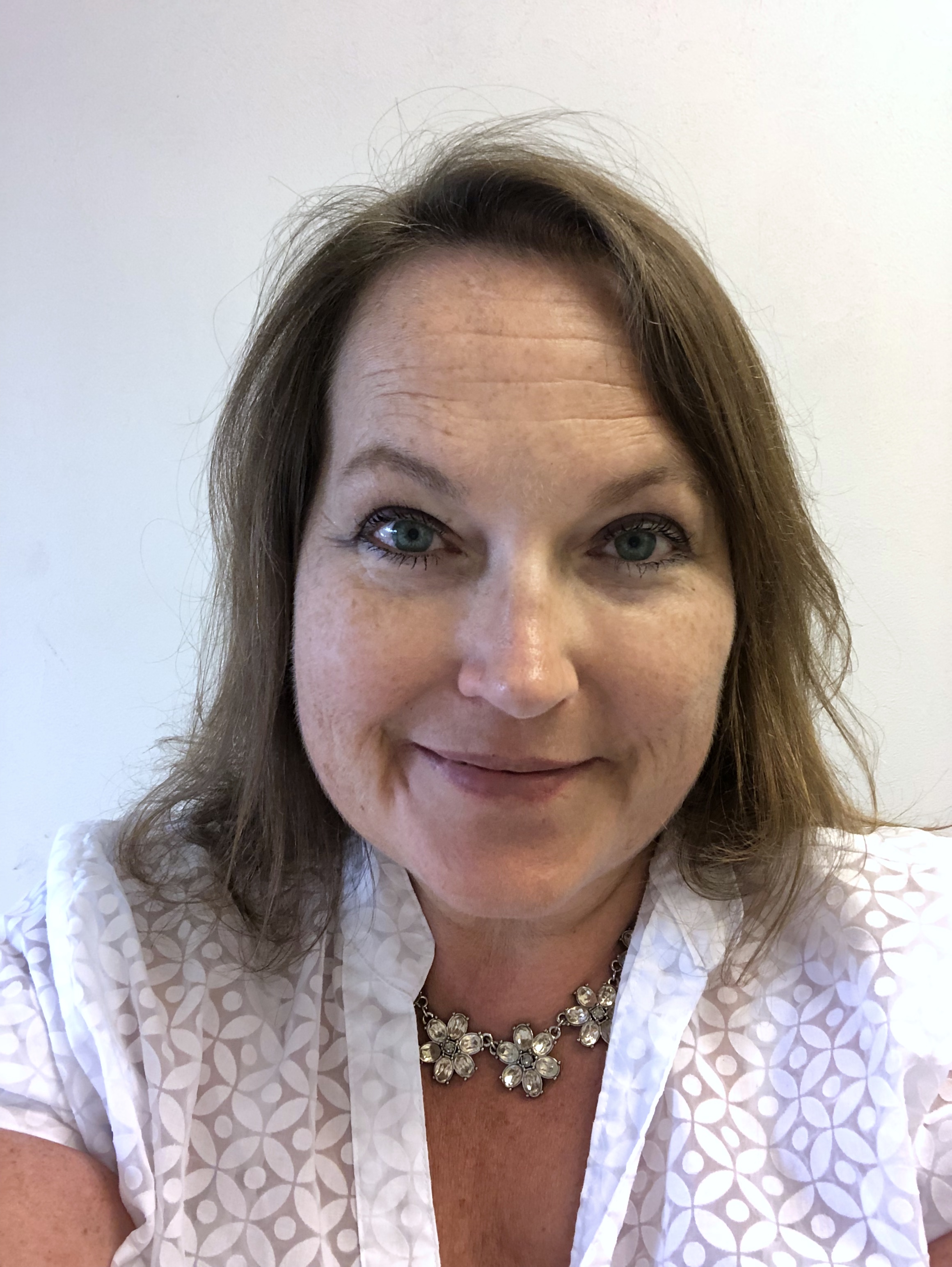 Instructional Associate Professor & Graduate Program Director
Phone: 713-743-7074
Email: mlivey@uh.edu 
Office: Clinical Research Services 123
Curriculum Vitae
---
Michelle L. Ivey is an instructional associate professor in the Department of Communication Sciences and Disorders along with the graduate program director. She also serves as a clinical education supervisor for on- and off- campus placements, is the Speech Language Pathology Core Faculty for the LoneStar Leadership Education in Neurodevelopmental Disabilities (LEND) grant, and sits on the Undergraduate Committee of the University of Houston Faculty Senate. Dr. Ivey's academic, clinical, and research interests focus on children with communication disorders, especially with autism spectrum disorders and young, pre- or early-verbal children. She enjoys investigating evidence-based means to help these individuals improve communication and have successful and engaged interactions.
Education
Ph.D. Education of Children with Exceptionalities, Georgia State University, Atlanta, GA
M.A. Speech Language Pathology, University of Cincinnati, Cincinnati, OH
B.S. Communication Disorders, University of Cincinnati, Cincinnati, OH
Teaching
Clinic in Speech-Language Disorders (COMD 7391)
Graduate Seminar in Speech-Language Pathology (COMD 7270)
Remediation of Childhood Language Disorders (COMD 6372)
Language Disorders in Children (COMD 3383)
Language Development (COMD 2339)
Academic Focus
Childhood language disorders and interventions to mitigate these deficits can be difficult concepts. In both class and clinic, Dr. Ivey's highlights an understanding of the underpinnings of the problems in several ways, such as the relationship of disordered communication and typical development including consideration of developmental and cognitive learning theories, critical thinking and problem solving both in determining the nature of disorders and planning interventions to treat these, and appreciation for the key areas of external support for children with these problems, such as family education and environmental manipulation. Her goal is to prepare the next generation of clinical service providers to be independent and use critical thinking in all clinical judgements.
Academic Activities
Specifically addressing and teaching skills needed for critical thinking
Engaging students in active discussion and role-play situations in classes
Guiding clinicians to understand and implement evidence-based methodologies in evaluation and therapy
Interprofessional education regarding the field of speech-language pathology outside of the department through the LoneStar LEND didactic seminars
Using single-subject research design methodologies and supporting student research projects in the areas of language disorder and autism spectrum disorder
Professional Activities
Undergraduate Committee of the University of Houston Faculty Senate, Subcommittee Chair

University of Houston National Student Speech Language Hearing Association, Co-Faculty Advisor