Subscribe to our semester newsletter to stay up-to-date on engagement opportunities, events, and related news.
INFORMATION FOR
Office Visit (Triage)
4349 Martin Luther King Blvd.,
Health 2 Building, Rm. 2005
Houston, TX 77204
Mailing Address
Counseling and Psychological Services (CAPS)
4365 Cougar Village Dr.
Student Services Center 1 (SSC1), Rm. 226
Houston, TX 77204-3026
WELCOME
Counseling and Psychological Services is here to help you on your journey to living life to the fullest.
While some amount of stress, sadness, and anxiety is a normal part of life, we can all find ourselves in a place where we need a little bit of professional help to regain our balance, feel more at peace with ourselves, and feel more in control of our lives.
At CAPS we don't believe in a one-size-fits-all approach to mental health. Different people need different things at different times. We offer a dynamic array of services intended to meet your needs where you are. From short-term individual and couples counseling to workshops, group therapy, and Single Session Therapy (SST), CAPS is always looking to find the solution that best meets your needs.
As a generalist counseling center that specializes in shorter term counseling options, we may sometimes recommend that you seek specialized or longer term therapy options in the community. If this is the case we will help you get connected to other resources or treatment options that can better meet your needs.
Ways to Connect with CAPS
Are you ready to take the first step?
CAPS has triage hours from 10:00 am - 4:00 pm Monday through Friday. Give us a call and we will connect you to an available CAPS counselor who will talk with you, hear your concerns, and help determine what service is most likely to address your needs. If CAPS is not able to meet your specific needs, we will work with you to connect you to a provider that can. Read more about how to initiate services.
Not Sure You Need Counseling?
Chat with a CAPS Clinician during our Let's Talk time, Monday - Friday. Read more about our Let's Talk Program.
CAPS Crisis Information
If you are experiencing a life-threatening emergency, please dial 911.

CAPS is available 24/7 at 713.743.5454. If you are experiencing a crisis situation and need to speak with a counselor, you may call us during business hours. If it is after business hours, please follow the prompts to be connected to the after-hours counselor on call.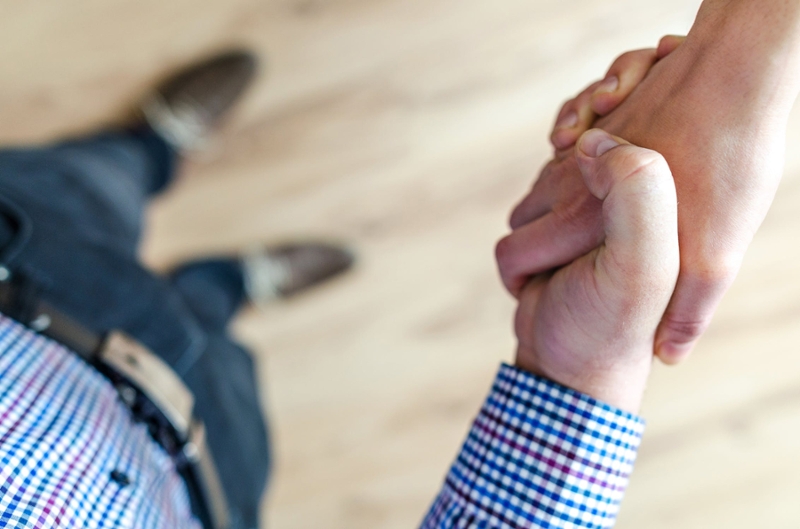 Outreach
Let's Talk

"Let's Talk" is a program that provides easy access to informal confidential consultations with therapists from Counseling and Psychological Services (CAPS). CAPS therapists hold weekly drop-in hours at various sites around campus during the fall and spring semesters. There is no appointment or fee necessary.

QPR Suicide Prevention

QPR, which stands for "Question, Persuade, Refer", is a nationally recognized suicide prevention program designed to educate persons to recognize and respond to the signs of suicidal thinking or behavior. CAPS offers QPR workshops throughout the semester.

CAPS Liaisons

Each CAPS staff member has an on-going liaison relationship with a college, department, and/or student organization at UH. This liaison relationship helps to bridge the gap between CAPS services and the campus community by providing education and consultation regarding students facing mental health issues.