Dining
McDonald's in Student Center now serving breakfast all day
By Emily Fahner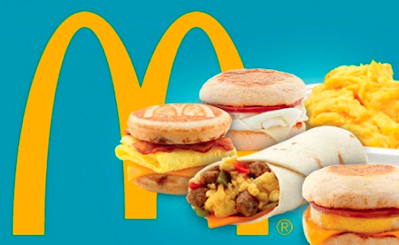 The on-campus McDonald's in the Student Center has started offering breakfast menu items all day.
"We are happy to bring this national campaign to the University of Houston," said Torik Banks, UH Dining Services director of operations. "We hope everyone from students to faculty and staff to campus visitors can enjoy a delicious breakfast at any point in the day."
The all-day breakfast menu includes such favorites as Egg McMuffins, hot cakes, sausage burritos, hash browns, parfaits and oatmeal.
The Student Center McDonald's is open weekdays from 7 a.m. to 10 p.m., Saturdays from 8 a.m. to 6 p.m., and Sundays from 1 to 6 p.m. Hours may vary during campus holidays and breaks.