New Assistant Fire Marshal for UH Instructional Sites
Nov. 11, 2020
Steven Raymond is the new Assistant Fire Marshal for the University of Houston instructional sites. He takes over for Nathan Green, who retired in August.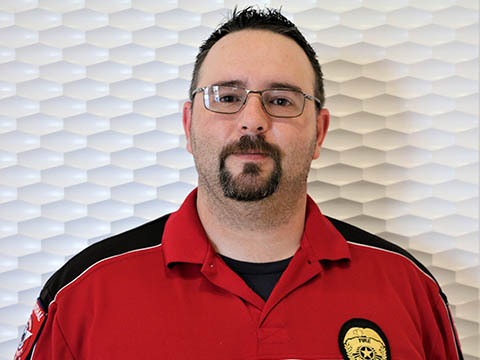 In his new role, Raymond will oversee duties at UH at Sugar Land and UH at Katy.
Raymond has spent the last 23 years in public service, a career that began when he was a 13-year-old volunteer firefighter for Quintana Island, now an annexed area of Freeport, TX.
"I have been with several departments around the state, moving with the Army, but spent about 10 years with two Bexar County Emergency Services Districts," Raymond said. He also has been an emergency medical technician in San Antonio, Pasadena and Waller County. "I transitioned into the prevention and safety side about three years ago, and started with UH in February 2019."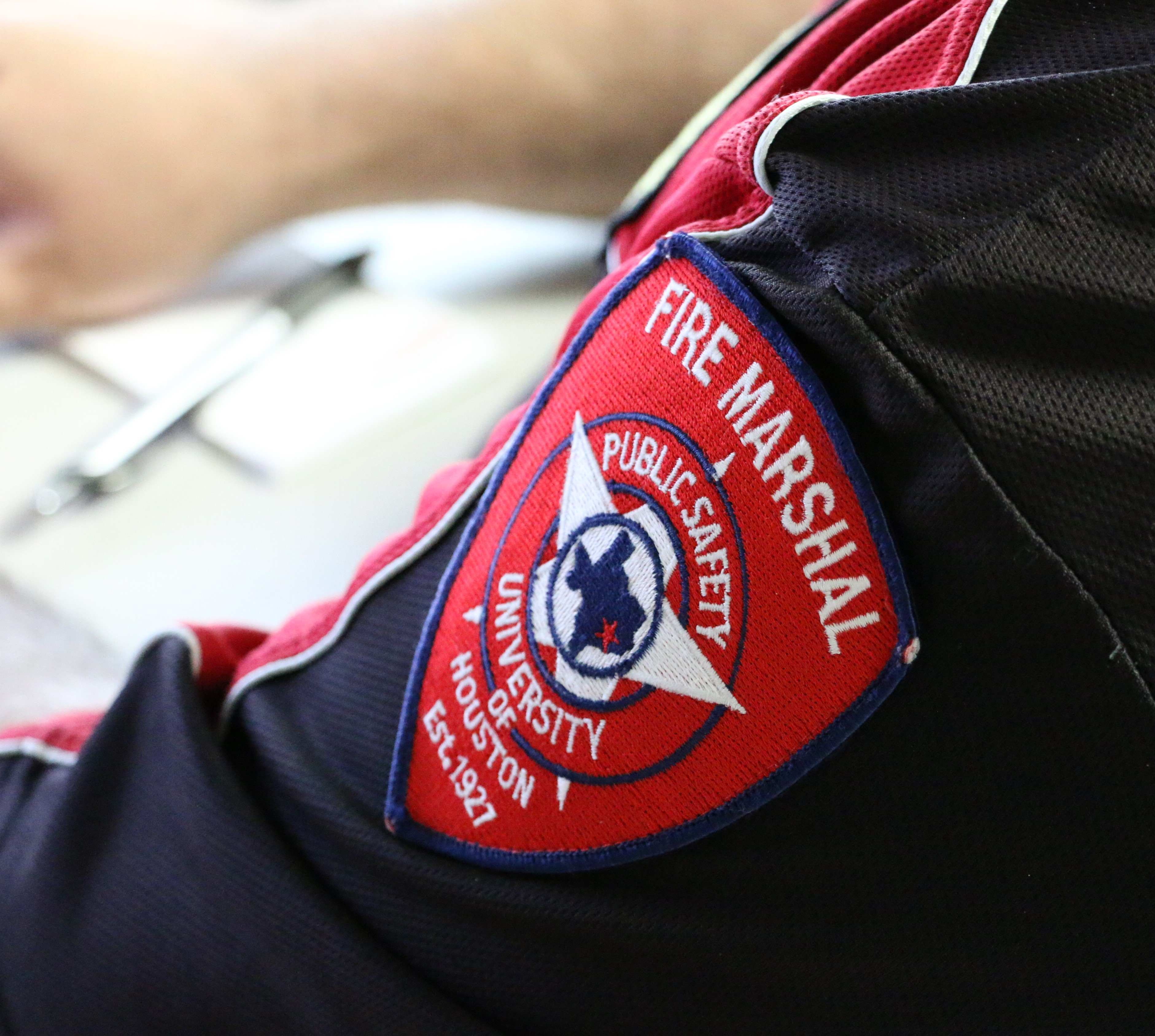 He and his wife have a six-month-old son, Kaysen, two dogs (Lucy and Lola) and two cats (Chloe and Camille).
"Being a firefighter, I am used to work being more like a family," he said. "I look forward to being part of the family at UH at Sugar Land and UH at Katy."
Reach Assistant Fire Marshal Steven Raymond at 713-743-8818 or saraymond@uh.edu.