The History of the University of Houston at Sugar Land
The University of Houston at Sugar Land is a testament to the strength of a shared vision and the drive for excellence in our community.
1994
Higher Education comes to Sugar Land
Recognizing the higher education needs in Fort Bend County, the University of Houston-Victoria begins offering for-credit classes in 1994 in leased facilities in Sugar Land. Enrollment was a little more than 200 students, but it became apparent that more students in the growing area could take advantage of a nearby campus.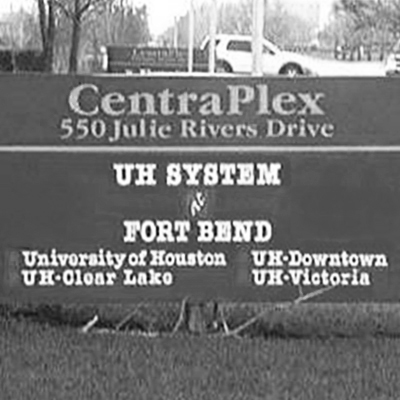 1995
Spearheading Efforts to Channel Interest
The next year, former Lt. Gov. William P. Hobby, then the UH System Chancellor, spearheads efforts to channel the interest in a local higher education entity. He combined the resources of the UH main campus, UH-Clear Lake, UH-Victoria and UH Downtown to create a system teaching center where students could take classes offered by the UH System institutions. Classes are held at Clements High School and the Wharton County Junior College Centraplex for Higher Education in Sugar Land. Enrollment is near 500 students.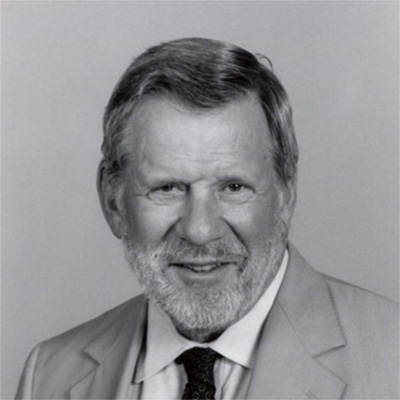 1996
Building Momentum
Momentum builds in 1996, when the Texas Higher Education Coordinating Board approves the creation of a partnership with Wharton Country Junior College, Houston Community College and the UH System. The entities agree to join forces in the effort to bring higher education to the Fort Bend County area. There are now more than 1,000 students enrolled in classes. In 1998, the Texas Department of Transportation transfers 248 acres of land near the Brazos River to the UH System for the construction of a permanent facility.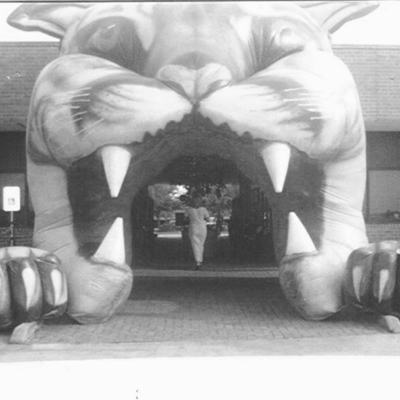 1998
Community Pledges Support
With approval from the UH System Board of Regents for an $11 million building, community support for the effort swells. In 1998, the City of Sugar Land pledges $3.5 million for the project; the George Foundation pledges $2 million, and a Community Campaign, led by Robert Brown, then chairman of the board for the Greater Fort Bend Economic Development Council, raises the remainder of funding, with donations from individuals, organizations and corporations.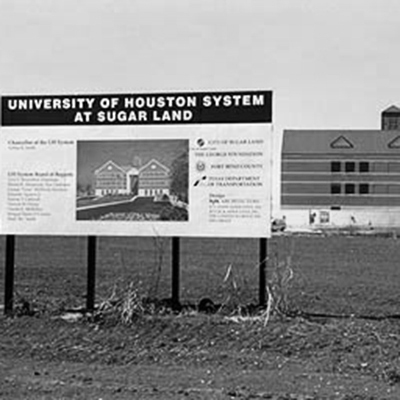 2002
The Albert & Mamie George Building Opens
By 2002 the University of Houston System at Fort Bend becomes the University of Houston at Sugar Land. The name change comes in time for the completion of the Albert & Mamie George Building. There are now nearly 2,000 students coming to class, and by 2004, with degrees in biology and bioinformatics added to its academic offerings by UH-Victoria, enrollment reaches more than 2,400 students.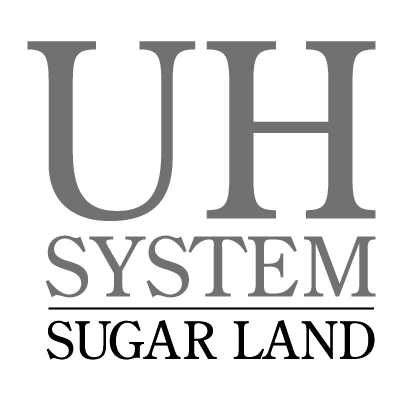 2006
Further Support and Expansion
In 2006, the City of Sugar Land and the UH System at Sugar Land sign a long-term land lease that provides $3.5 million toward construction of a second building to be shared with Wharton County Junior College. The agreement provides the city with land for a festival site, including jogging and biking trails, playgrounds and recreational and community centers. Later that year, the Texas Board of Nurse Examiners approves a Bachelor of Science in Nursing to be offered at the UH System at Sugar Land and in 2007 ground breaks for the second building on the UH System at Sugar Land campus.
2008
Associate Vice Chancellor Appointed
UH System Chancellor Renu Khator appoints Richard Phillips to serve as the first Associate Vice Chancellor of UH System at Sugar Land in 2008. One of his first duties, is to officially open the new $37 million facility known as Brazos Hall. The name invokes the river on whose banks the facility sits. Brazos Hall is formally known as Los Brazos de sabiduria (the arms of knowledge) in honor of those who enter seeking to quench their thirst for education. Brazos Hall opens in 2009.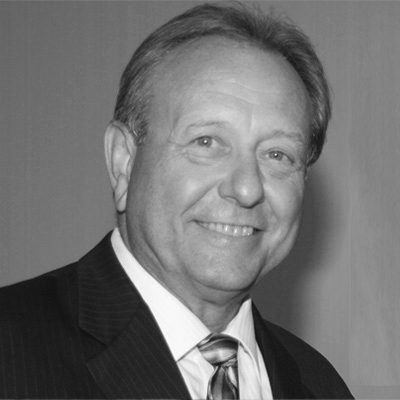 2011
Community Partnerships
In an innovative three-way partnership Fort Bend County, Wharton County Junior College and the University of Houston at Sugar Land combine efforts and resources for a joint-use facility. In 2011, the Fort Bend County Library System opens the doors to its University Branch for use by all students. There were more than 3,000 enrolled.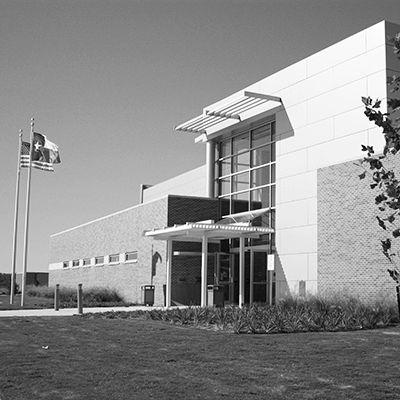 2012
University of Houston Sugar Land
In 2012, under the administration of the University of Houston main campus, University of Houston System at Sugar Land is renamed University of Houston Sugar Land to reflect its connection to the faculty, research and programs of the main campus. The UH System Board of Regents approves a land use plan and delegates authority to the Chancellor Renu Khator to negotiate terms of a proposed theater and festival site with the City of Sugar Land. Nearly 4,500 students were enrolled.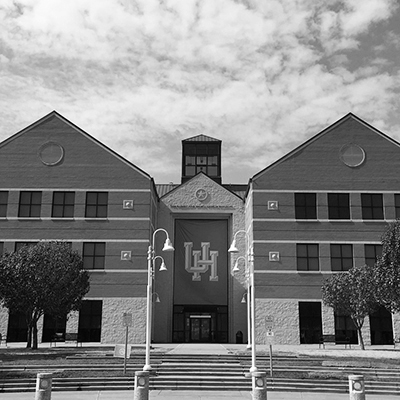 2014
Digital Media Arrives
UH College of Technology's Digital Media program begins its move to the UH at Sugar Land.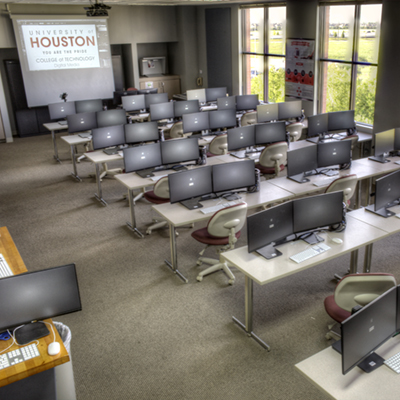 2015
Interim Associate Provost Named
The School of Nursing becomes a program of the University of Houston, which now draws from all over Houston and its Fort Bend County home.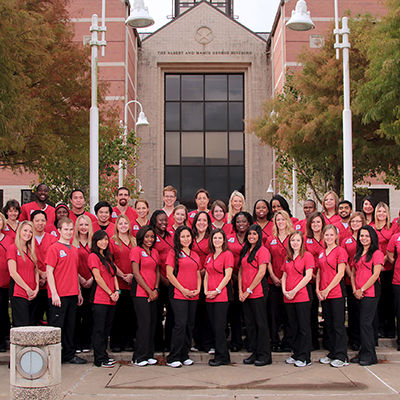 UH Senior Vice Chancellor for Academic Affairs/UH Provost Dr. Paula Myrick Short names Dr. Robert McPherson Interim Associate Provost, Academic Affairs and Operations, for UH Sugar Land.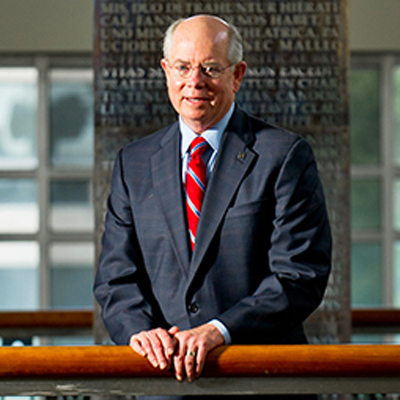 2016
UH at Sugar Land Master Plan
The UH System Board of Regents approves a master plan for UH at Sugar Land that includes construction of a new 150,000-sq.-ft. classroom building for technology, business, education and health programs.
2018
UH Provost Paula Myrick Short appoints Dr. Jay Neal Associate Vice President, Academic Affairs and Chief Operating Officer UH Sugar Land and UH Katy.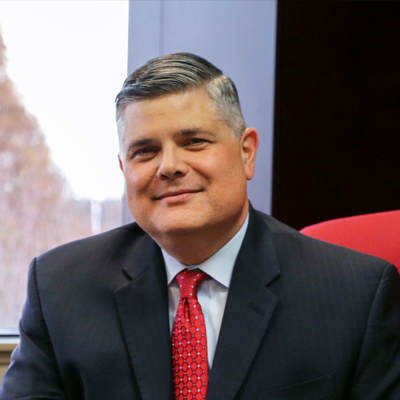 In March 2018 UH at Sugar Land breaks ground on the Sugar Land Academic Building.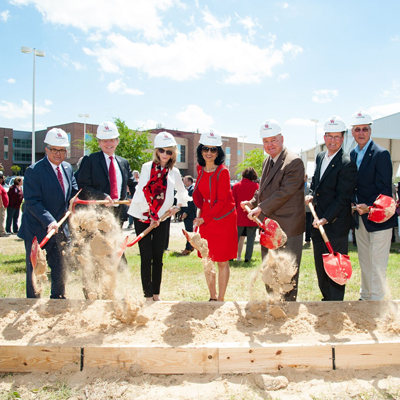 2019
The UH College of Technology building opens for the fall 2019 semester. The academic building is home to new programs and innovative, state-of-the-art laboratory space.