College Welcomes 4 Practitioners to Faculty Ranks
Avani Desai, Damien Fisher, Shane Tolleson and Elisabeth Sulaica Enhance Skills Lab, Experiential Education and Critical Care
UH College of Pharmacy recently welcomed four new faculty members to its Department of Pharmacy Practice and Translational Research, with one of the additions also appointed to the Office of Experiential Programs.
Before joining the college as a clinical assistant professor, two-time UHCOP alumna Avani Desai, Pharm.D. ('12), M.S. ('14), BCPS, worked for four years with the Michael E. DeBakey Veterans Affairs Medical Center in Houston as a Clinical Pharmacist, Inpatient Pharmacy Supervisor, Acting Inpatient Pharmacy Program Manager, and Health-System Pharmacy Administration (HSPA) Residency Program Coordinator.
In her first two years with MEDVAMC, Desai served as a PGY1-PGY2 Health-System Pharmacy Administration resident in conjunction with The Houston Program's concurrent UHCOP M.S. degree in Pharmacy Leadership & Administration with other collaborating Texas Medical Center institutions. As a practitioner and as a student, Desai has held leadership positions in various organizations as the The Houston Program Board of Advisors, Gulf Coast, Texas and American Societies of Health-System Pharmacy.
During her time with the VA, Desai and her pharmacy team received several honors, including UHCOP Health System Pharmacy of the Year Award, National Recognition for VA Pharmaceutical Waste project, LEAN Yellow and Green Belt projects, and first and second-place MEDVAMC Lean Patient-Centered Care Fair People's Choice Awards. In her new UHCOP role, Desai will provide Pharm.D. student training through Pharmacy Practice Skills Lab portion of the new curriculum in addition to teaching in various other courses throughout the curriculum.
A long-time preceptor for UHCOP, Damien Fisher, Pharm.D., A-EC, clinical assistant professor, joins the college from the University of Texas Medical Branch Correctional Managed Care in Stafford, Texas, where he served 10 years as a pharmacy clinical practice specialist. During his time with UTMB-CMC, Fisher – who is a nationally certified Asthma Educator and holds certification in the American Pharmacists Association (APhA) Medication Therapy Management – provided ambulatory care pharmacy services through drug management protocols in diabetes, chronic kidney disease telehealth, and asthma/COPD clinics. In addition to his direct patient care duties, Fisher served as member of the UTMB/CMC's Respiratory Pharmacy & Therapeutics subcommittee for which his responsibilities included reviewing policies, developing clinical pathways and providing pharmacoeconomic consultations for formulary management.
Fisher graduated from Florida A&M University College of Pharmacy with a Doctor of Pharmacy degree in 2004. He then completed an ASHP-accredited residency with an Emphasis on Community and Ambulatory Care at University of Tennessee. He became interested in academia and accepted a position at Hampton University School of Pharmacy as clinical assistant professor. During his four years in academia, he served as a clinical preceptor in various indigent clinics with a focus on diabetes and asthma. Fisher also has community pharmacy experience working in part-time positions for CVS Pharmacy and Wal-mart. In his new UHCOP role, Fisher will provide Pharm.D. student training through the Pharmacy Practice Skills Lab portion of the new curriculum.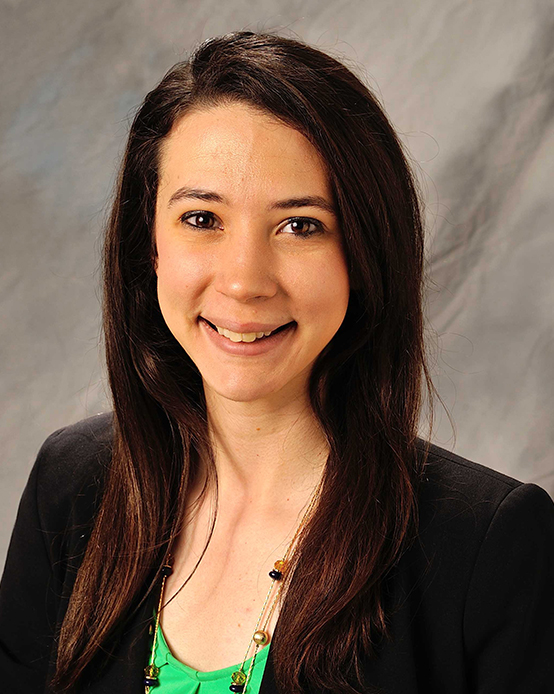 UHCOP alumna Elisabeth Sulaica, Pharm.D. ('16), clinical assistant professor, joins the college from the University of Kentucky Healthcare, where she served as a clinical staff pharmacist while completing a PGY2 pharmacy residency in Cardiology. The year before, worked as a clinical staff pharmacist and a PGY1 pharmacy practice residentat MEDVAMC. In addition to graduating summa cum laude (and making the Dean's List in four years straight) from the UHCOP Pharm.D. program, Sulaica earned a B.S. in Nutritional Science – also at the rank of summa cum laude – from Texas A&M University.
Sulaica has completed both the UHCOP and the American Society of Health-System Pharmacists (ASHP) residency teaching certificate programs as well as the APhA MTM Certificate program. Sulaica has presented at meetings of the American College of Cardiology, ASHP, and the Texas Society of Health-System Pharmacists. In addition to her membership in TSHP and ASHP, Sulaica is a member of the Gulf Coast Society of Health-System Pharmacists, APhA, and the Texas Pharmacy Association.
UHCOP alumnus Shane Tolleson, Pharm.D. ('14), clinical assistant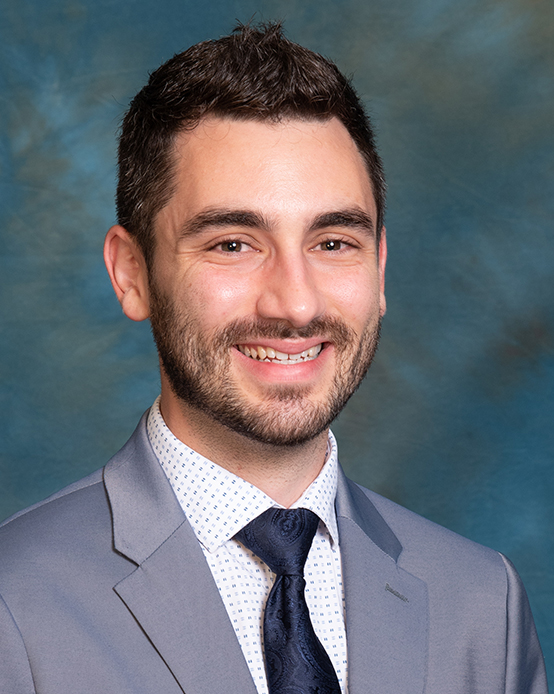 professor and directory of Ambulatory Advanced Pharmacy Practice Experiences, joins the college after two years as a clinical pharmacy specialist in ambulatory care at Memorial Hermann Hospital's Medication Therapy and Wellness Center. In this role, Tolleson managed patient medication regimens under MTM collaborative practice agreements for anticoagulation, diabetes, smoking cessation, pharmacotherapy, hypertension, and heart failure; provided extensive medication and disease state counseling; and precepted pharmacy students and residents.
He previously completed a PGY1 pharmacy practice residency at CHI St. Luke's Health Baylor St. Luke's Medical Center. Tolleson has presented at the American Society of Transplantation's AST Fellows Symposium, Alcalde, TSHP Annual Seminar, and ASHP Midyear Clinical Meeting. In 2016, he was named the Baylor St. Luke's Medical Center Pharmacy Department's Pharmacist of the Year.