Alumni - Where Are They Now?
B.S. Alumni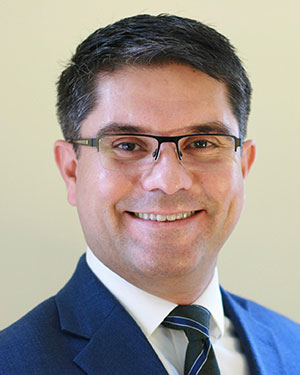 Kevork N. Abazajian
B.S. 1996
Professor of Physics & Astronomy at University of California, Irvine & Director of the Center for Cosmology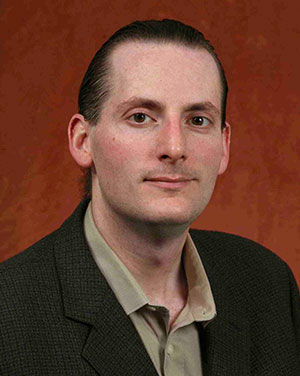 Andrew Askew
B.S. 1999
Associate Professor of Physics at Florida State University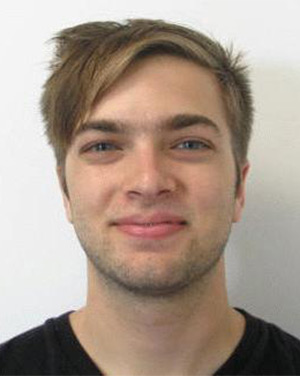 Mason Biamonte
B.S. 2013
Graduate Student in Math at MIT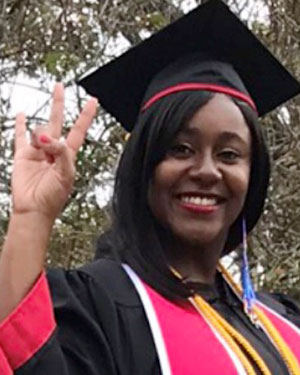 Fre'Etta Brooks
B.S. 2017
Graduate Student in Medical Physics at University of Texas M.D. Anderson Cancer Center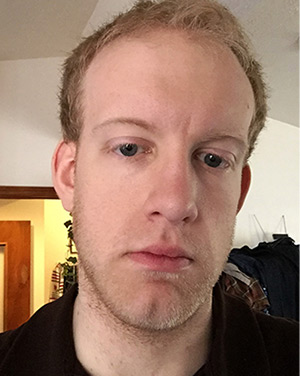 Timothy Burt
B.S. 2015
Graduate Student in Engineering at Oklahoma University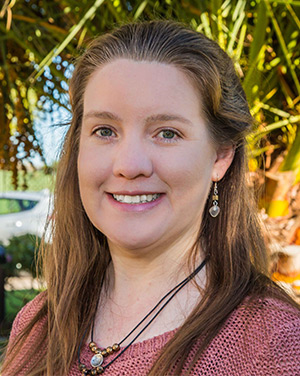 Joy Chavez
B.S. 2005
Science Operation Specialist at Gemini South Observatory
Israel Estrada
B.S. 2015
Design Engineer at OneSubSea, A Schlumberger Company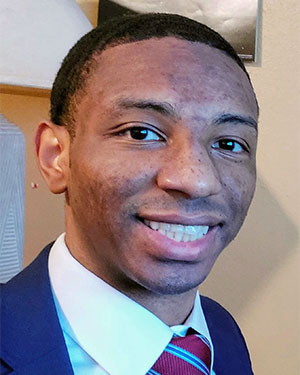 Rodney Helm
B.S. 2016
Graduate Student in Physics at University of Missouri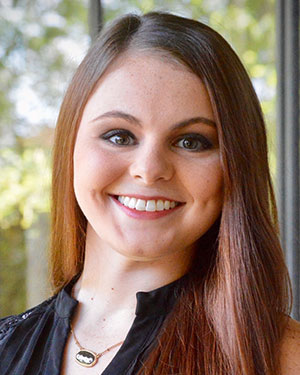 Brooklyn Herman
B.S. 2017
Flight Controller at Cimarron Software Services, Inc., Johnson Space Center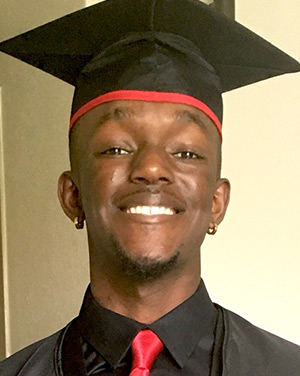 Ashton Hunter
B.S. 2016
Accepted into Physics Masters Program at UH-Clear Lake (Starting Fall 2017)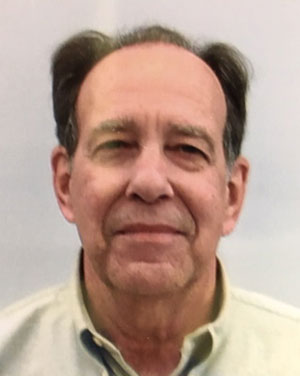 Wayne Klosterman
B.S. 1974
Retired from Oil and Gas Industry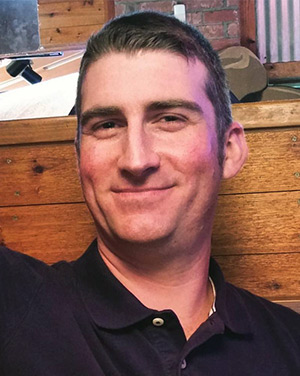 Richard Kuchenbecker
B.S. 2016
Systems Analyst at Lynntech, Inc., College Station, TX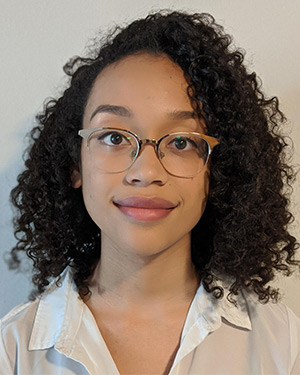 Cassandra Little
B.S. 2020
Graduate Student in Physics at University of Michigan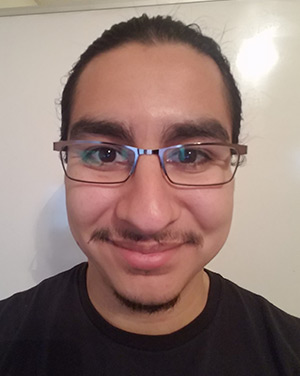 Gabriel Madrano
B.S. 2015
Graduate Student in Physics at University of North Texas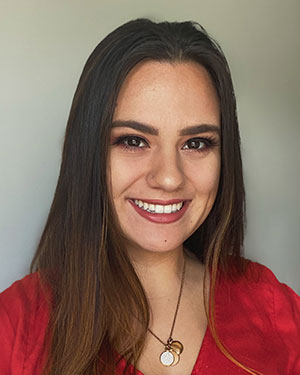 Debora Mroczek
B.S. 2020
Graduate Fellow at Illinois Center for Advanced Studies of the Universe, University of Illinois, Urbana-Champaign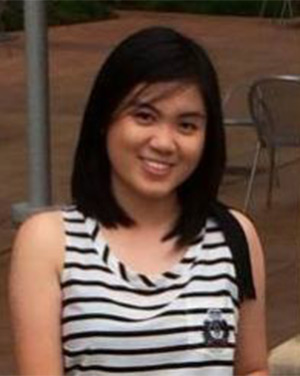 Khanh Nguyen
B.S. 2015
Graduate Student in Mathematics, UH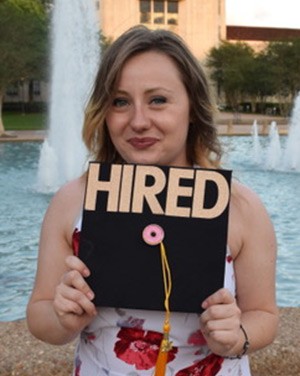 Michelle Nowling
B.S. 2017
Satellite Systems Engineer at Leidos, Johnson space Center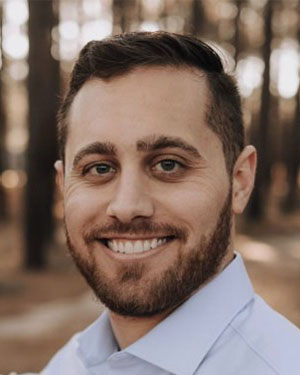 Steven Oliver
B.S. 2018
Senior Mechanical Engineer at Axiom Space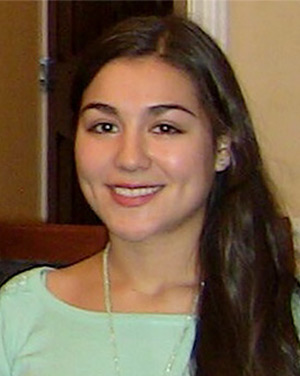 Gulden Othman
B.S. 2014
Graduate Student in Physics at University of North Carolina at Chapel Hill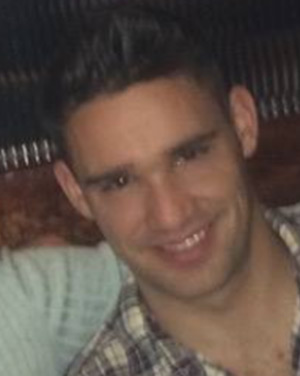 Chase Rendall
B.S. 2015
Graduate Student in Materials Science and Nanoengineering at Rice University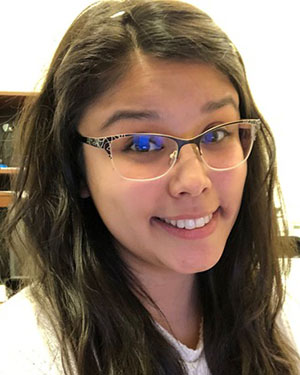 Sara Rojas
B.S. 2019
Graduate Student in Geophysics at the University of Houston
Brandon Sanchez
B.S. 2017
Senior Geophysicist at DownUnder Geosolutions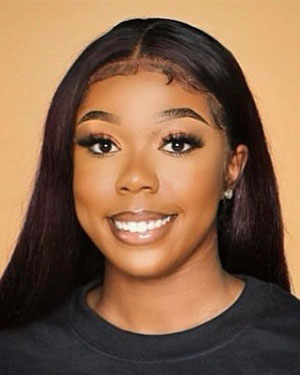 Samara Sharpe
B.S. 2021
Graduate Student in Biomedical Engineering at University of Houston
Levi Walker
B.S. 2016
Graduate Student in Molecular Biology at University of Texas Austin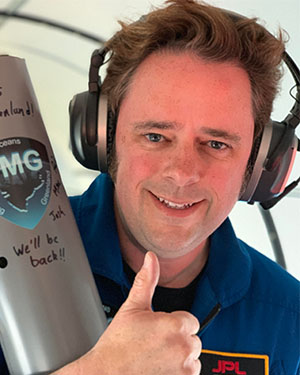 Josh Willis
B.S. 1996
Climate Scientist at NASA's Jet Propulsion Laboratory
M.S. Alumni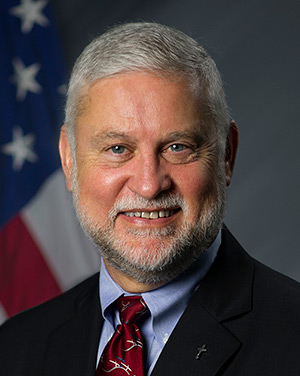 Mark Glorioso
M.S. 1998
Executive Director, NASA Shared Services Center at NASA's Stennis Space Center, Mississippi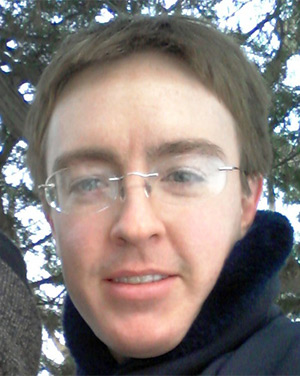 Logan Lebanowski
M.S. 2011
Post-doctoral Researcher of Physics at University of Pennsylvania
Jerry Mapp
M.S. 1987
IT Project Portfolio Manager at Kamehameha Schools ITD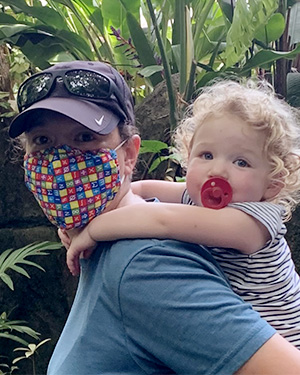 Keea Stancato
B.S. 2016, M.S. 2020
Retired
Ph.D. Alumni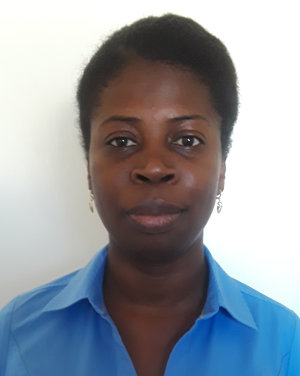 Ivy Ahiabu
Ph.D. 2016
Senior Chemist at Gas Innovations, LaPorte, TX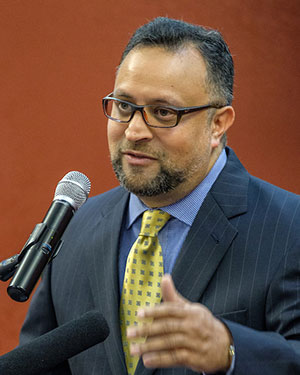 Mohammad Waseem Ahmed
B.S. 1994, Ph.D. 1999
Dean, College of Health and Sciences, North Carolina Central University & Associate Director, Triangle Universities Nuclear Laboratory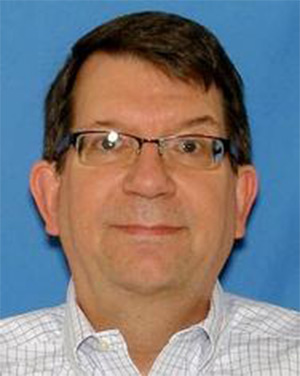 Thomas Becher
Ph.D. 1994
Technical Director at The MITRE Corporation, McLean, VA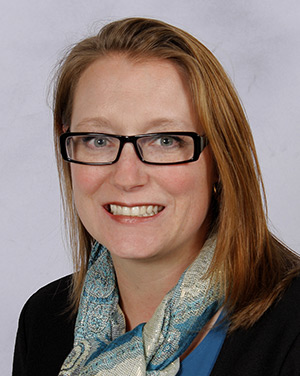 Heather Cowardin
B.S. 2004, Ph.D. 2010
Orbital Debris Research & Science Operations Deputy Project Manager and Lead for Orbital Debris Research & Science Operations: Research & Development Task Group
Rebecca Forrest
Ph.D. 1998
Instructional Professor, University of Houston Department of Physics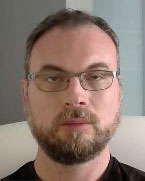 Aris Fotkatzikis
M.S. 2004, Ph.D. 2007
Director, Data Science at Cepheid, Sunnyvale, CA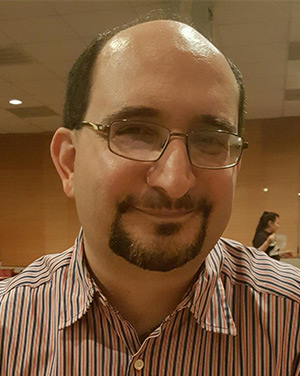 Narbe Kalantarians
B.S. 2002, M.S. 2005, Ph.D. 2008
Assistant Professor of Physics, Natural Sciences Dept., Virginia Union University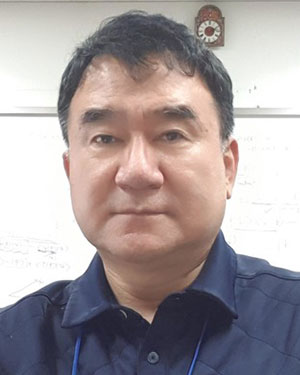 Jaewan Kim
Ph.D. 1993
Professor (Quantum Information Science) at School of Computational Sciences, Korea Institute for Advanced Study, Seoul, Korea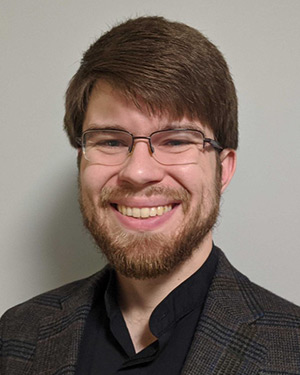 Luke Mastalli-Kelly
Ph.D. 2019
Quantum Software Engineer at Quantum Circuits, Inc, New Haven, CT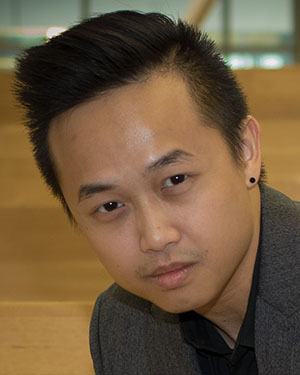 Fabian Ng
B.S. 2013, Ph.D. 2018
IB Physics Guide, Headwaters School, Austin, TX, and Foreign Currency Exchange Trader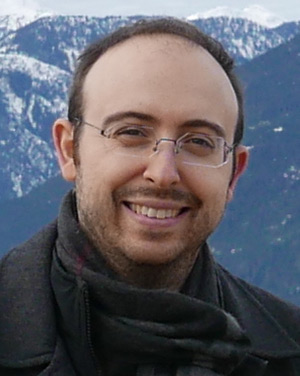 Antonios Samiotakis
Ph.D. 2011
Principal Scientist & Group Lead, Technology Integration & Bioinformatics, Zymeworks Inc.
Hugo Sanabria
M.S. 2002, Ph.D. 2005
Assistant Professor at Department of Physics, Clemson University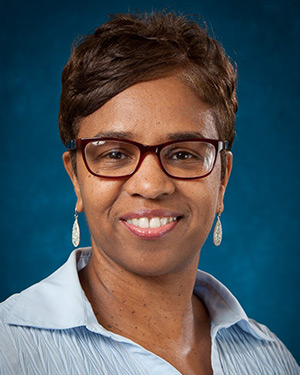 Donna Washington Stokes
Ph.D. 1998
Professor of Physics and Associate Dean of Undergraduate Affairs and Students Success, University of Houston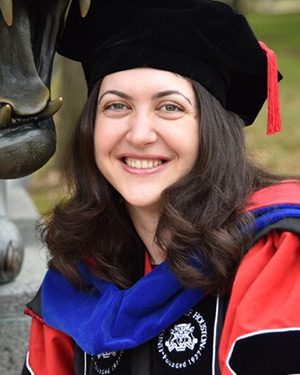 Aida Torabi
Ph.D. 2016
Research Engineering/Scientist Associate, Department of Physics, University of Texas at Austin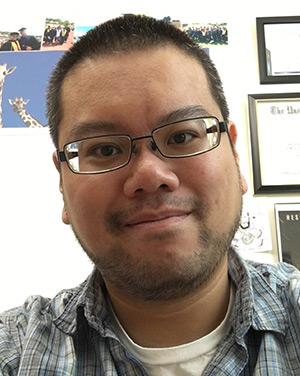 Stephen Tsui
B.S. 2002, Ph.D. 2008
Associate Professor of Physics at California State University San Marcos
Pengzhi Zhang
Ph.D. 2016
Research Scientist at CACDS, University of Houston
To be included on this page or to update your information, please email rlforres@central.uh.edu with your name, degree earned, year of graduation, where you are now, and a recent photo..
Stay Connected
Updated May 6, 2022