To celebrate the opening of the new University of Houston (UH) – Directorate General for Hydrocarbon (DGH) Center for Hydrocarbon Exploration on Friday, July 7, UH Energy is hosting an informative symposium that will focus on hydrocarbon basin analysis, policy shifts and hydrocarbon opportunities in India.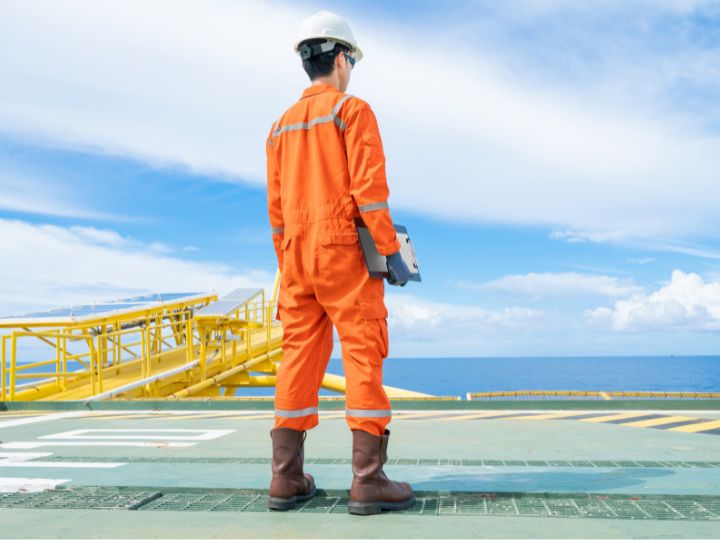 The Data Center is a partnership between UH and the DGH, which is the technical arm of the Indian Ministry of Petroleum and Natural Gas. It includes a geoscience data repository with display capability and software to interpret key exploration and production (E&P) data and extensive knowledge of India's sedimentary basins and fields.
Houston, which is home to more than 4,500 energy companies and a key oil and gas hub, and UH, which is a Tier One research university with globally renowned researchers, were a natural strategic choice for the data center, first announced in February.
The aim of the five-year agreement is to provide reliable and high-quality information – including seismic, well, reservoir and production data – for research and development, as well as to investors and companies based in the Greater Houston area and the Gulf Coast to encourage commercial opportunities involving Indian offshore offerings.
"We are excited to open this new energy-focused data center and to showcase all of its capabilities," said Ramanan Krishnamoorti, vice president of energy and innovation at UH. "UH is in the Energy Capital of the World, and the DGH has a wonderful wealth of information in its National Data Repository. By working together, we will maximize the potential of this important data and it will serve as an excellent research foundation. I am confident this collaboration will spur wonderful opportunities."  
While the event is open to the public and free to attend, advance registration is required. Food and refreshments will be provided.
WHAT: UH-DGH Center for Hydrocarbon Exploration Symposium and Open House
WHO: The University of Houston Division of Energy and Innovation and the Directorate General Hydrocarbon (DGH), Indian Ministry of Petroleum and Natural Gas
WHERE: Room 135, Building 9, UH Technology Bridge, 5000 Gulf Freeway, Houston, TX 77204 (Click here for map)
WHEN: 9 a.m.-noon CST, Friday, July 7
To learn more about the event and to register, click here.