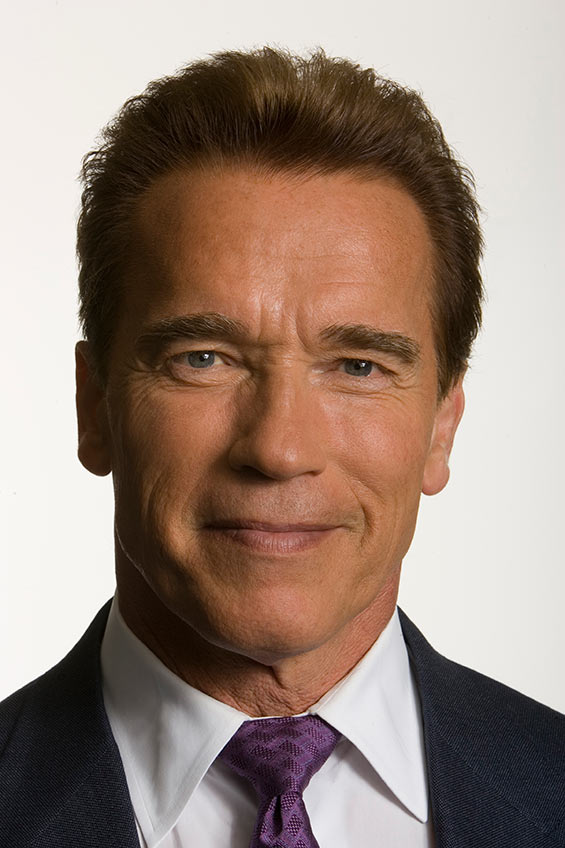 Actor, businessman and former governor of California Arnold Schwarzenegger will speak at the University of Houston's spring commencement.
The university-wide commencement is set for 10 a.m. Friday, May 12, at TDECU Stadium.
Commencement is the formal university-wide celebration at which degrees are officially conferred upon graduating students, a tradition that the university restarted three years ago after TDECU Stadium was completed. This year's ceremony will be livestreamed at uh.edu.
Schwarzenegger, one of the most recognizable stars in both Hollywood and politics, has previously given commencement addresses at Emory University and the University of Southern California.
As the Republican governor of California from 2003-10, Schwarzenegger was known for working with members of both political parties to address climate change, renewable energy, rebuilding infrastructure and addressing health care and political reforms.
"He is an accomplished and well known actor and politician," Paula Myrick Short, senior vice president for academic affairs and provost at UH, told regents for the UH System as she reported on commencement plans. "He has worked with leaders of both major political parties as governor in addressing some of the challenges that California has faced, and since leaving office, he has continued to promote state and local clean energy efforts."
He founded the clean-energy nonprofit R20: Regions of Climate Action and established the Schwarzenegger Institute for State and Global Policy at the University of Southern California, which works on environmental, economic and other public policy issues. He serves as chair of the think tank board and holds a professorship in public policy at the school.
More information about the commencement is online. Details about media credentials for the ceremony will be announced later.
---