1. Tell Us You're Coming
Fill out the Will Attend form to let us know your plans as soon as possible: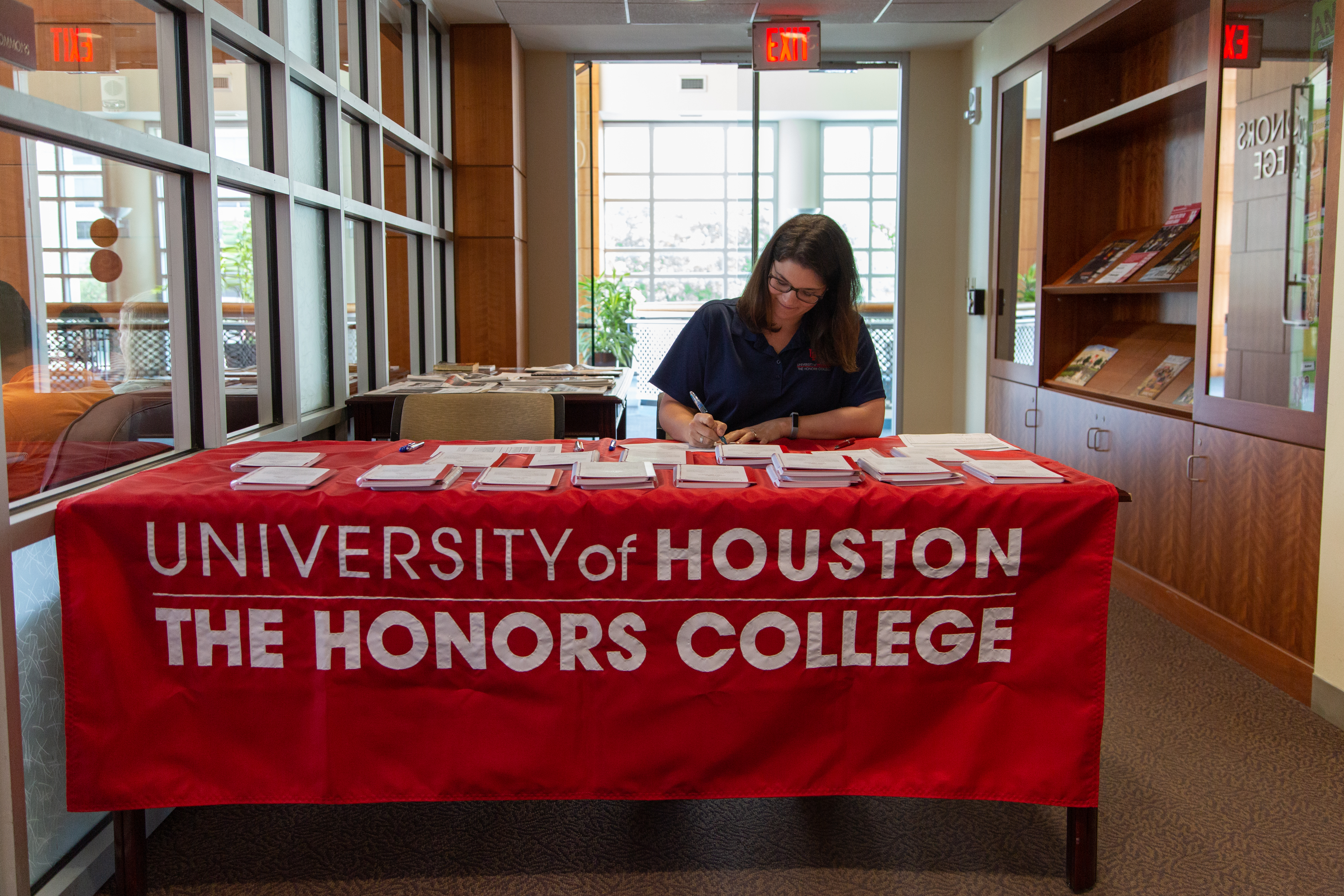 2. Orientation
We look forward to welcoming you to the Honors College at Orientation. Orientation not only provides you with useful information about the University of Houston and acquaints you with University and Honors College personnel but is also where you will be advised and register for classes (including Honors courses) at the University of Houston.
Freshman students should plan to attend a Freshman Orientation. Transfer students should plan to attend a Transfer Orientation.
Students who are already attending the University of Houston should contact the Student Services Office (713.743.9010) to set an advising appointment with an Honors advisor soon after they receive their acceptance letter.
Use the Orientation Checklist to prepare for Orientation.
Consult the Freshman Enrollment Tips & FAQs.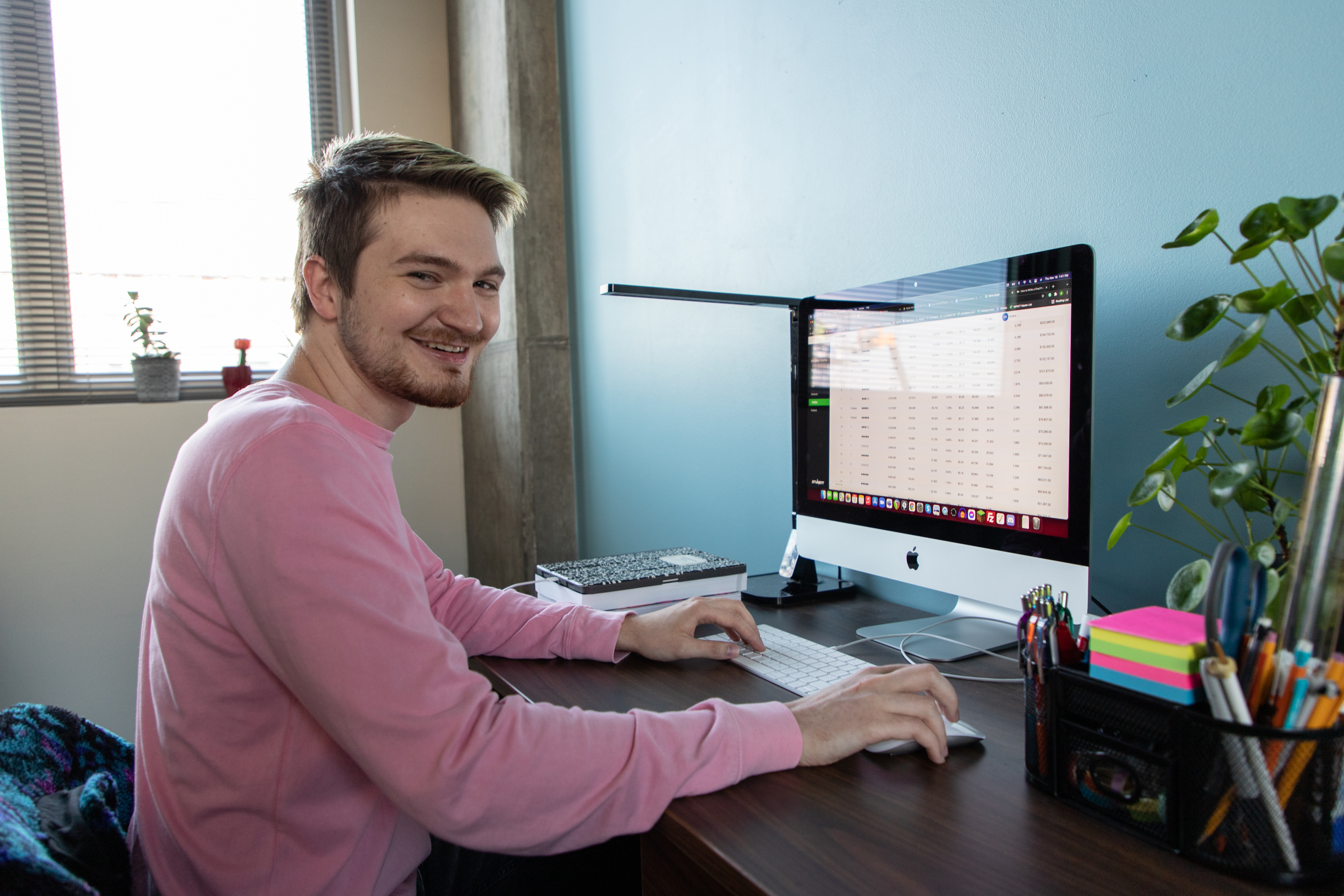 3. Honors Housing
One of the primary ways the Honors College builds community among its students is by sponsoring Honors residence halls. Honors students enjoy reserved access to Honors communities in Cougar Village 1 (floors 6 and 7) and Cougar Place (floor 1). 
Students planning to live on campus must apply through Student Housing and Residential Life. Questions can be directed to 713.743.6000 (toll-free at 800.247.7184).
When you apply, you should indicate in the Community Preference section that you wish to be placed in Cougar Village 1 (freshmen) or Cougar Place. After you complete the housing application, when you proceed to book a room, you will have the option to book in Honors Housing.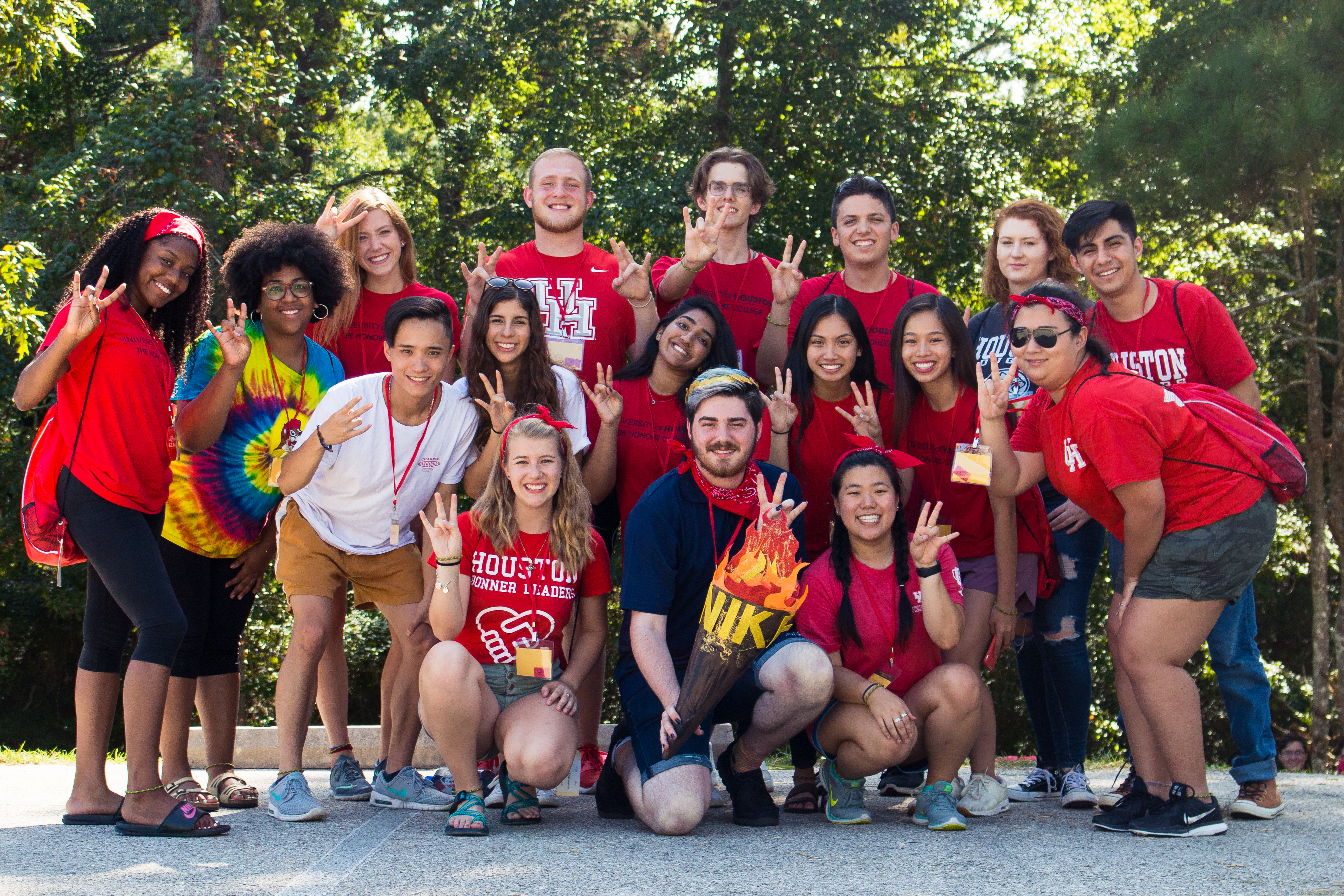 4. Honors Retreat
The Honors Retreat marks the beginning of each new academic year and is an excellent way for new incoming Honors College students to meet upperclassmen, faculty, staff and alumni. The retreat provides you the opportunity to become a member of the Honors College community before classes begin. 
The 2023 Honors Retreat will be held Thursday, August 17 – Friday, August 18 at Camp Allen in Navasota, Texas. Your reservation is necessary to secure overnight accommodations and meals.
Freshman Retreat Registration is now closed for 2023.
Camp Allen provides hotel-style accommodations. Students will share a room/bathroom with one to three other Honors student at Retreat. Transportation will be by chartered bus to/from UH.
Helpful Links