Dr. Ted L. Estess Honors Scholarship Endowment

When Professor Ted Estess stepped down as dean of the Honors College in 2008, he left behind not just a legacy of academic excellence but an actual community of scholars.
You can participate in our students' success and perpetuate the legacy of Dr. Ted Estess by:
Donating to the Dr. Ted L. Estess Honors Scholarship Endowment—your gift, no matter the size, will directly impact the student experience. 
Sharing the impact Dr. Estess had on your college experience—help write the transcript of his legacy by sharing your own favorite story.
What is the Estess Legacy?
The Honors College has grown from a small program in the basement to a thriving college on the second floor of the MD Anderson Library, but we remain committed to the principles of our founding dean—scholarship, leadership, and collegiality. The Ted L. Estess Scholarship seeks to cultivate students who have demonstrated high academic achievement and promise—students who will become leaders in the classroom and in the Honors community. Through participation in College activities, study abroad programs, and campus life generally, the Estess Scholars contribute to the vitality of the College and help sustain the Estess legacy of leadership and service.
Who are the Estess Scholars?
Since its inception, the Estess Scholarship has been awarded to eight students. They each received from $1500 to $2000, an amount that allows out-of-state recipients to receive a tuition reduction of over $8000.
3 are members of College of Liberal Arts and Social Sciences
3 are members of the Cullen College of Engineering
1 is a member of the College of Natural Sciences and Mathematics
1 is a member of the Conrad Hilton College of Hotel and Restaurant Management
5 female/3 male
3.3 Average Cumulative College GPA
35 average completed college hours
Have a 1300 SAT score or above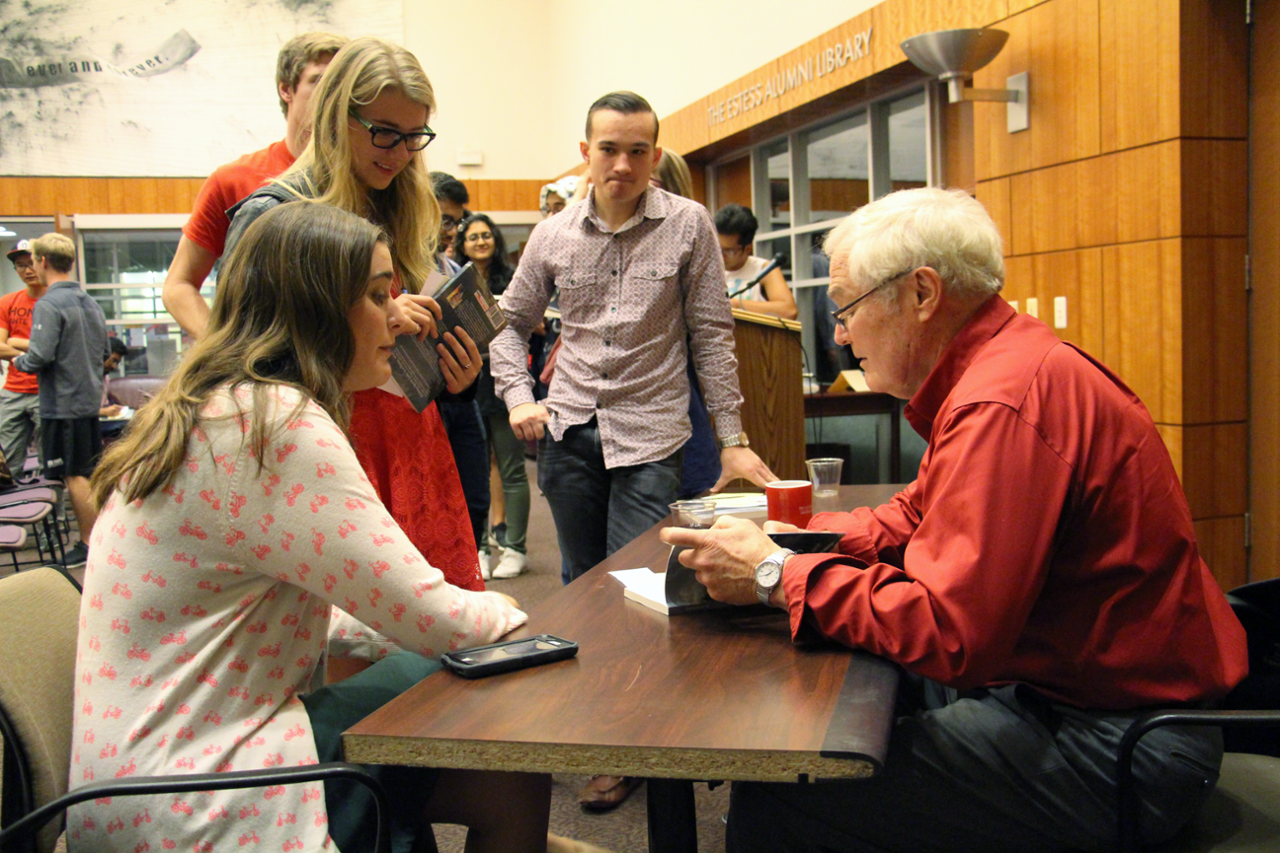 Support from Honors alumni and friends in the community is fundamental to the growth and success of the Honors College. Please contact honors@uh.edu for more information about how you can participate.