Lerners Elevate Learning at the Honors College Through Generous Support
Below, is an excerpt from the spring 2018 UH Magazine.
View the article and entire magazine here.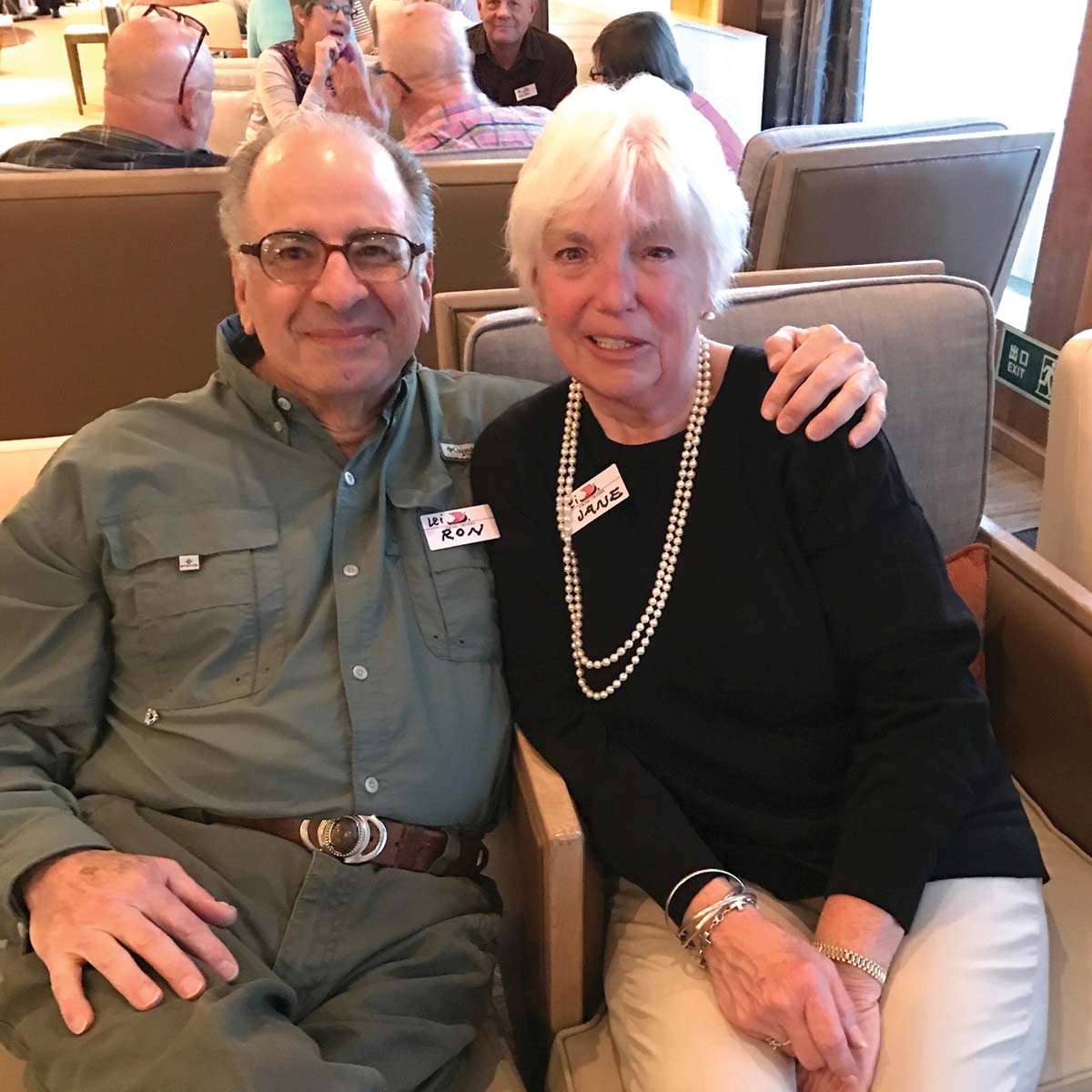 Rated among the Top 10 programs in the nation, the UH Honors College is committed to excellence in teaching and learning, and Honors students continue to demonstrate the lasting value of a rigorous, wide-ranging education based on great books and real-world challenges.
Ron and Jane Lerner were impressed with the Honors College experience of their son Jeff ('06) and wanted to ensure that those same learning opportunities would remain a hallmark of honors education at the University.
The purpose of their gift is to support students, faculty, staff and programs that enhance basic coursework with high-impact practices such as study abroad, service learning and undergraduate research. Thanks to the Lerner Family Scholarships, the Honors College will continue to enhance learning for UH students and cultivate success that lasts a lifetime.