Fulbright Recipient's STEM Research Takes Her to Germany
By Daniel Wallace
March 15, 2019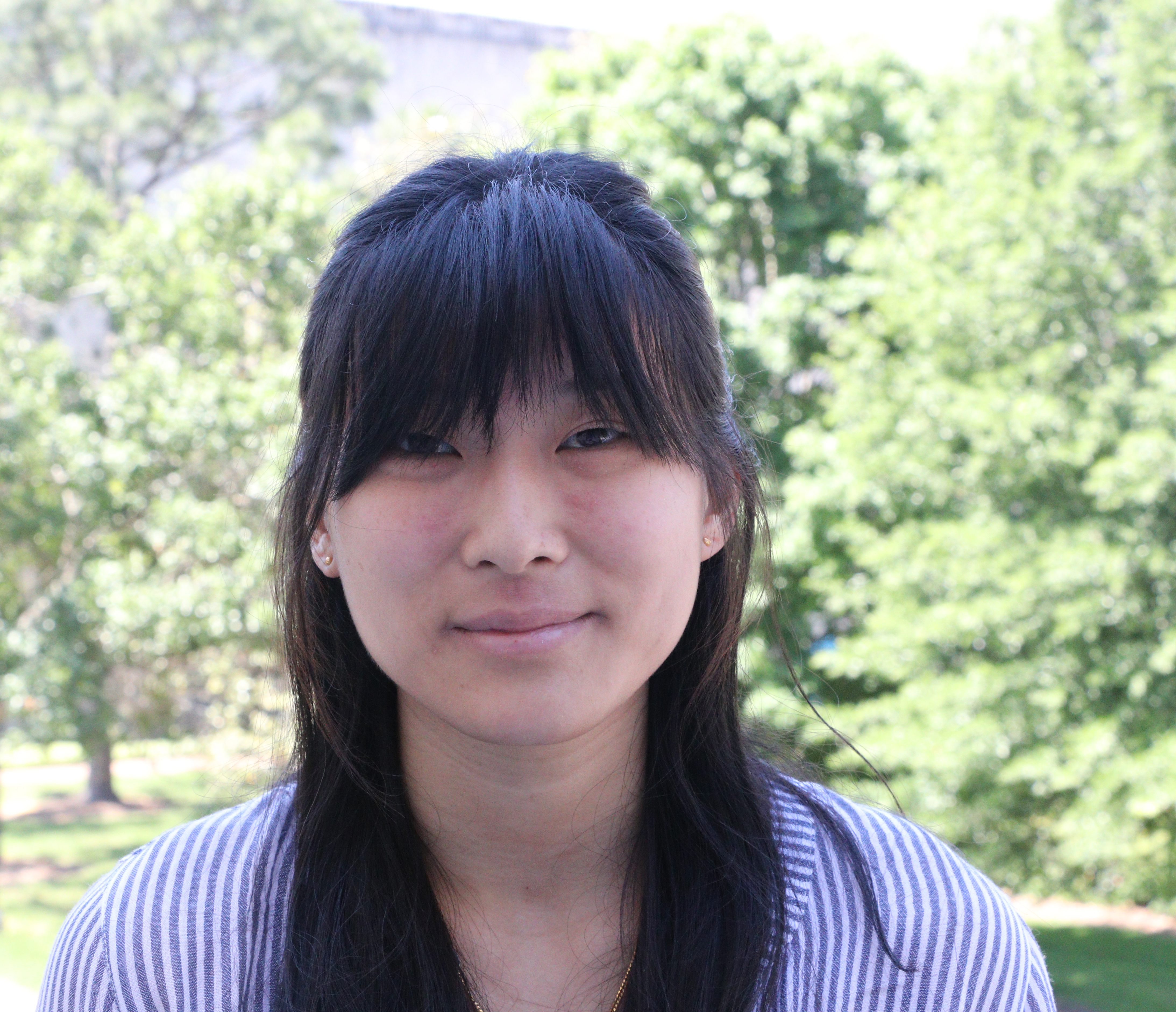 The day after her flight landed in Germany, Megan Goh took a train to Marburg for her Fulbright orientation. She stood at the train station, mouth agape, and, in her words, "took pictures of everything." The buildings, the buses, the taxis, even the service vehicles ("fun fact," she wrote, "they are all Mercedes"). 
"Everything was so utterly beautiful and breathtaking," she wrote. "I was completely enamored. For the first few weeks, it felt like I was in a movie." 
Goh, a former Honors College student at UH who graduated with a bachelor's degree in biomedical engineering, received a 2018-2019 Fulbright grant to conduct photo-acoustic research in Germany. Her research is now underway, and her experience abroad has been wonderful. 
"I am happy to say that I have made good progress on my research project, and met some of the most amazing and inspiring people at my research institute," Goh wrote in January, from Munich. 
Her lab is located in the Helmholtz Zentrim Munchen, an international research institute associated with Technical University of Munich (TUM), which is known for its inclusion of many different institutes and for its collaborative approach to science. As a result, Goh says, she has learned from many different people. 
"I feel like I have been exposed to so many alternative, interconnected fields," she writes, "I have been able to learn so much."
Goh is studying infantile brain disorders in animal models, and she plans to pursue a doctorate in neuroscience, upon returning from Germany. Her Fulbright experience has given her the practical tools, the research skills, and the international connections to excel in graduate school, and beyond. 
"I do plan to continue conducting research upon returning to the U.S.," writes Goh. "Working internationally in the STEM field has been incredibly rewarding. Some of the most cutting-edge research in STEM often occurs abroad." 
There are many reasons to apply for a Fulbright scholarship in the STEM field—professional growth, financial assistance, international work experience—but one of the main reasons, according to Goh, is personal. New friends, new experiences, and more photos than your phone can handle. 
"I have been lucky enough to make friends and travel around with them to other cities in Germany, on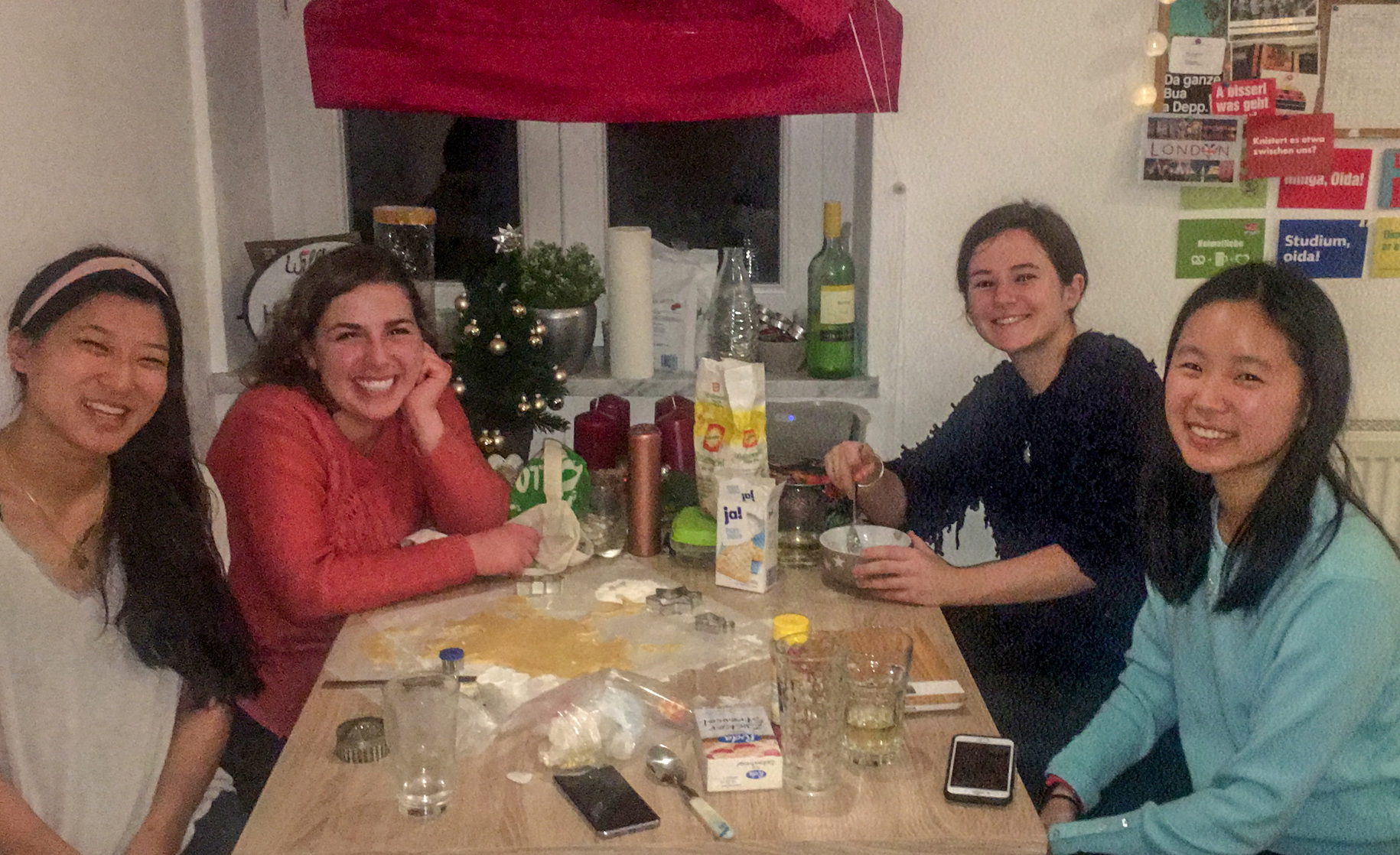 the weekends. 
Goh is using her Fulbright experience as an opportunity to learn a foreign language, as well. "While my German is still lacking," she writes, "I am getting better every day. It's been a rollercoaster ride. I eagerly await to see what lies ahead of me on this incredible ride. I am very grateful." 
The 2019-2020 Fulbright application season is about to start—on April 1—and Ben Rayder, director of National Fellowships and Major Awards in the Office of Undergraduate Research (OUR) at UH, would like to encourage more STEM students to apply.
"Megan represents a great example of how STEM students can develop their research careers through international collaboration. Germany is host to some of the most advanced research centers in the world. Upon completing her Fulbright grant, Megan will have learned new methodologies to support her future work and also expanded her academic network." 
Students interested in applying for Fulbright should contact Ben Rayder at btrayder@uh.edu to set up an appointment and attend Fulbright Day on April 5, in the Honors College Commons.