Hobby School Annual Luncheon
Who will become the next President of the United States on November 8, 2016? 
Please join the University of Houston Hobby School of Public Affairs on October 11, 2016 as a sponsor for a luncheon featuring leading journalists discussing the upcoming presidential election. 
With less than two weeks before early voting begins on October 24, the Hobby School's panel discussion about the presidential election will include David Cay Johnston, Pulitzer Prize winning journalist and author of The Making of Donald Trump, and Julie Mason, host of the Press Pool on Sirius and former White House correspondent for Politico. Mimi Swartz, an executive editor of Texas Monthly and a contributing opinion writer for the New York Times, will moderate the discussion. Mayor Sylvester Turner and State Representative Sarah Davis are serving as honorary co-chairs of the luncheon.
All luncheon proceeds benefit the 2017 
Hobby Fellows
 program. Hobby Fellows offers University of Houston undergraduate students the opportunity to work as full-time interns in Austin during regularly scheduled legislative sessions. Assigned to the offices of members of the Texas Legislature,  Hobby Fellows gain knowledge of the legislative process by observation, participation, research and writing.  Combining supervised academic study with practical training allows the Fellows to earn upper level credit hours in political science while receiving a stipend.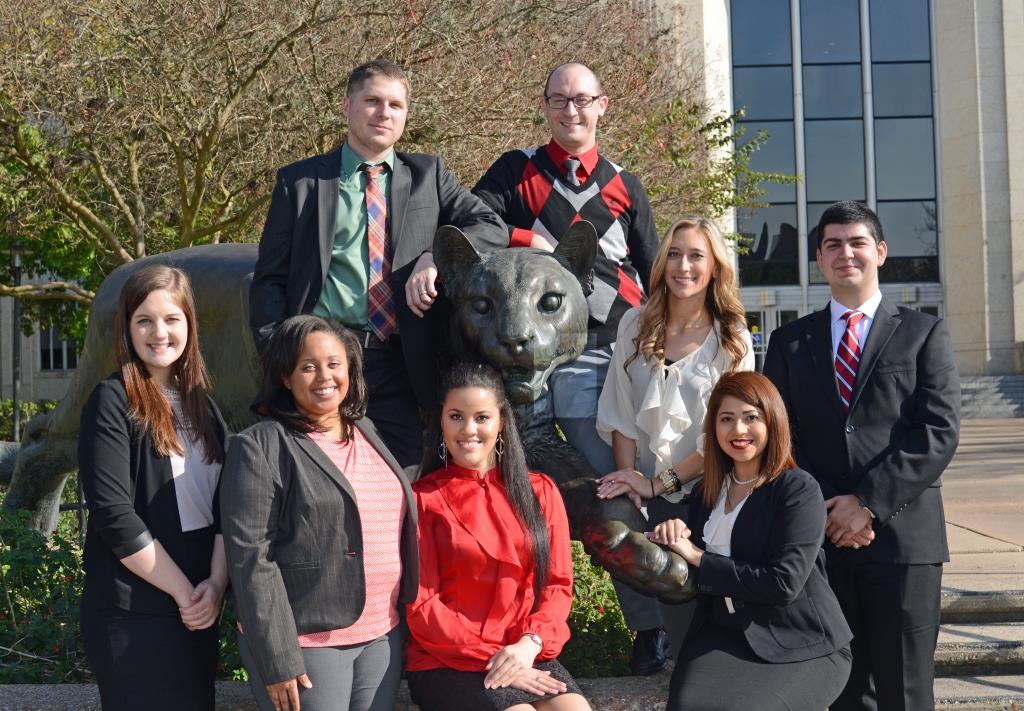 We hope you will join us for an enjoyable and informative event!
Details
Event: Discussion of the presidential election with David Cay Johnston, Julie Mason and Mimi Swartz
When: Tuesday, October 11, 11:30 AM – 1:00 PM
Where: Reading Room of the Julia Ideson Library, 550 McKinney Street
Parking: Houston Public Library parking (under the main library) or by valet
Host: University of Houston Hobby School of Public Affairs
Benefits: Hobby Fellows-Austin 2017
Individual Ticket Price: $150 advance; $175 at door; Contact Diana for tickets
Hobby Leadership Award
At the luncheon, two Hobby Leadership Awards will be presented to a former Hobby Center for Public Policy intern (Leland Fellows, Hobby Fellows and the Civic Houston Internship Program) and a graduate of the Hobby Center's Certified Public Manager program. For more information about the award, click 
here
.