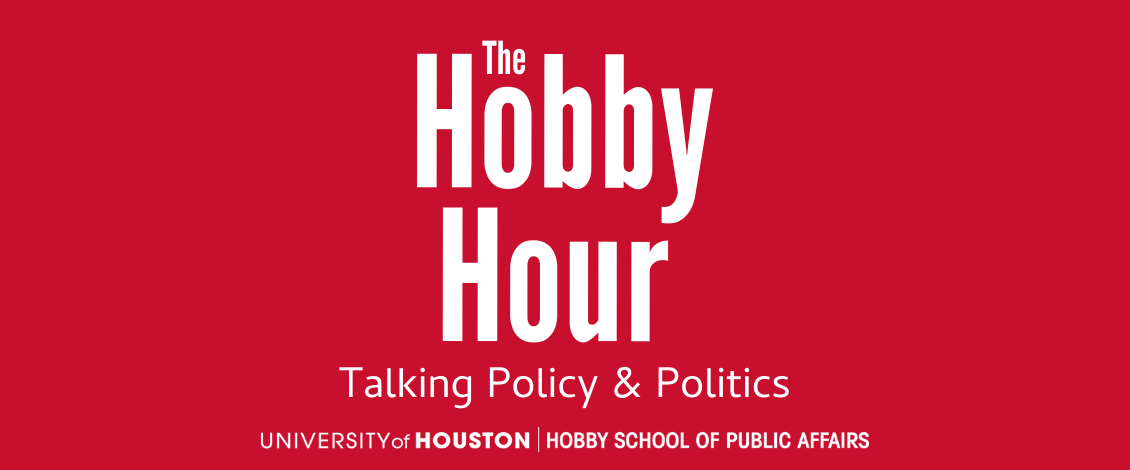 Why Parties?
Renowned political scientist John H. Aldrich will explain the foundations of the American party system, how and why parties evolve, and the place of the two-party system in an effective democracy. Aldrich's examination of the profound changes in political parties since World War II and the driving forces behind the increase in polarization has prompted conversations around how the political divide affects governance today.
About the Speaker
John H. Aldrich, Ph.D., is the Pfizer-Pratt University Professor of Political Science at Duke University. His research specialties include American politics and political parties, political behavior, formal theory and methodology. Aldrich is a Fellow of the American Academy of Arts and Sciences and has received grants from the National Science Foundation and the National Endowment for the Humanities. Aldrich has authored and co-authored several books on political parties and elections, including "Why Parties?" and "Change and Continuity," found in course curricula across the country.
The Hobby Hour is an interactive discussion about public policy and politics hosted by the Hobby School of Public Affairs at the University of Houston.