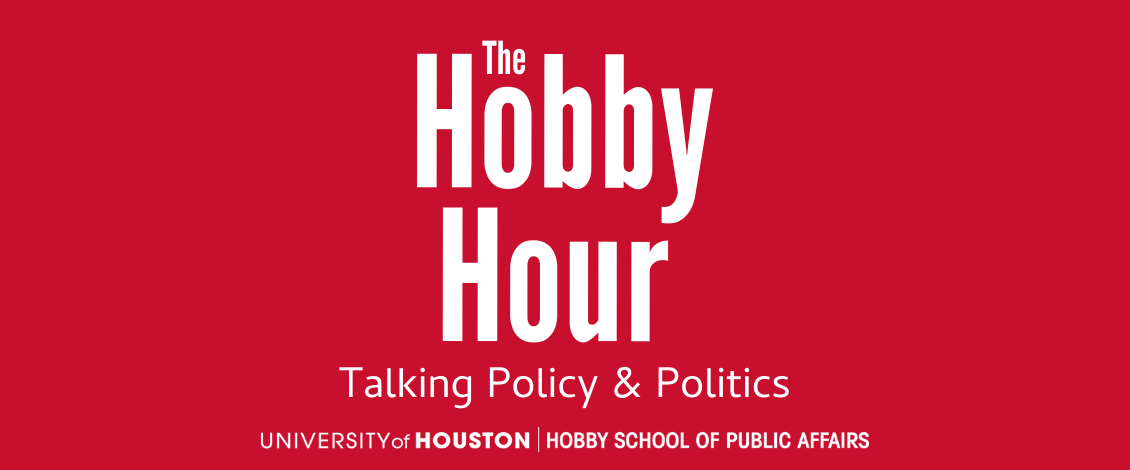 Join the February Hobby Hour, noon, Tuesday, Feb. 15, with U.S. Ambassador Chase Untermeyer, former ambassador to Qatar, assistant secretary of the Navy, Houston Chronicle political reporter, assistant to President George H.W. Bush, state representative and director of Voice of America. Untermeyer is the author of several books about American foreign policy, leadership at the top and presidential policy.


Tuesday, Feb. 15, 2022

 

Panelists
Chase Untermeyer has held positions at all four levels of government – local, state, national, and international — over a period of more than 40 years, with work in journalism, academia, and business as well.
A 1968 graduate of Harvard College, he served in the U.S. Navy during the Vietnam War. He was a Texas state representative; an assistant secretary of the Navy under President Reagan; director of Presidential Personnel and director of the Voice of America under the first President Bush; and U.S. ambassador to Qatar under the second President Bush. He is currently a member of the Council on Foreign Relations and chairman of the board of Humanities Texas, the state humanities council.
Ambassador Untermeyer is the author of three volumes of diary-based memoirs of the Reagan-Bush era and the book How Important People Act
The Hobby Hour is an interactive discussion about public policy and politics hosted by the Hobby School of Public Affairs at the University of Houston.