Hobby School Annual Luncheon
Join the University of Houston Hobby School of Public Affairs for its 5th annual luncheon on October 24!
Join Pulitzer prize-winning author and New Yorker journalist Lawrence Wright, McClatchy reporter Katie Glueck and Texas Monthly's News and Politics editor Carlos Sanchez in a timely discussion about the midterm elections as well as the top races in Texas.
All luncheon proceeds benefit the 2019 Hobby Fellows program. Hobby Fellows offers University of Houston undergraduate students the opportunity to work as full-time interns in Austin during regularly scheduled legislative sessions. Assigned to the offices of members if the Texas Legislature, Hobby Fellows gain knowledge of the legislative process by observation, participation, research and writing. Combining supervised academic study with practical training allows the Fellows to earn upper level credit hours in political science while receiving a stipend.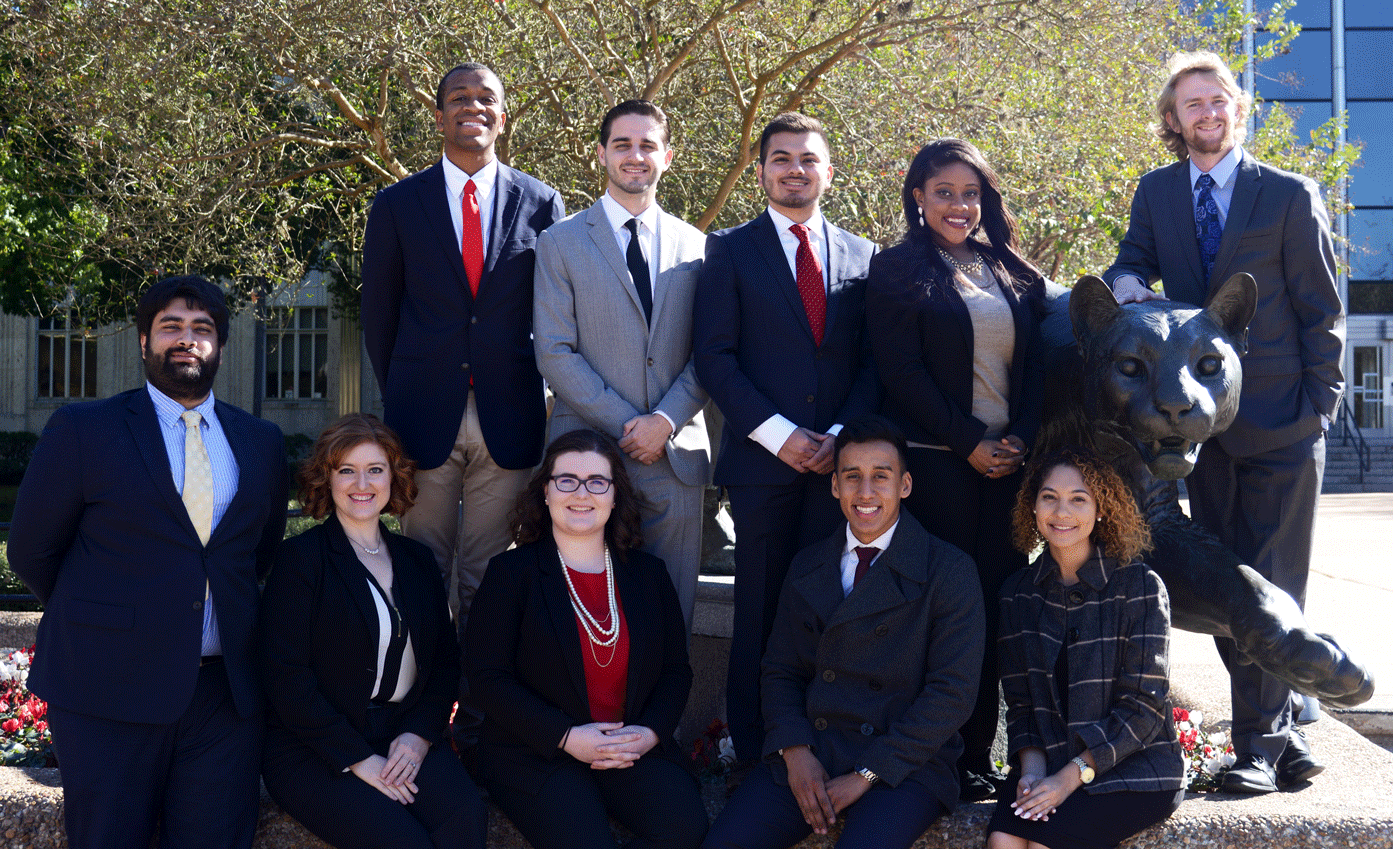 Details
Event: Midterm & Texas Elections
When: Wednesday, October 24, 11:30 AM - 1:00 PM
Registration: 11:00 AM - 11:30 AM
Where: The Ballroom at the Bayou Place
500 Texas St., Houston, TX 77002
Parking: Theater District Parking
Host: University of Houston Hobby School of Public Affairs
Benefits: Hobby Fellows- Austin, TX 2019
Event Contact
Diana Benitez
713 743 1729
Hobby Leadership Award
At the luncheon, two Hobby Leadership Awards will be presented to a former Hobby School of Public Affairs intern (Leland Fellows, Hobby Fellows and Civic Houston Internship Program) and a graduate of the Hobby School of Public Affairs' Certified Public Manager program. For more information about the award, click here.